Posted on January 3, 2022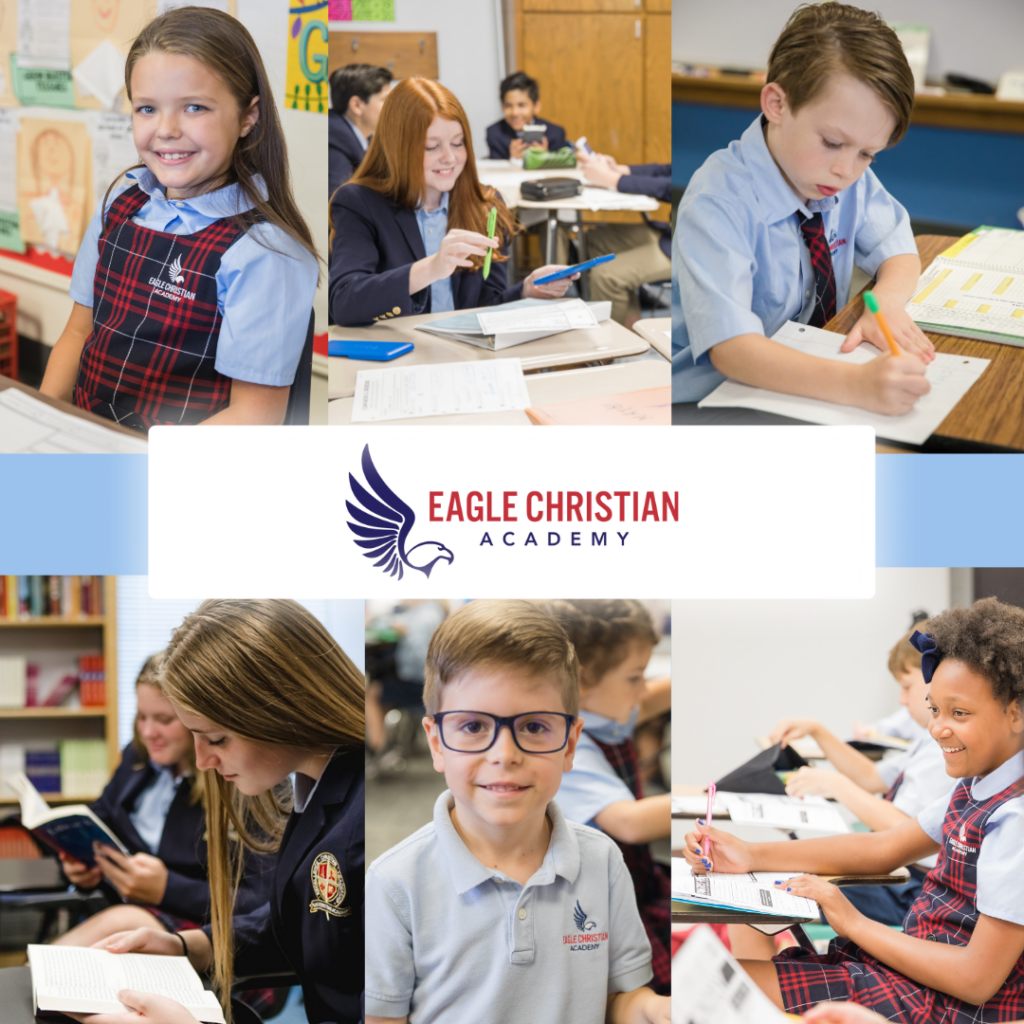 Come discover excellence in Christian education at our annual Open House! We will host two of the same sessions at different times for your convenience.
When: Thursday, January 20th
Where: Upper School Garden Room
Session 1: 11:30am-1pm
Session 2: 6pm-7pm
No need to RSVP. Walk-ins are welcome and encouraged.
---