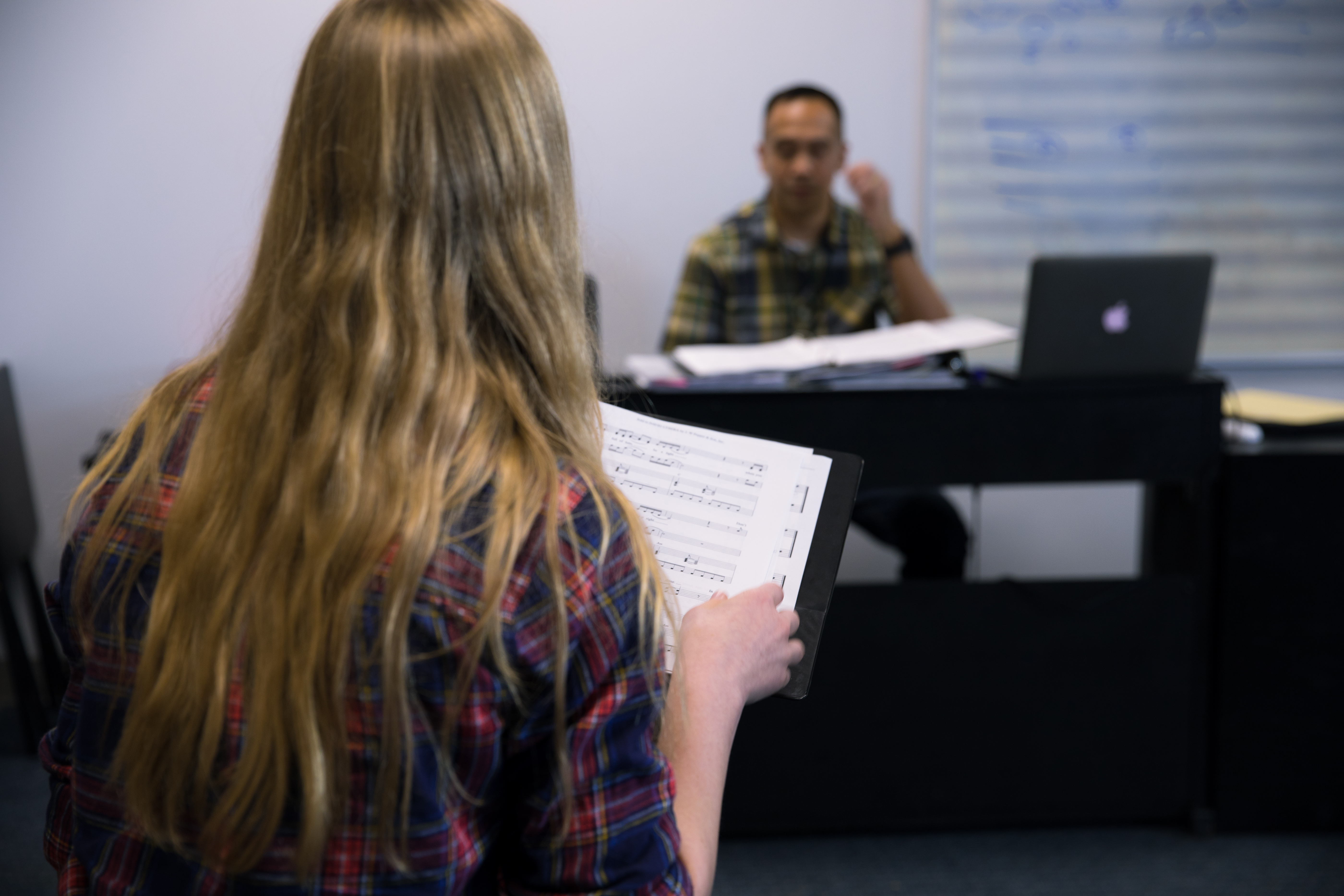 ECA appreciates the impact music plays in our everyday lives and strives to create an environment of worshipful excellence in the classroom. We provide an opportunity for students to explore choral, classical, and contemporary music through vocal performance. Students perform in a fall and spring show each year, participate in service projects, display their individual and collective talents at our annual Variety Show, and, the culmination of the year's practice, compete in the TAPPS 1A Choir Competition in both sight reading and choral performance.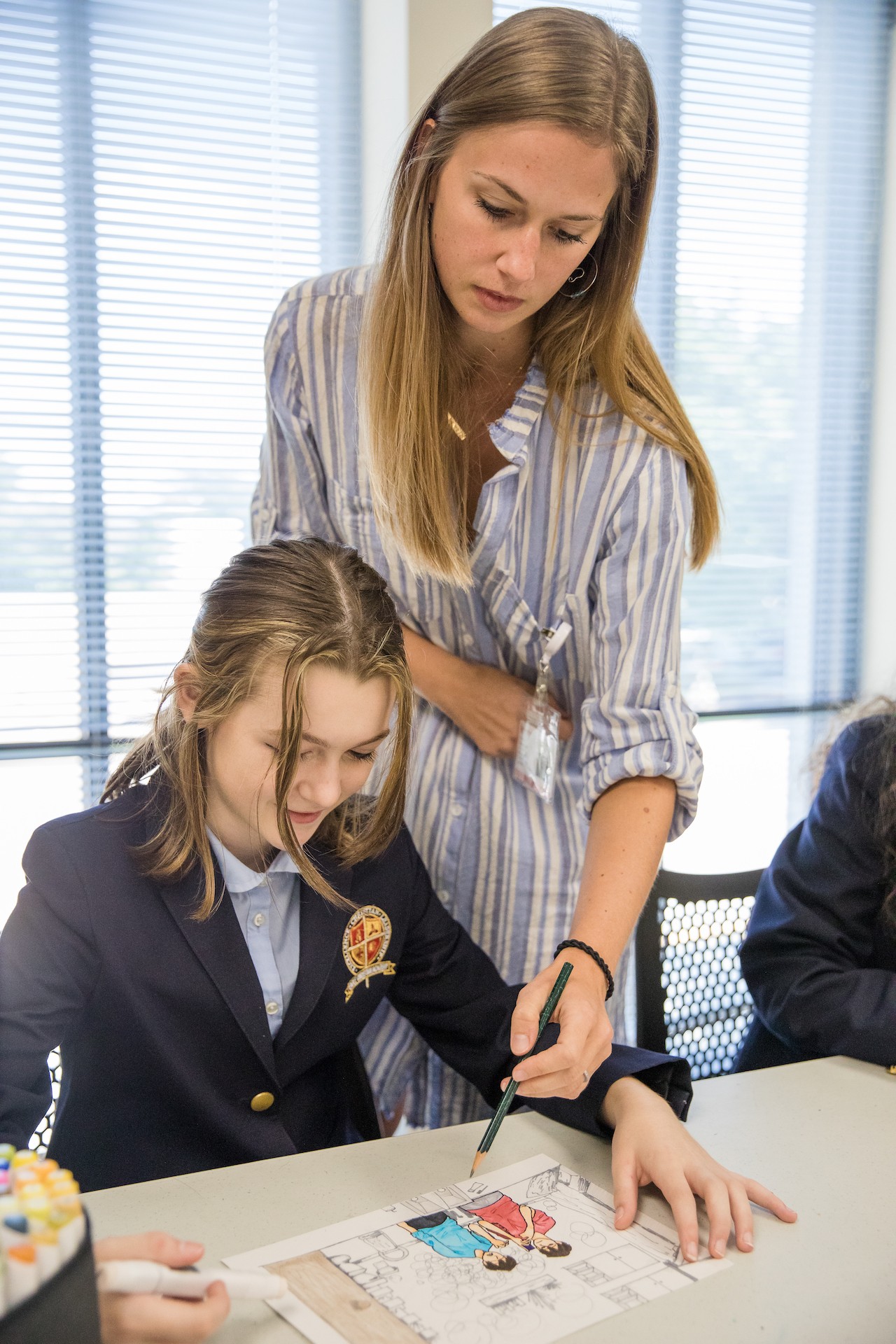 ECA appreciates the beauty in God's creation and the importance of artistic expression. Art education is a highlight of the ECA experience. Within the art program, students develop and expand visual literacy skills using critical thinking, imagination, and the senses to observe and explore the world around them. We teach our children how to communicate original ideas while using a variety of media and appropriate skills so they might learn, understand, and apply the elements of art, principles of design, and expressive qualities. Students also learn to analyze artistic styles, historical periods, and a variety of cultures to develop a global awareness and appreciation for diversity. Lastly, students will learn to make informed judgments and reasoned evaluations by analyzing artworks of self and others.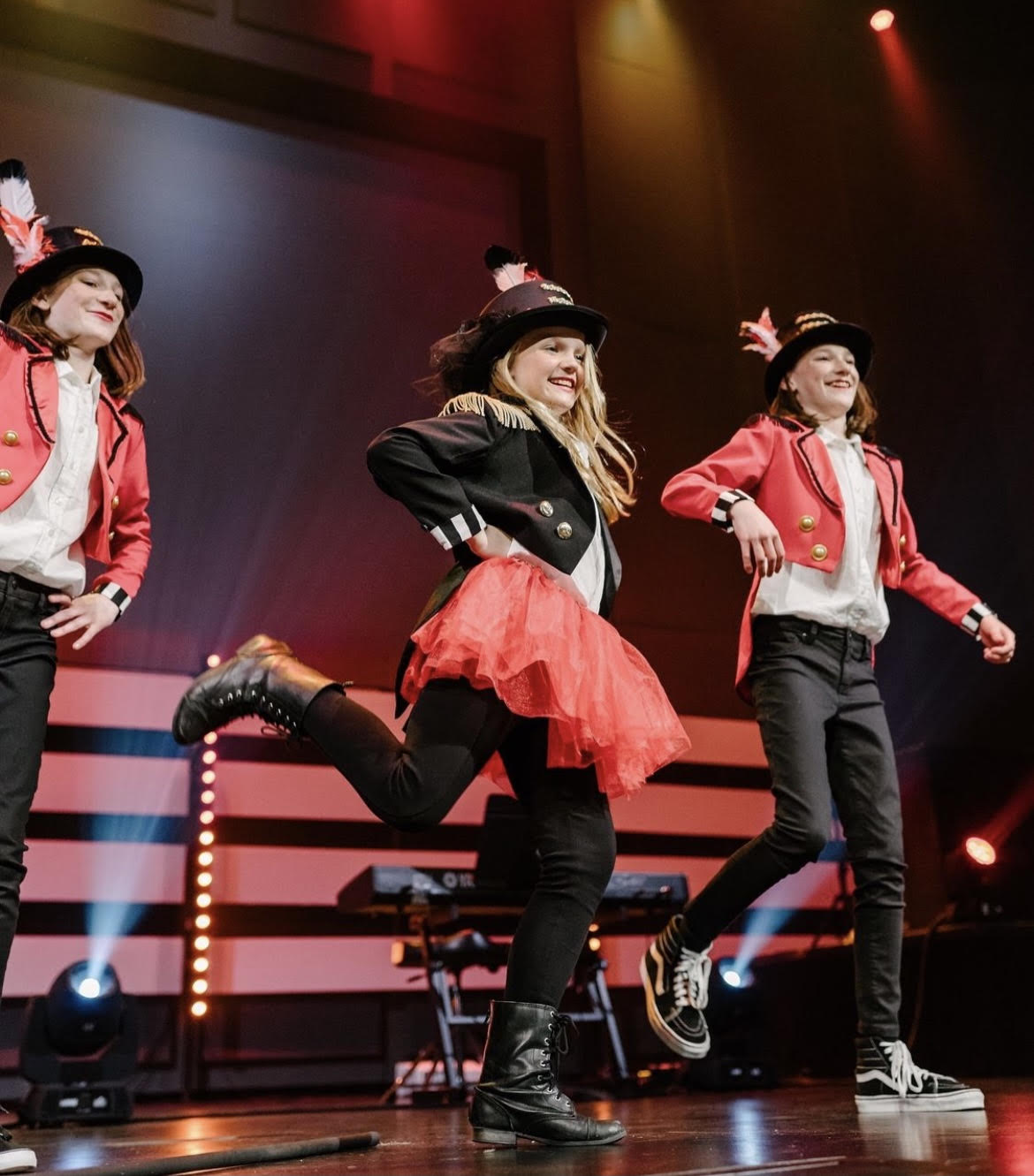 We all have the ability to create: it's one way that we reflect God's character.
All students in the theatre arts will learn the fundamentals of theatre and performance, as well as interpersonal and emotional skills such as collaboration, self-confidence, and empathy. They will do this through imaginative play, character design and development, performance, and simple conversational exercises as well. They will have to opportunity to showcase these skills at various performances and events throughout the year.
The secondary classes will focus other aspects of theatre as well, including everything from scene studies and monologues, pantomime, and improv, to introduction to technical theatre, script writing, directing, and the one act play.