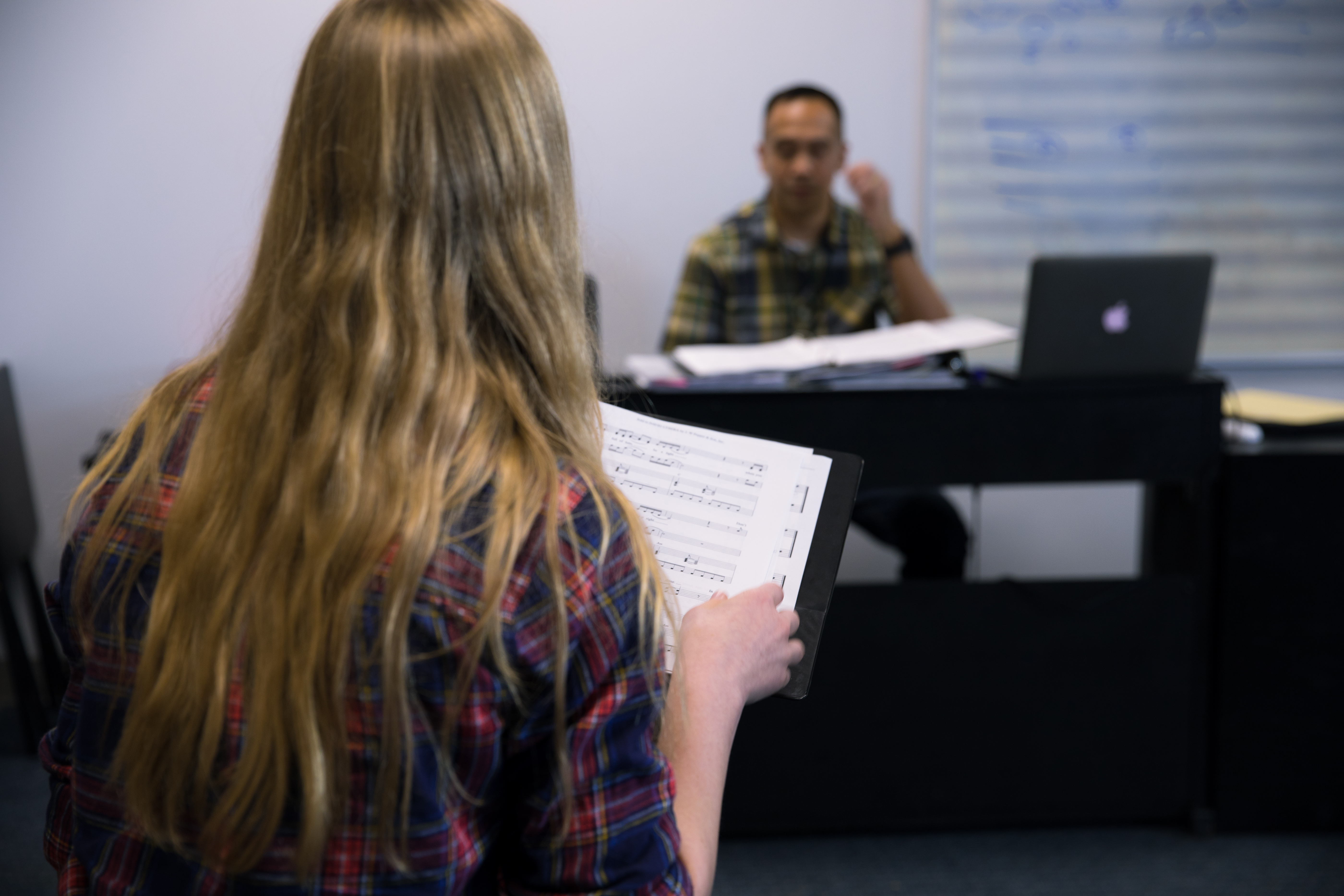 Eagle Christian Academy recognizes the profound influence of music in shaping our daily experiences. We are committed to fostering worshipful excellence in our learning spaces. Our students delve into classical and contemporary choral music, enriching their talents through vocal displays. They showcase their passion and skills in fall and spring concerts and proudly present their unique and collective abilities at our annual Variety Show. Our high school choir members also challenge themselves at the TAPPS 1A Choir Competition, demonstrating expertise in sight-reading and ensemble performances.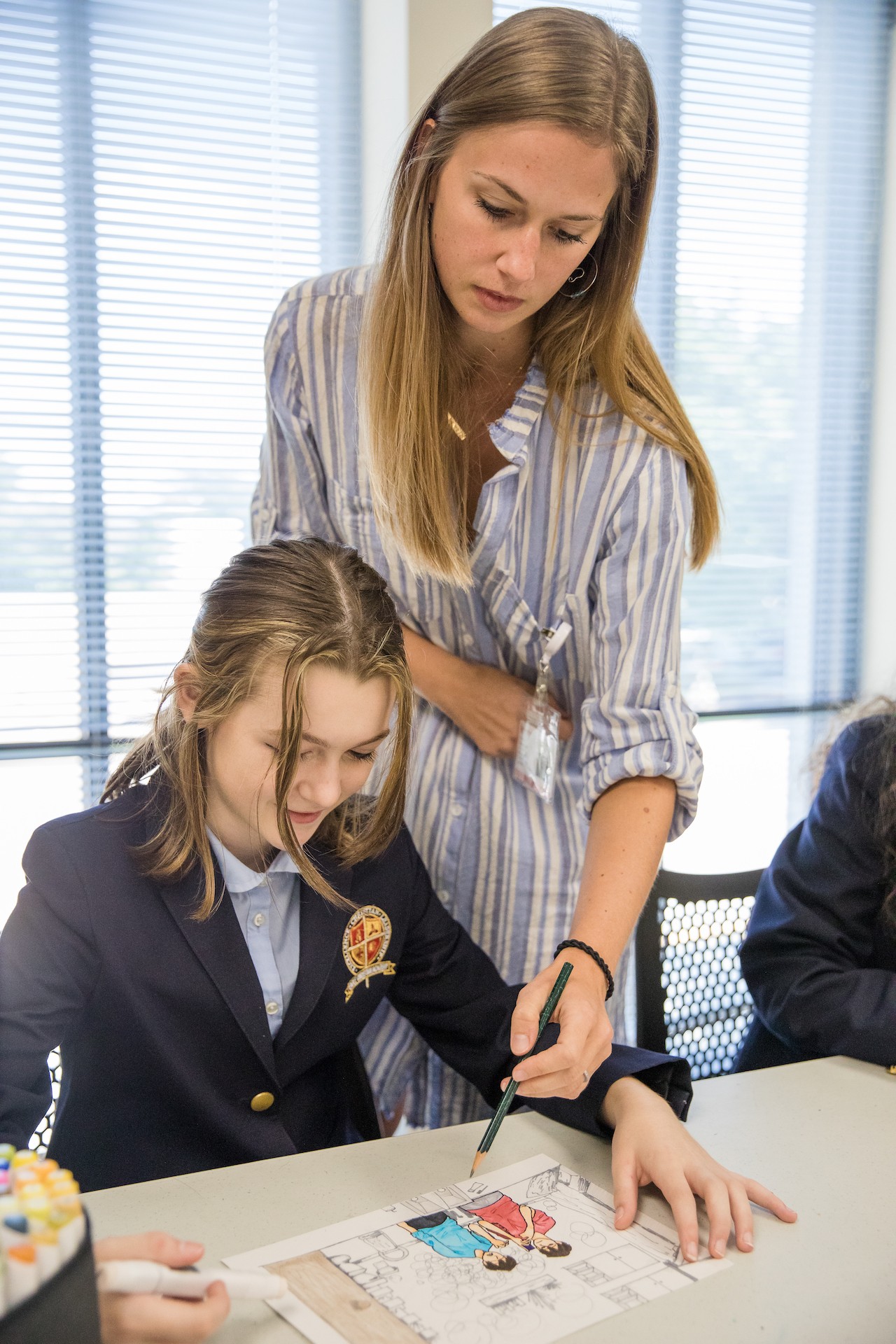 Our academy values God's creation and artistic expression. Art education perfectly illustrates the Eagle Christian Academy experience, helping students develop visual skills, critical thinking, cultural awareness, and biblical understanding that they can grow into and take with them as they enter the world. Art education helps them learn to communicate original ideas using various media, applied artistic elements, historical periods, style analysis, and informed creative discernment skills to build and apply art appreciation.
The Elementary Art Program introduces students to core art elements and design principles at Eagle Christian Academy. Students hone problem-solving and creative discipline skills using diverse materials, drawing inspiration from children's literature, global cultures, famous artists, and everyday life.
The curriculum progresses through Art 1, 2, and 3 in middle and high school. Art 1 involves composition and analysis, Art 2 expands exploration, and Art 3 focuses on mastery and portfolio building. Our art education intertwines biblical knowledge and reflections on God's creation, connecting students' creativity to their walk with the Holy Spirit. Annually, Eagle Christian Academy showcases student talent at the TAPPS Art Competition.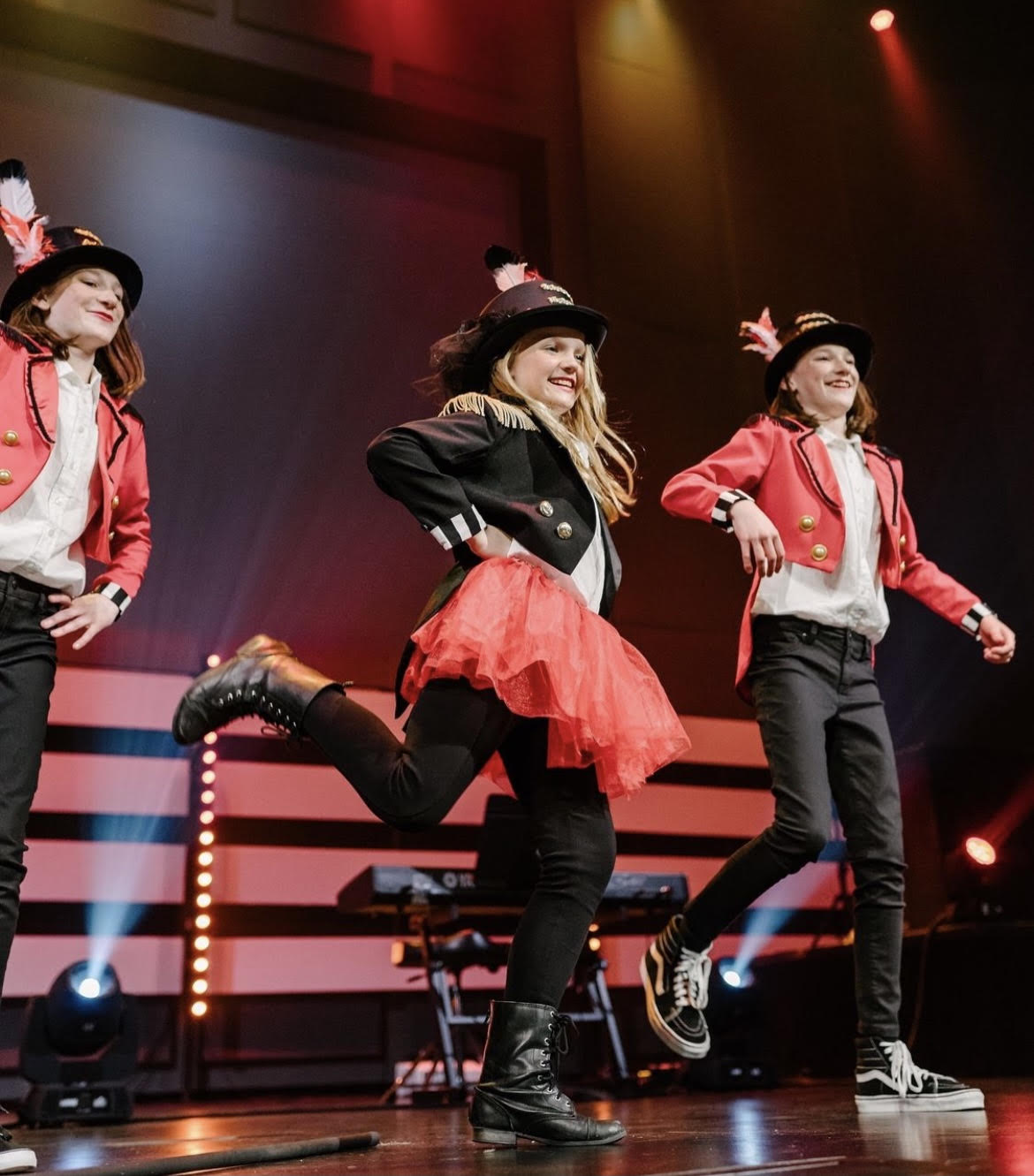 Each of us possesses the innate capacity to create a reflection of God's divine essence.
In our theater arts program, students embark on a journey to master the core principles of theatre and performance. Beyond the stage, they cultivate essential life skills: teamwork, self-assuredness, and empathy, gained through imaginative play, character crafting, on-stage enactments, and engaging dialogic activities. Their growth and prowess will be displayed at numerous events and yearly performances.
For our more advanced students, the curriculum expands to delve deeper into the theatre's multifaceted world. This includes scene analyses, monologues, the art of pantomime and improvisation, technical theatre introductions, scriptwriting, directing, and the intricacies of one-act plays.