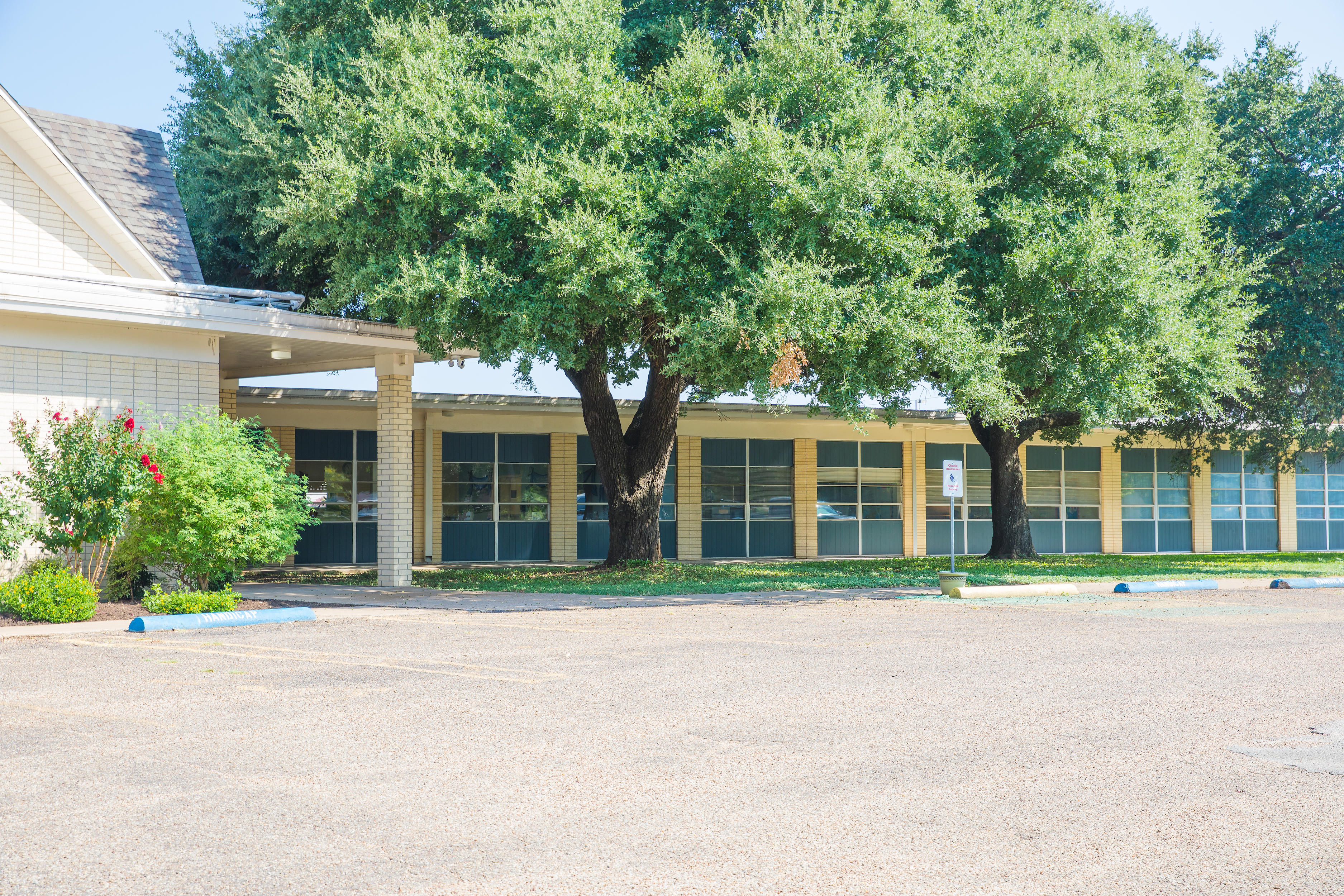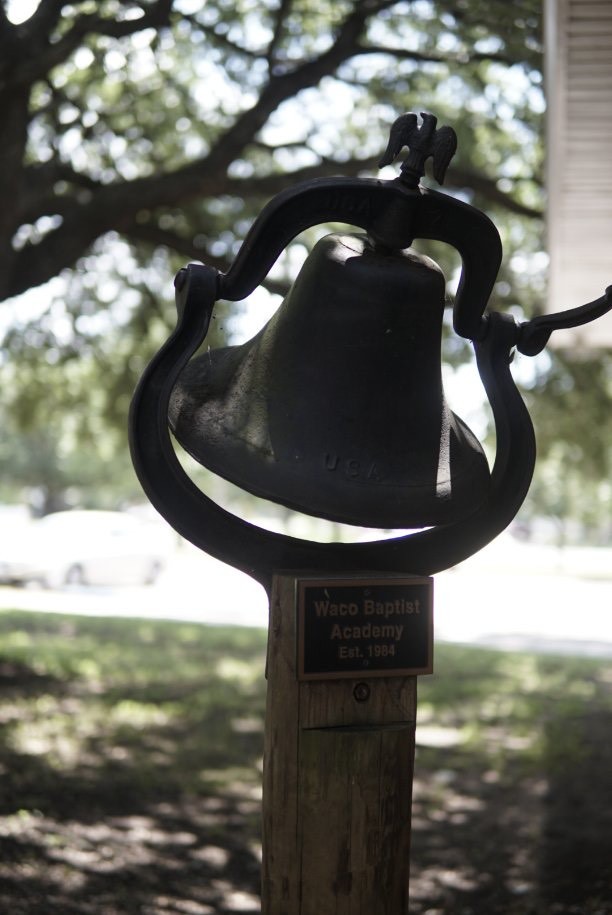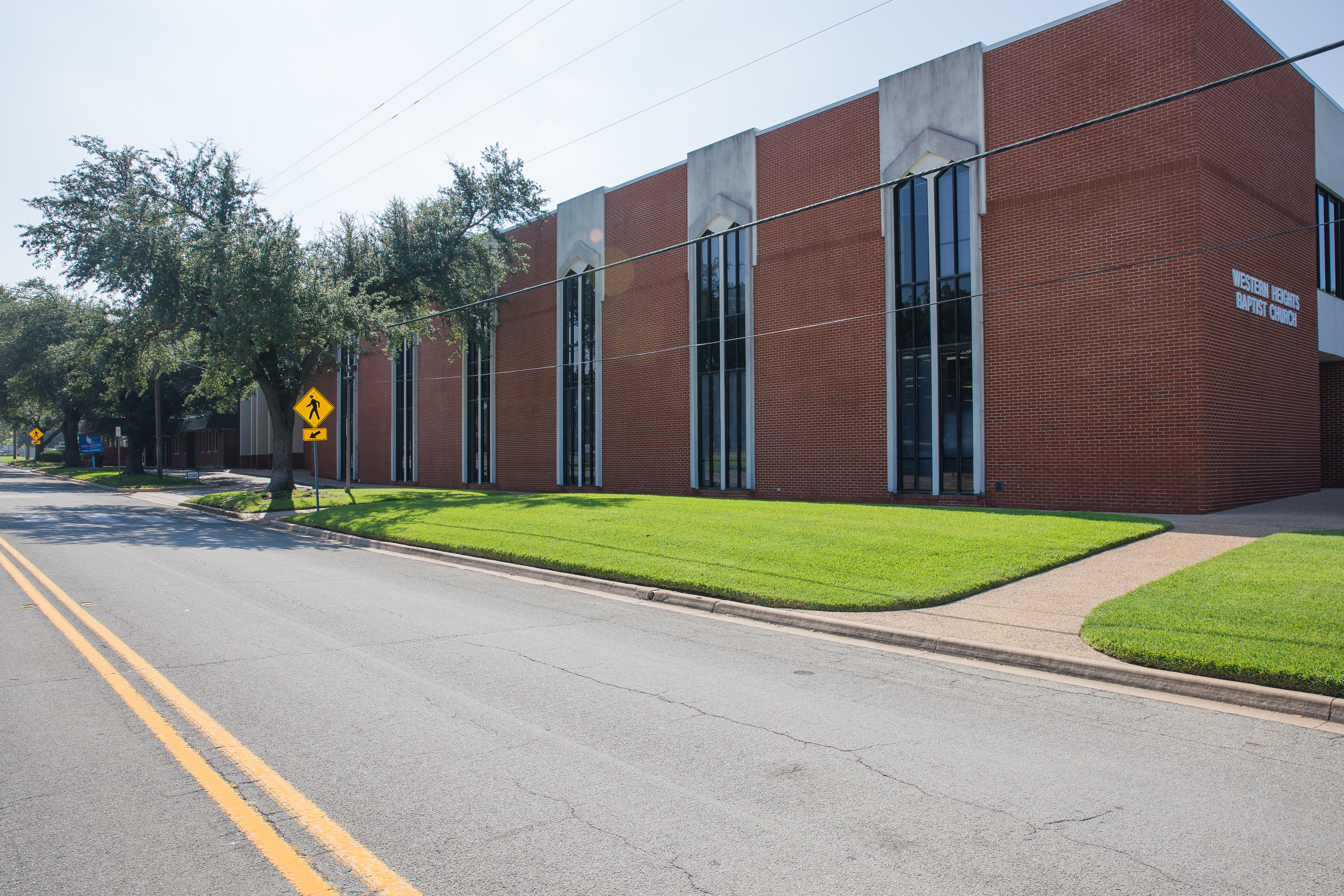 Eagle Christian Academy's story began in the fall of 1984, when we opened our doors to 25 students. Though at the time we held the name of Waco Baptist Academy, the goal of our founders still rings true today — to offer an outstanding, traditional education in a loving, Christian environment. In providing this solid foundation, it was the prayer of the Academy to help each student grow spiritually, intellectually, emotionally and physically.
In our first three years of serving our students, ECA was housed in First Baptist Church of Waco, and in 1987, the school moved into a facility owned by Columbus Avenue Baptist Church. In the fall of 1992, we made our final "church move" into a building owned by Westminster Presbyterian Church.
In 1993, the school began a significant effort to make itself available to children of all economic backgrounds by aggressively offering tuition assistance to children in need. Since that time, between $25,000 and $85,000 has been provided in scholarships annually.
In 1996, ECA was finally able to put down our own roots and purchase our first facility. Blessed by steady growth, we didn't stay in our first facility long, and moved to our current location in 2005, which includes expanded facilities and classrooms. Through the generous support of many ECA families, alumni and friends, the school has continued to grow in strength and numbers.
In the fall of 2017, we completed the initial dream of our founders by adding a high school to our student body to continue to lay a strong, faith-centered foundation for our students throughout their educational career.
Throughout our history, ECA has remained independent of church sponsorship and continued to welcome and serve students from all denominations. While we have stayed independent from church sponsorship, we have benefited from our local church community.
We look forward to the many blessings God has in store, and look to Him to continue to write our story.