Eagle Christian Academy likes to pride itself on the fact that we have the best faculty in Central Texas. They not only promote good study habits, encourage individual research and creative thinking, and teach students how to interpret world affairs in the light of God's revelations; they also seek to integrate family involvement with highly qualified and dedicated Christian integrity. This provides a foundation for each child to reach his or her full potential—spiritually, academically, emotionally and physically.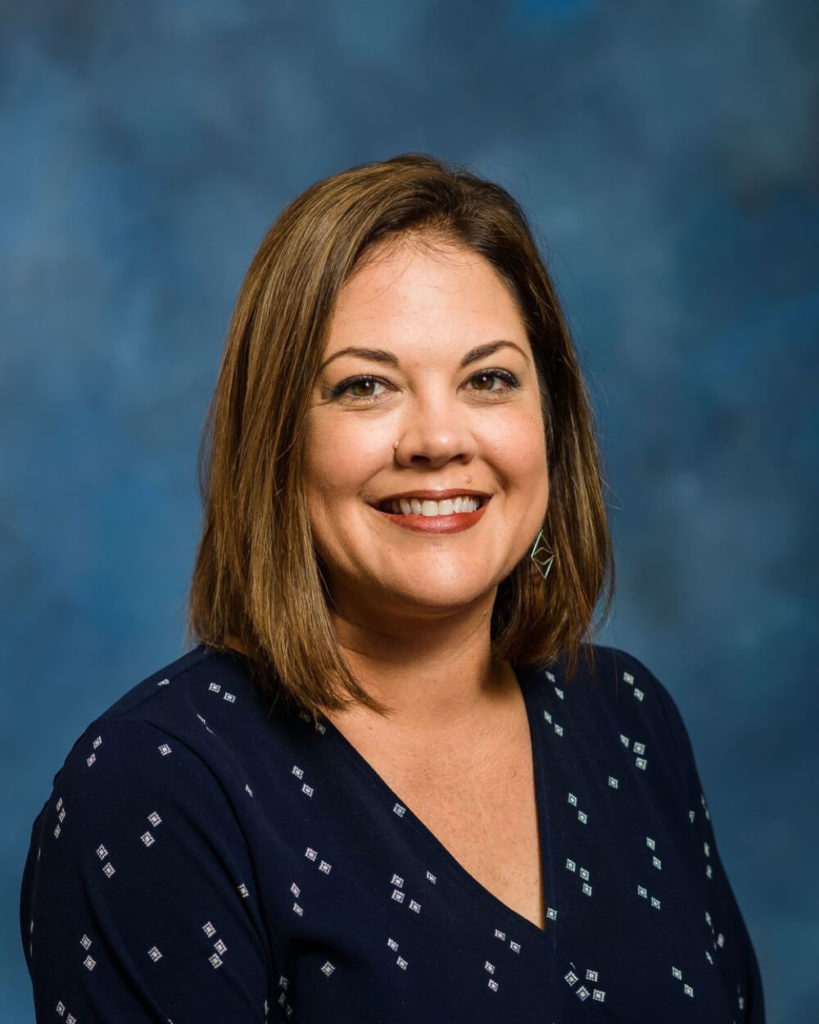 Adrielle Selke
Head of School, Senior English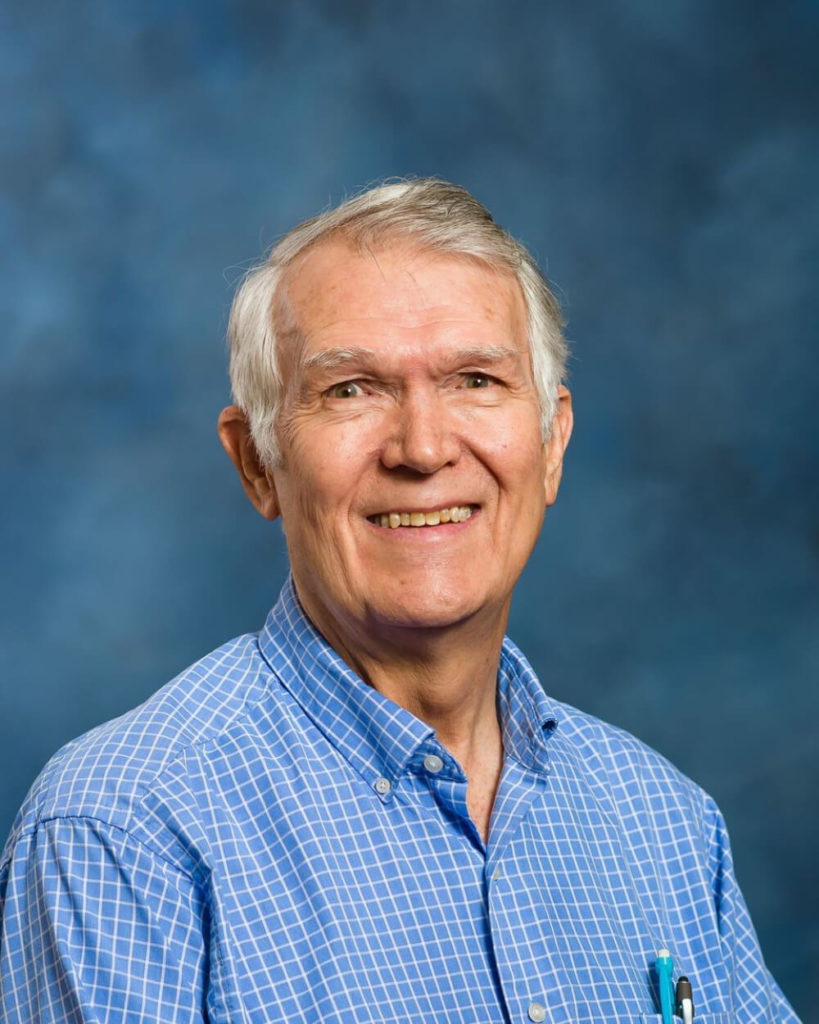 Alton Hassell
Upper School Sciences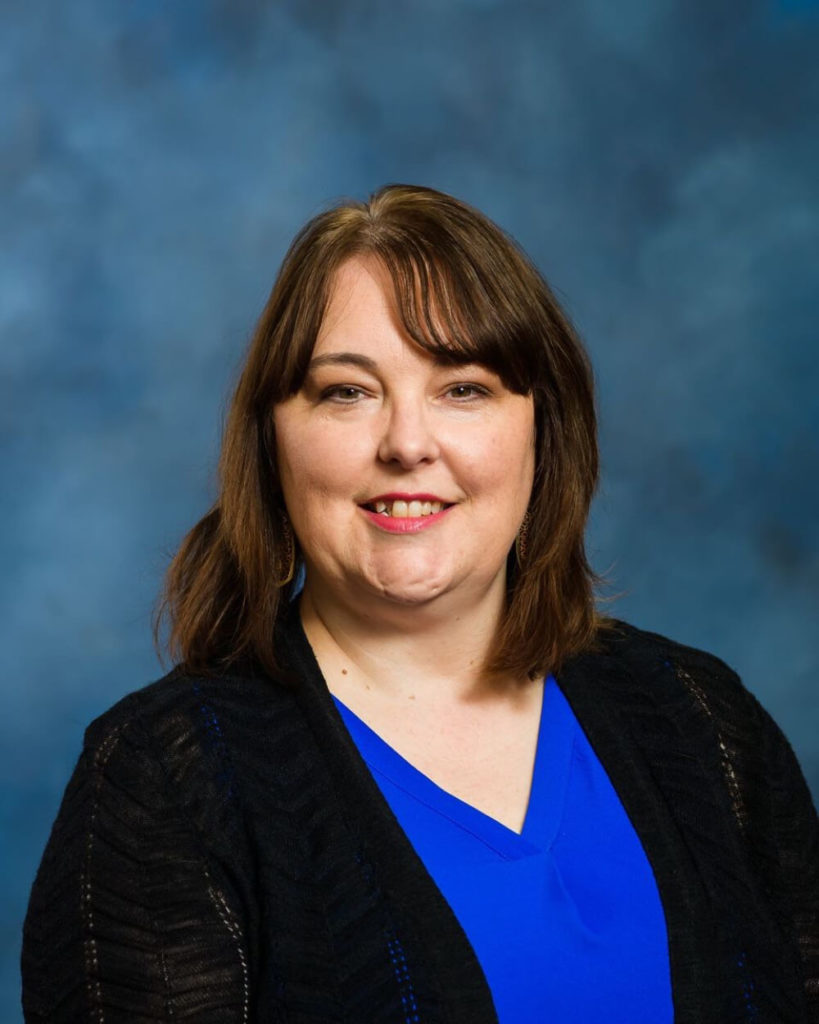 Amy Morgan
Curriculum Director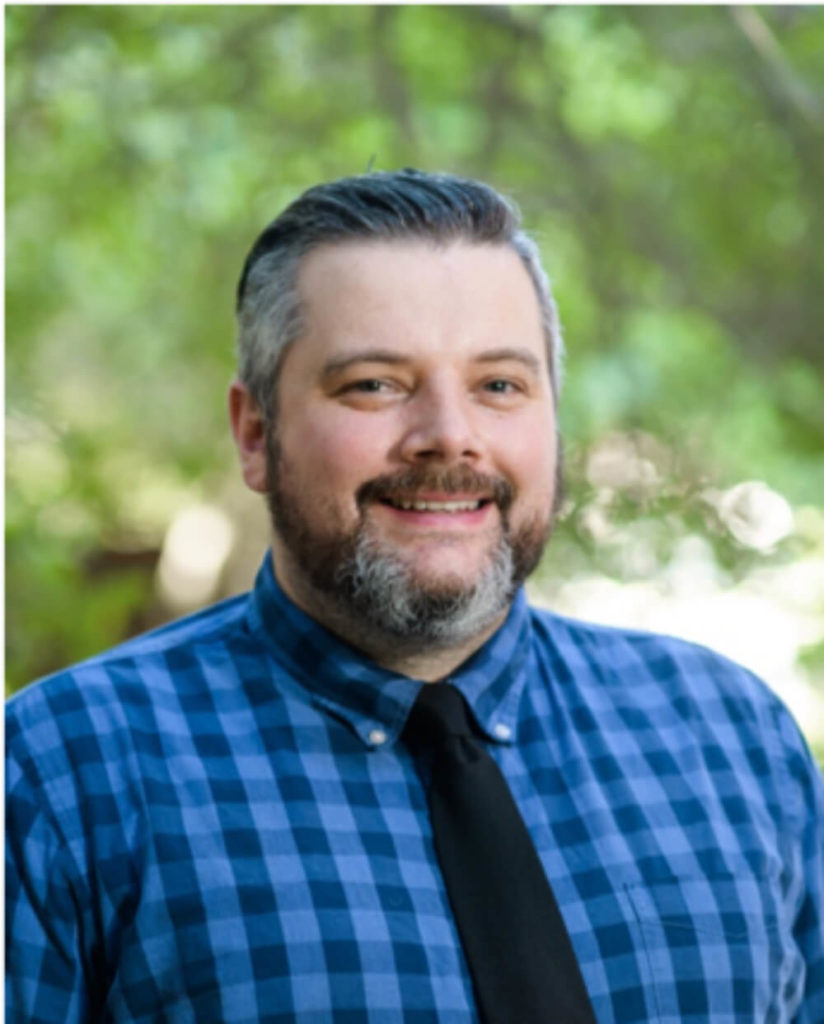 Benjamin Andrassy
Elementary Principal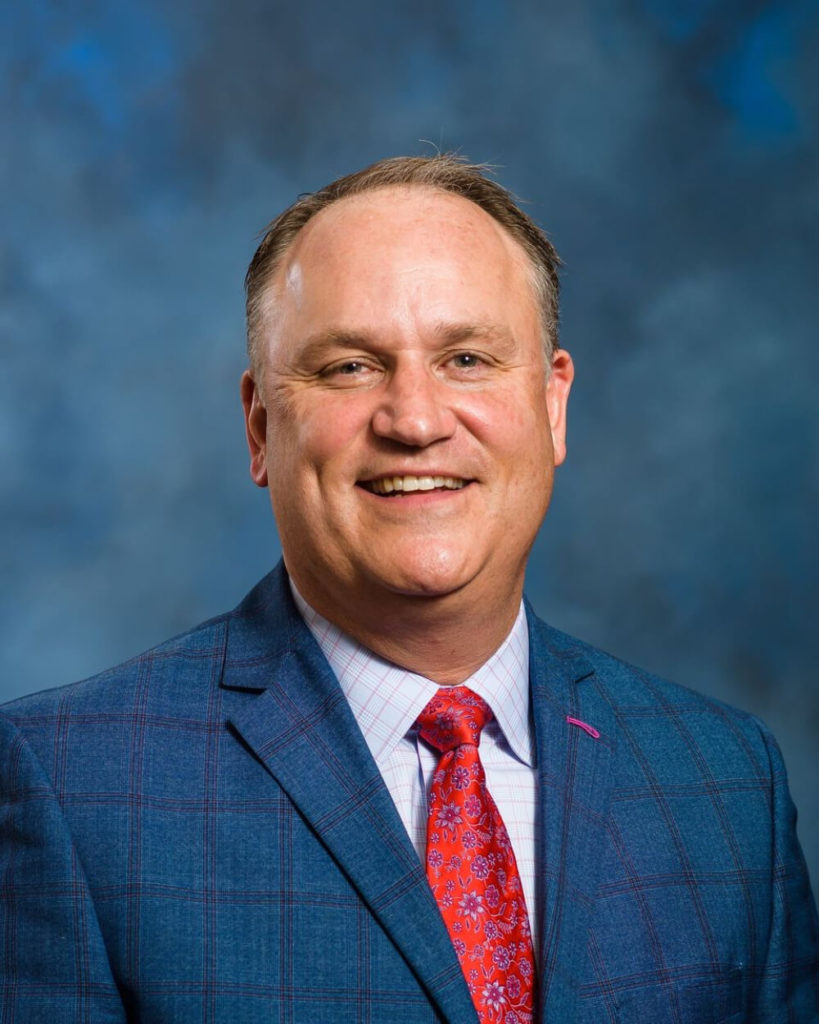 Blake Mattson
Principles of Finance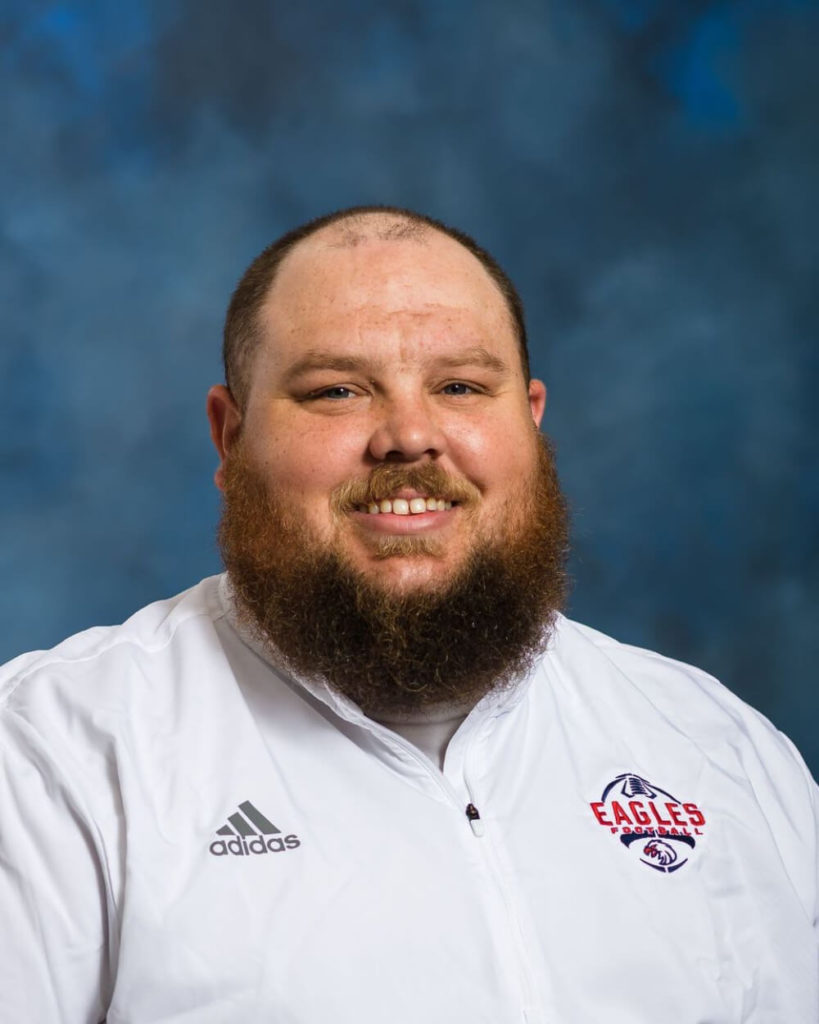 Bryce Frazier
Athletic Director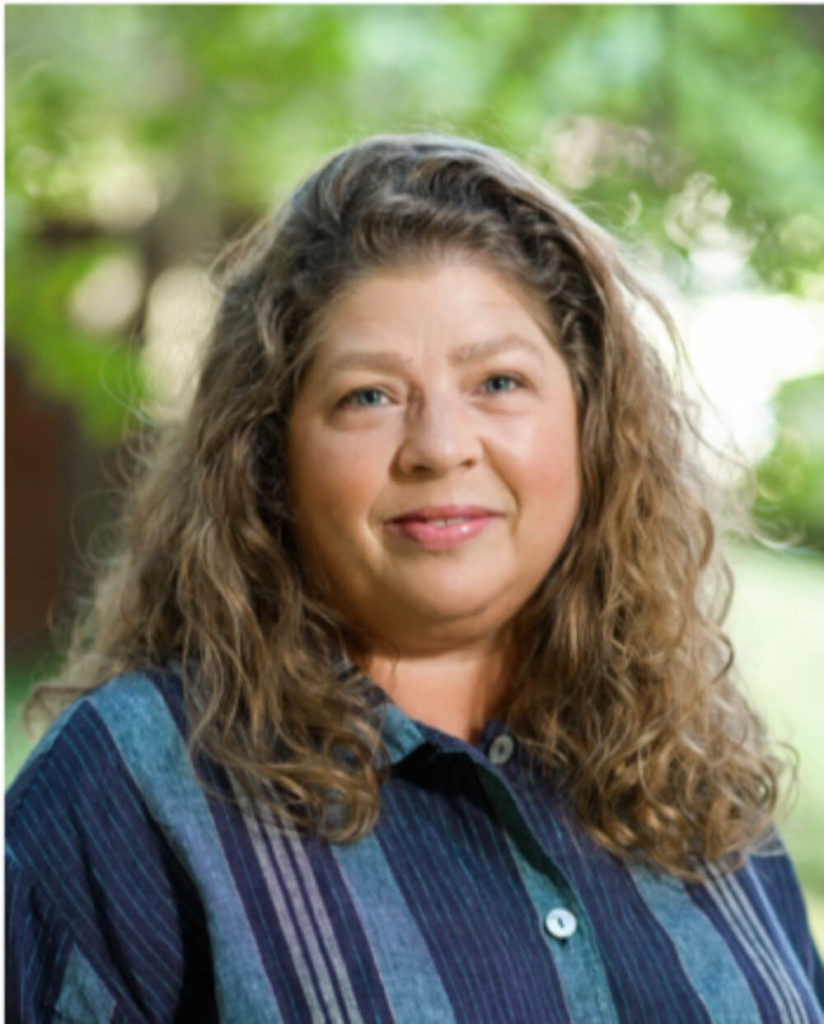 Carrie Kruse
Lower School Librarian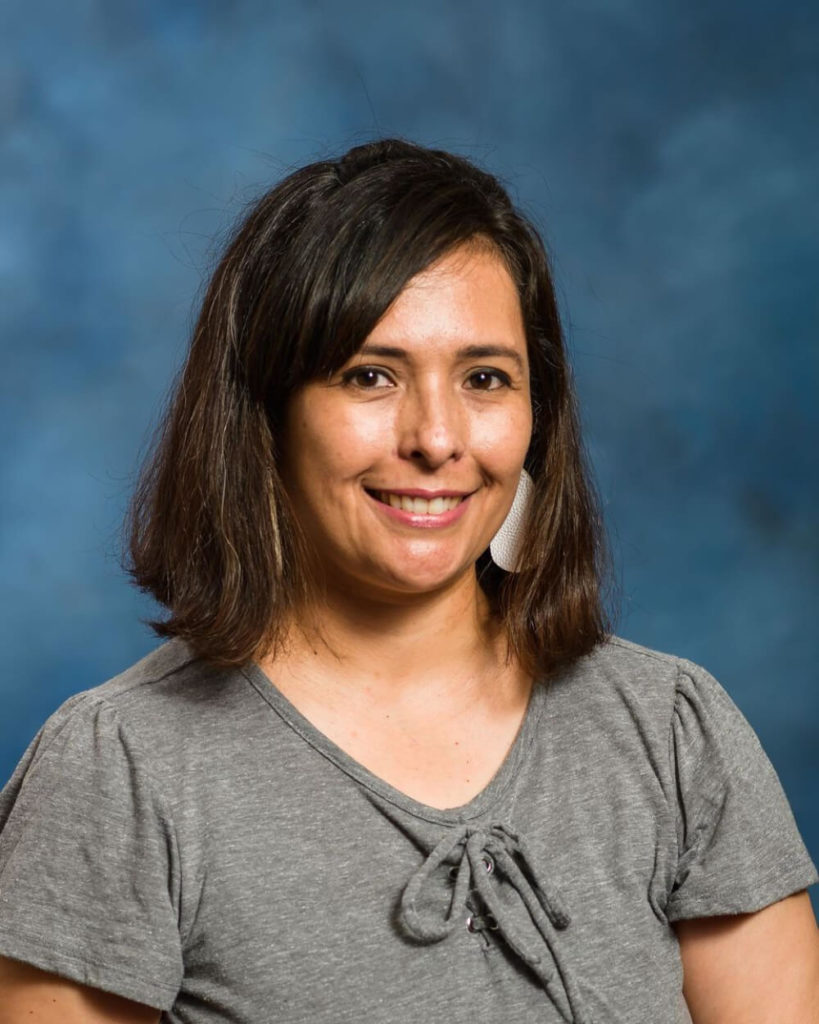 Corina Contreras
Second Grade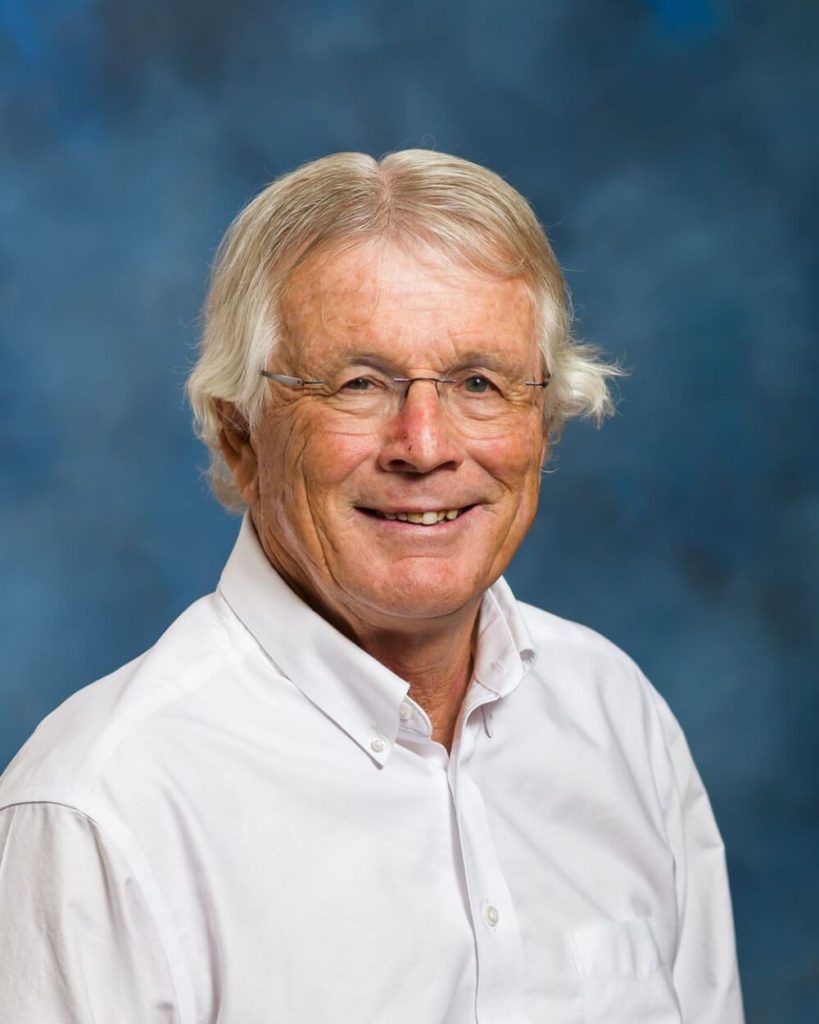 Darrell Selke
Upper School Sciences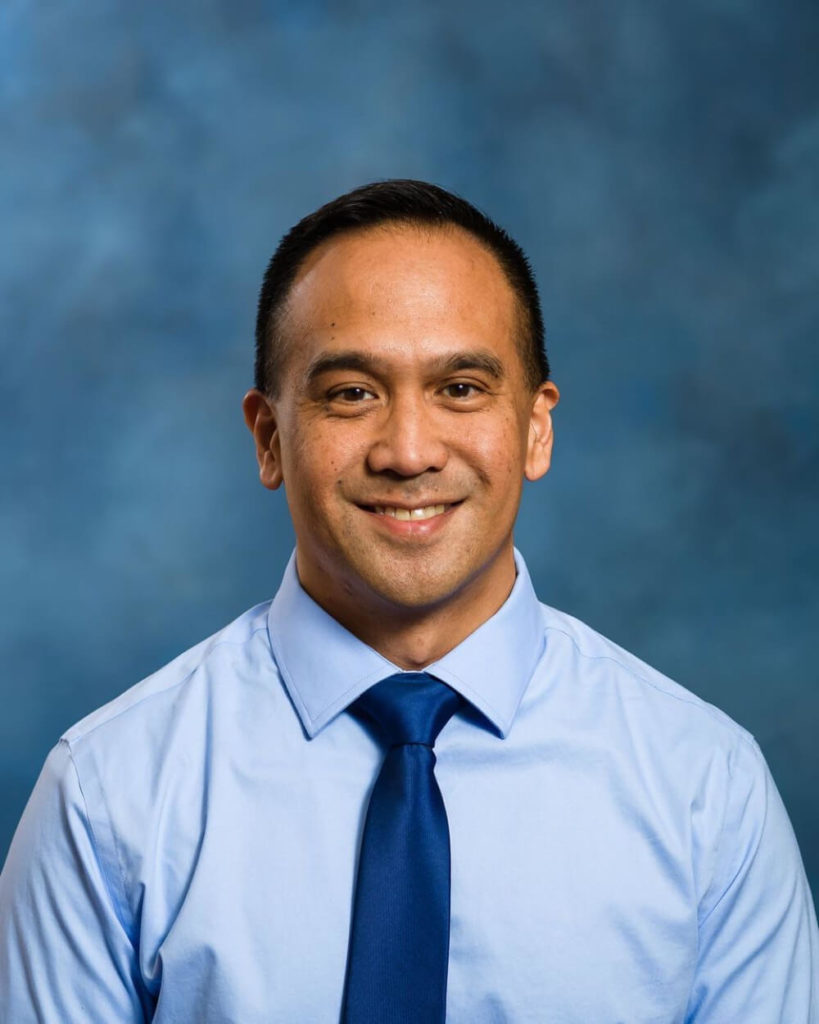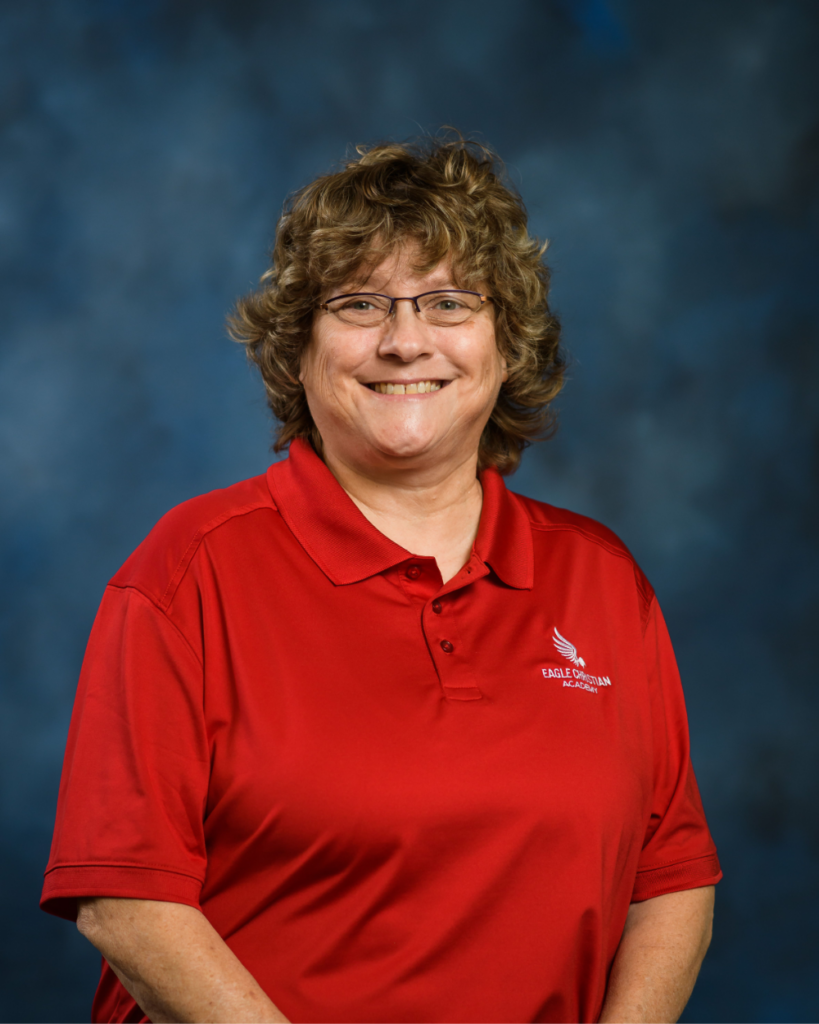 Denise Masters
Teacher Aide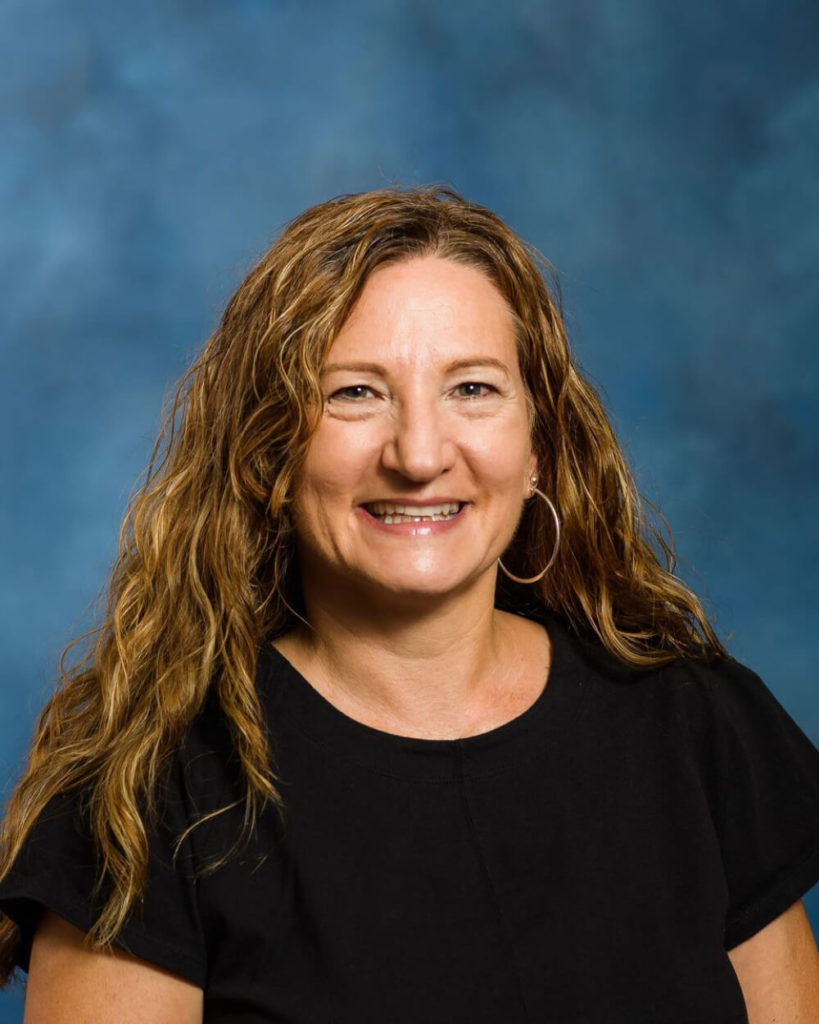 Gema Nelson
Lower School and 7th Grade Spanish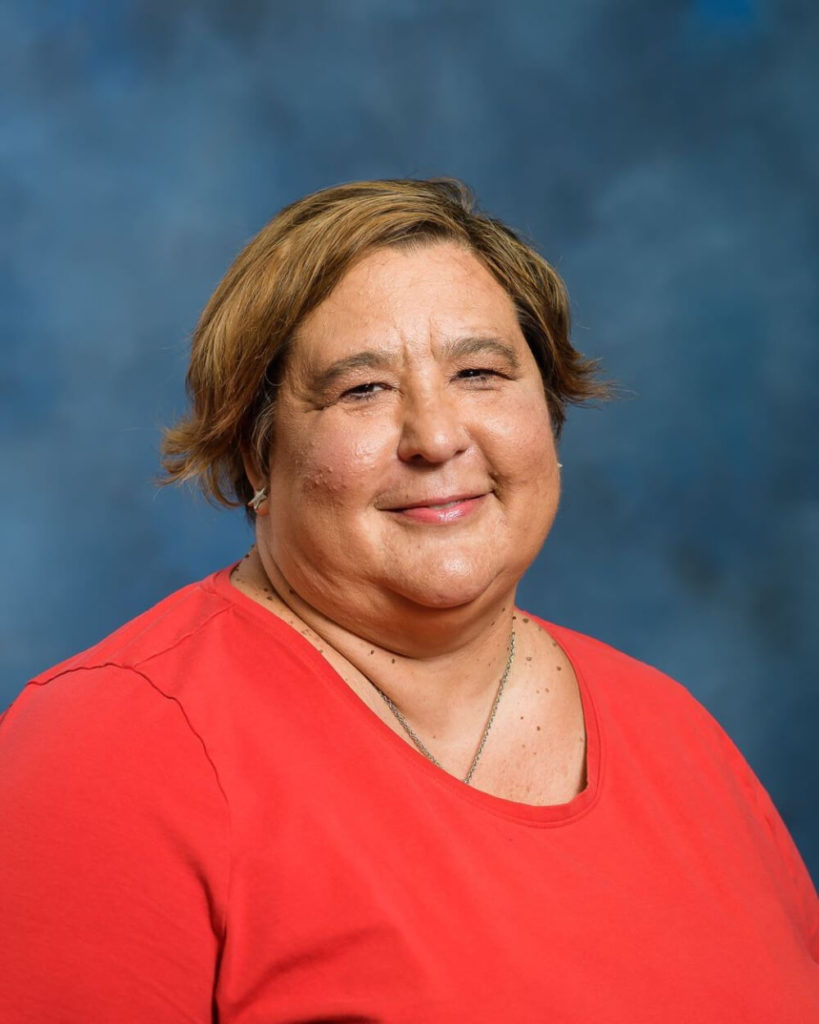 Jenna Cootware
Kindergarten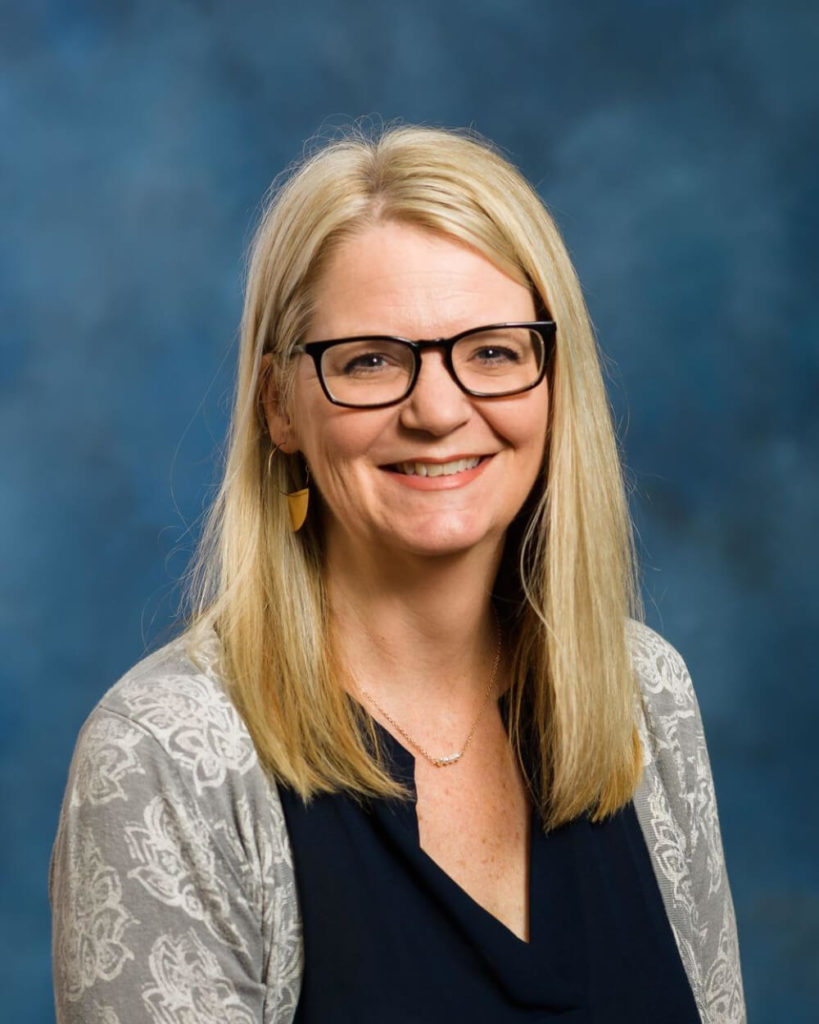 Jennifer Durham
High School Bible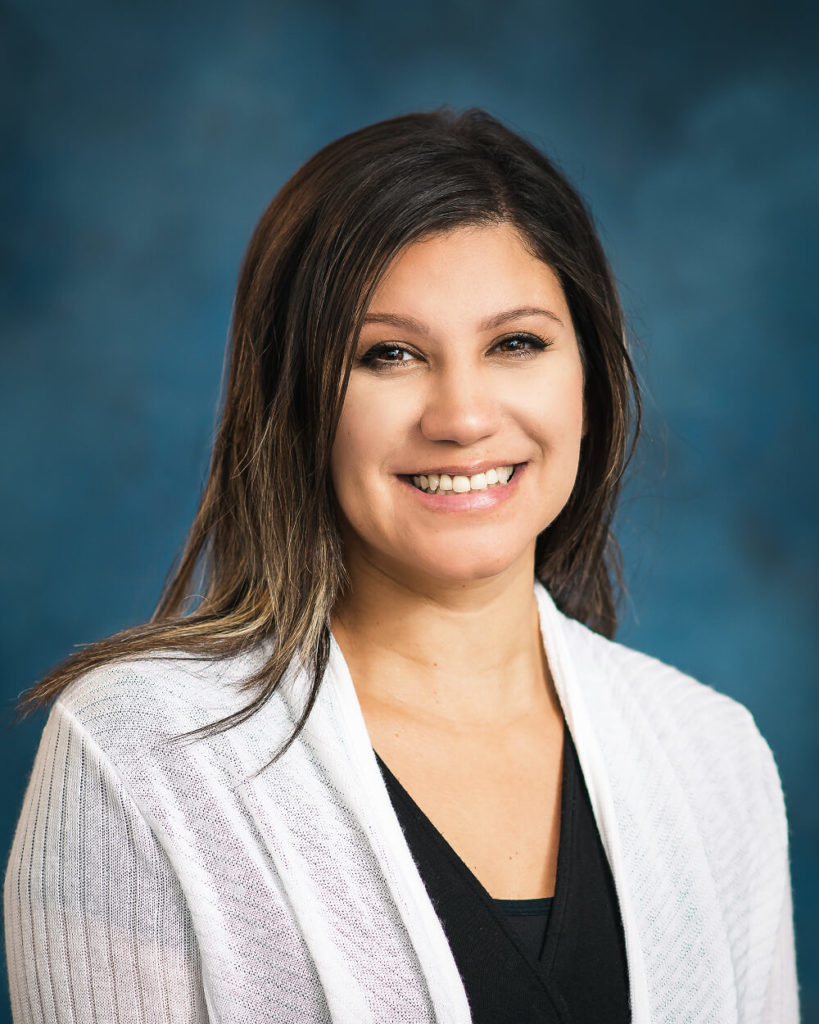 Jennifer Glen
Director of Enrollment & Development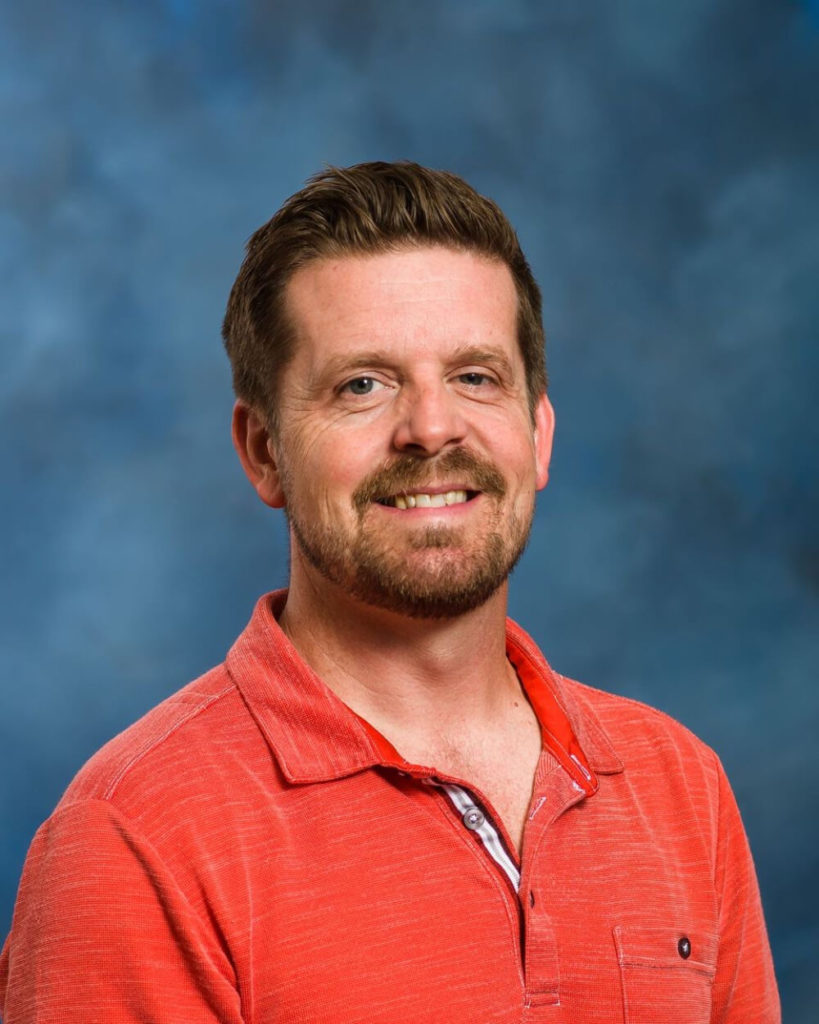 Jeremy Daniel
Middle School Bible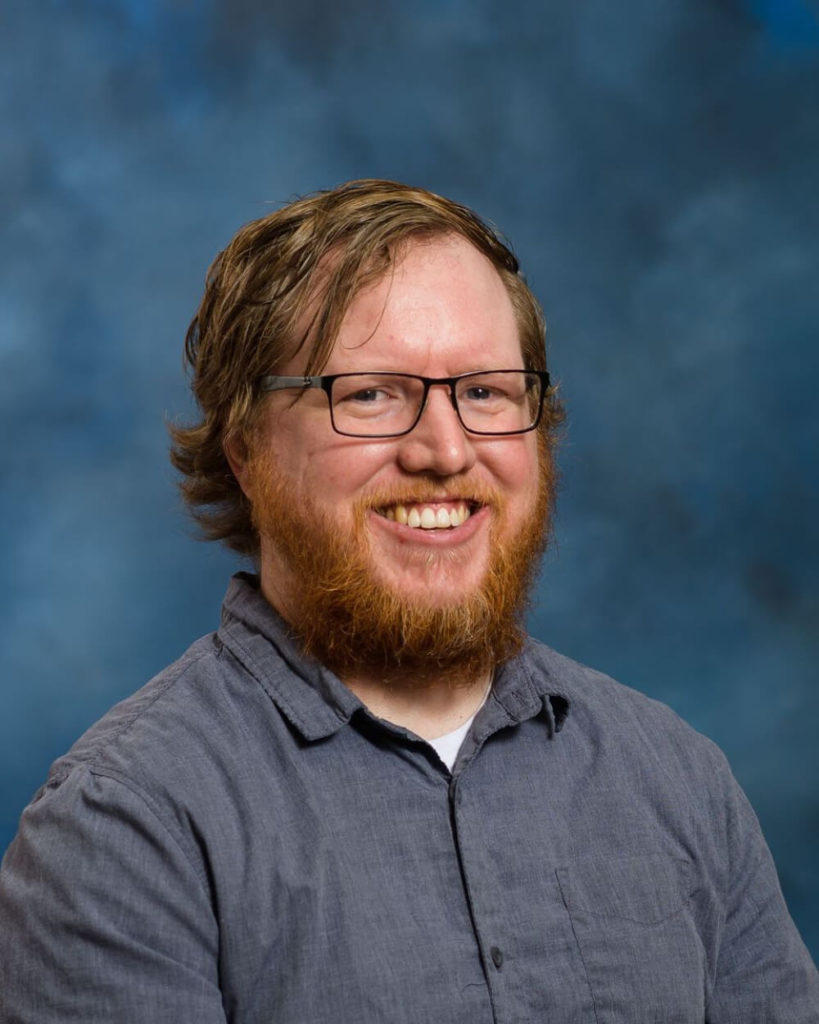 Josh Pederson
Upper School English, Digital Media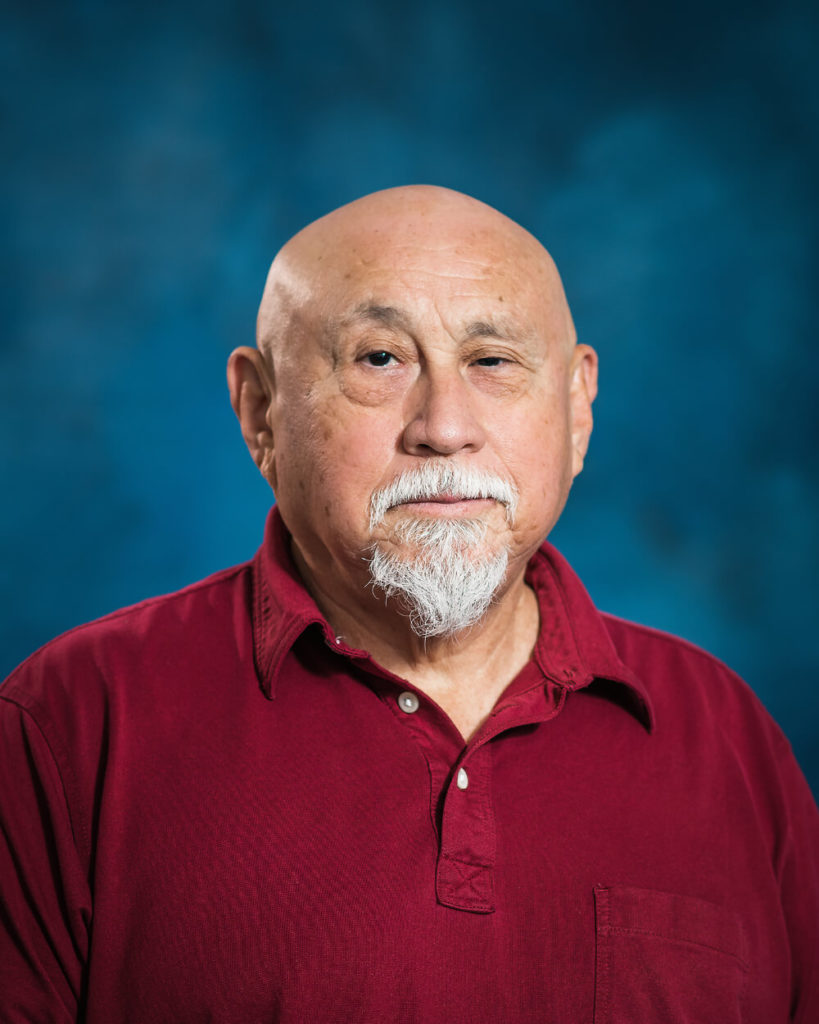 Juan Bustillos
Maintenance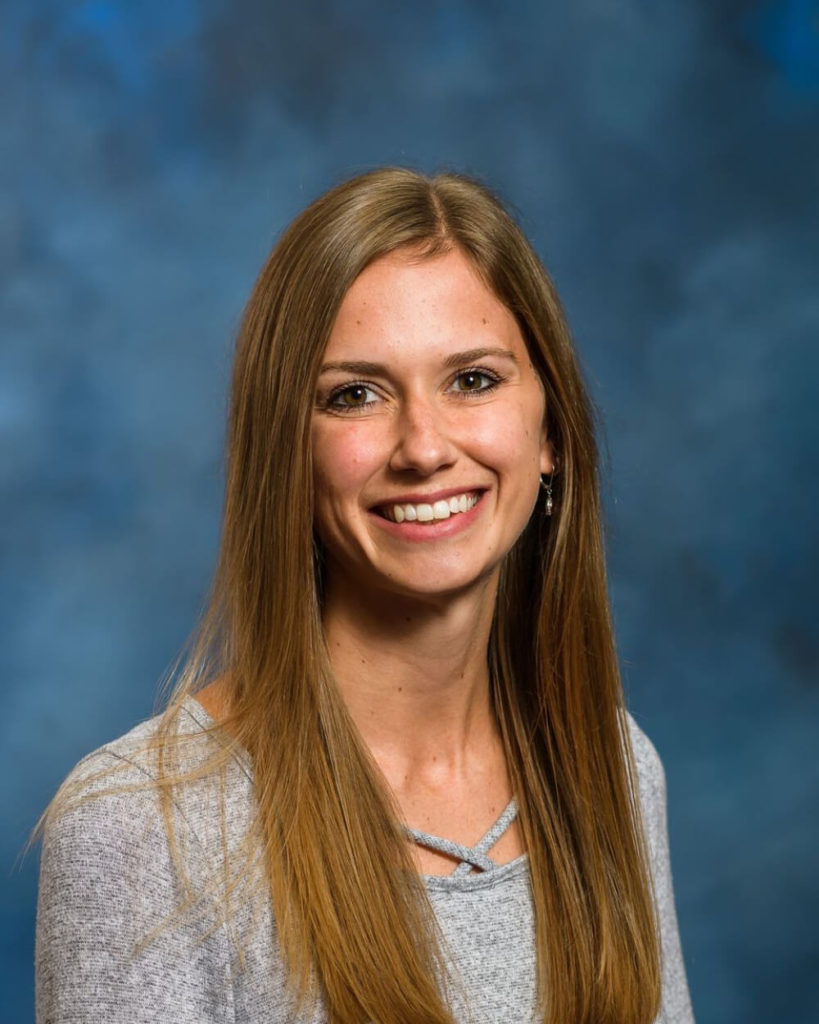 Kaylee Jo Davis
Upper School Art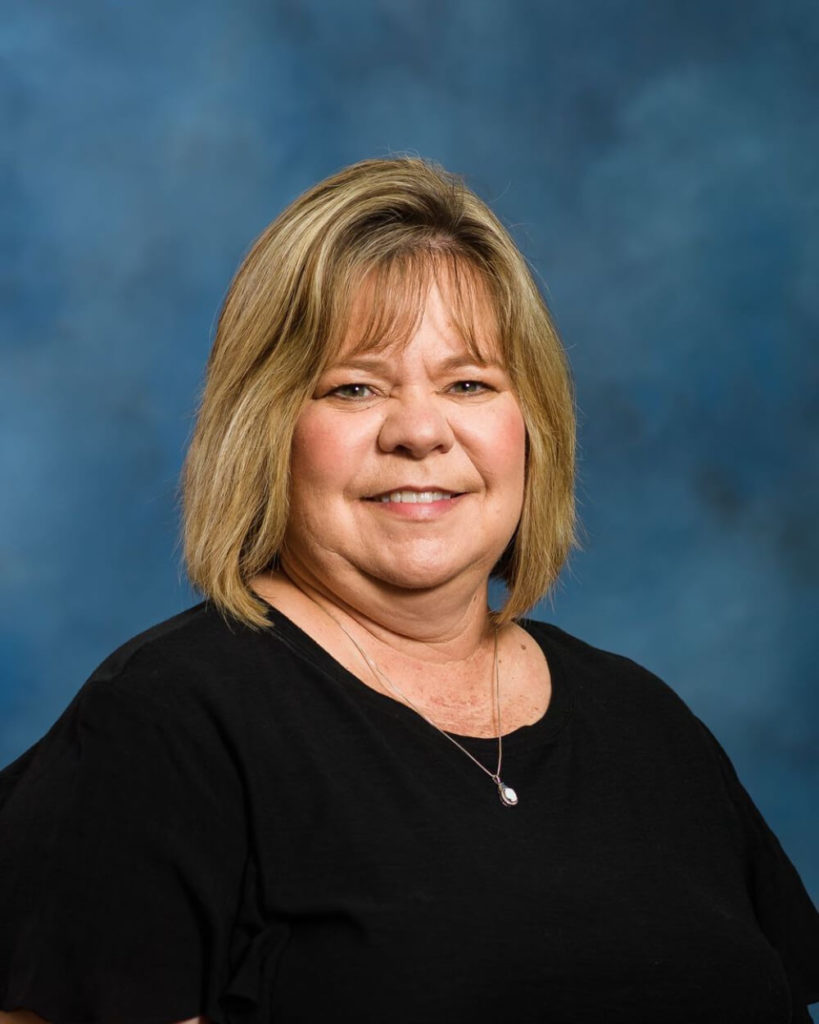 Leigh Ann Virnau
5th/6th Grade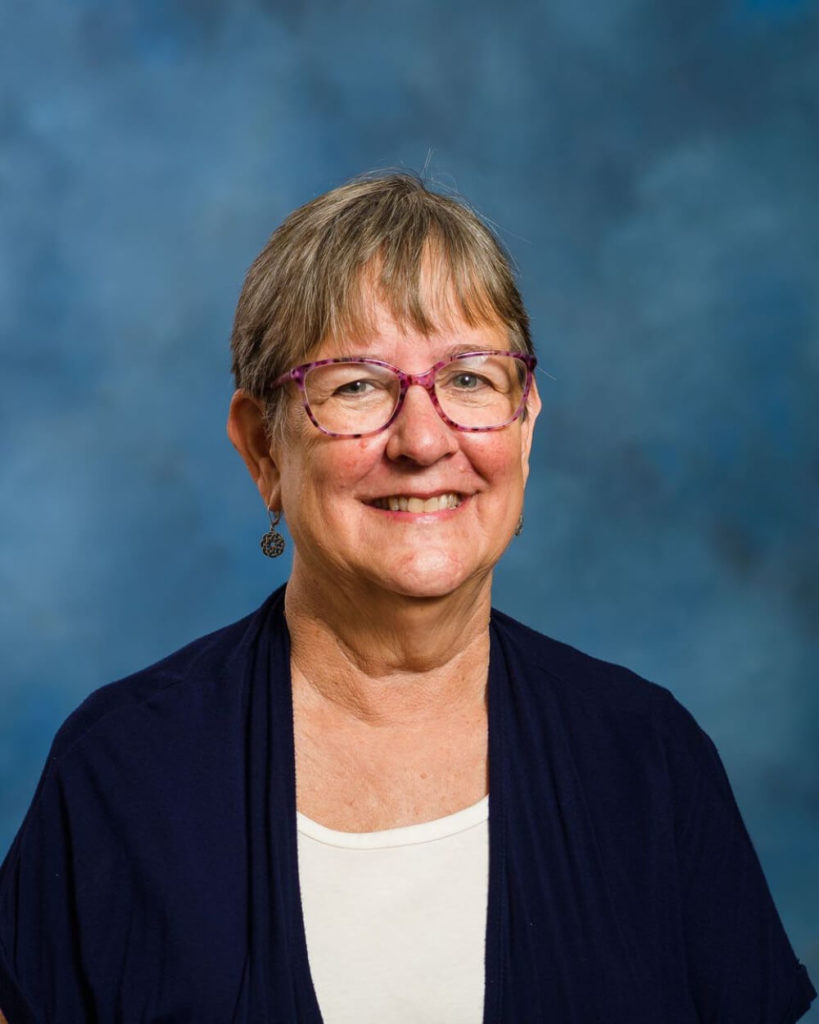 Marion Sorrentino
Preschool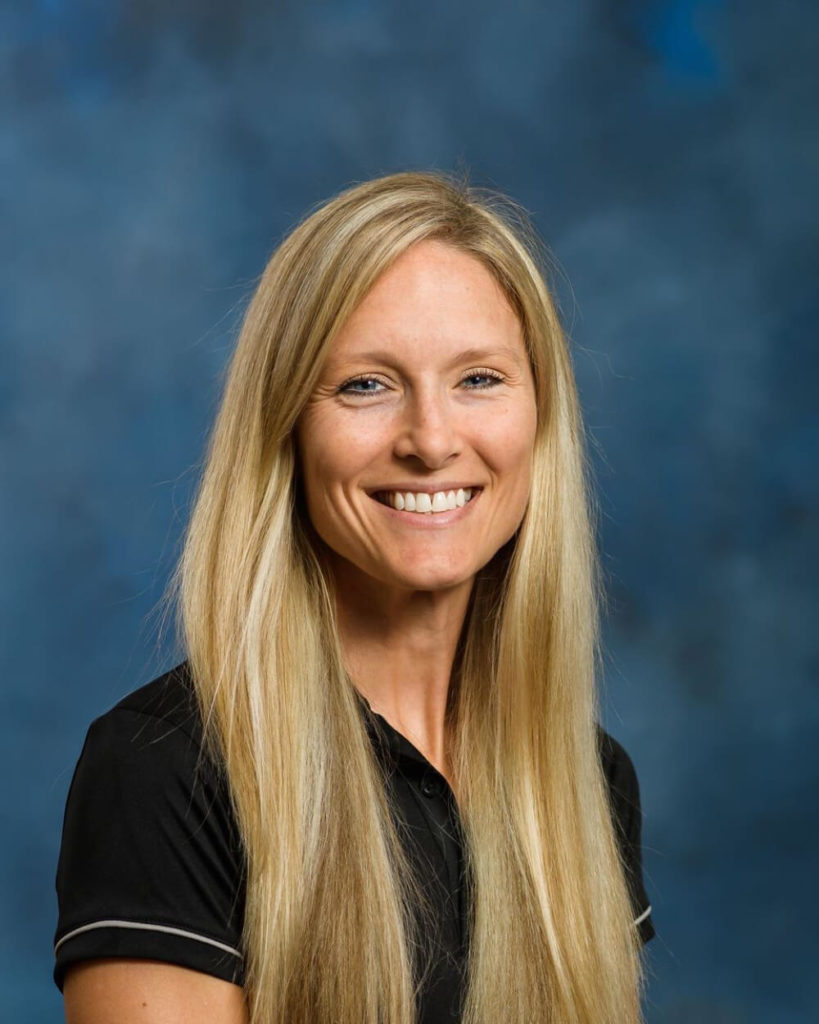 Melissa O'Hare
Director of Communications, P.E., Yearbook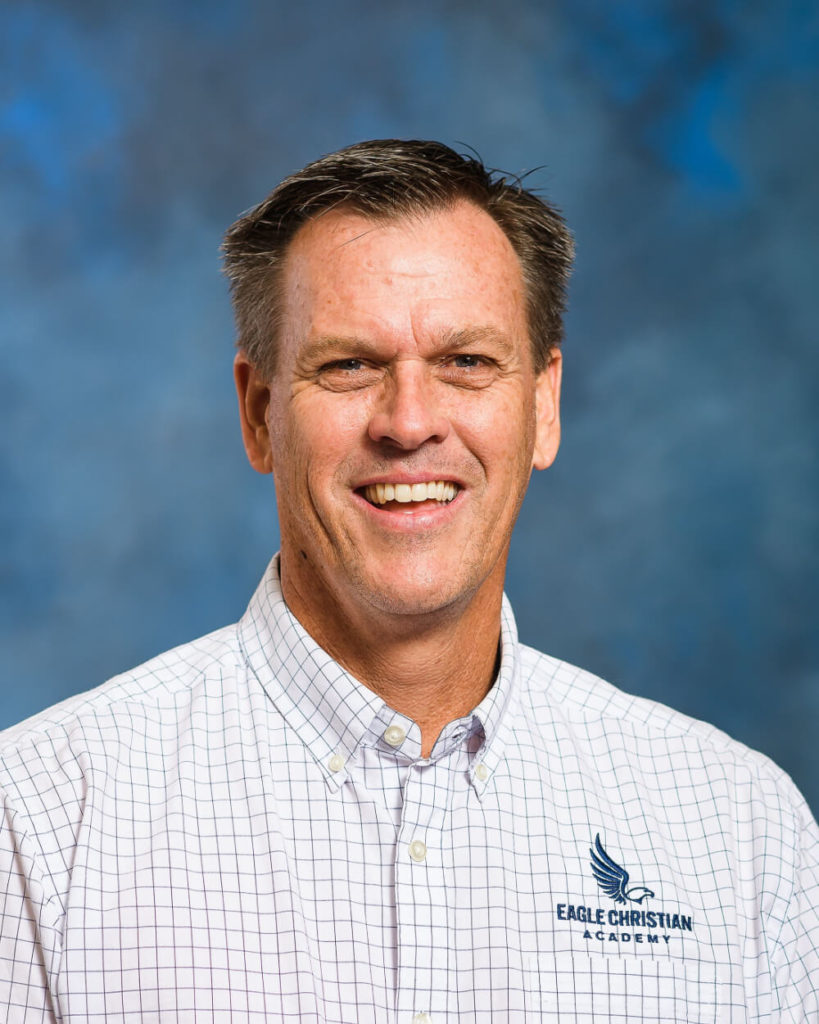 Mike Lively
Dean of Students, PALS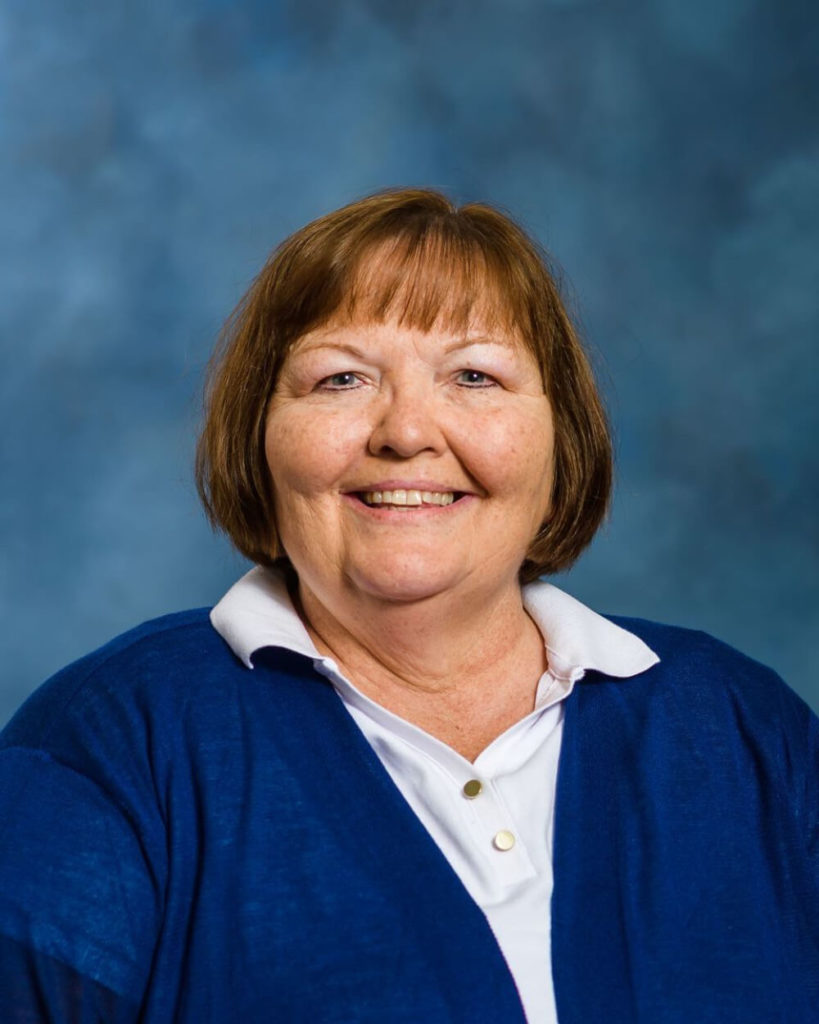 Nancy Gallagher
Third Grade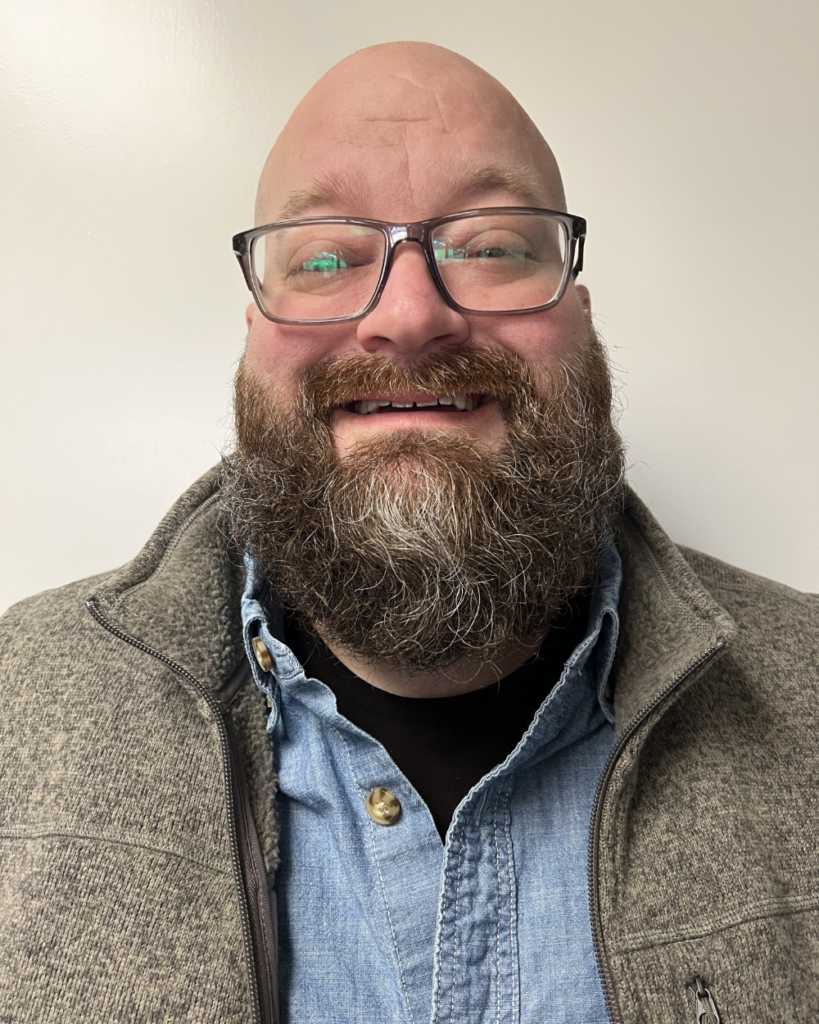 Nicholas Jones
Director of Communication & Media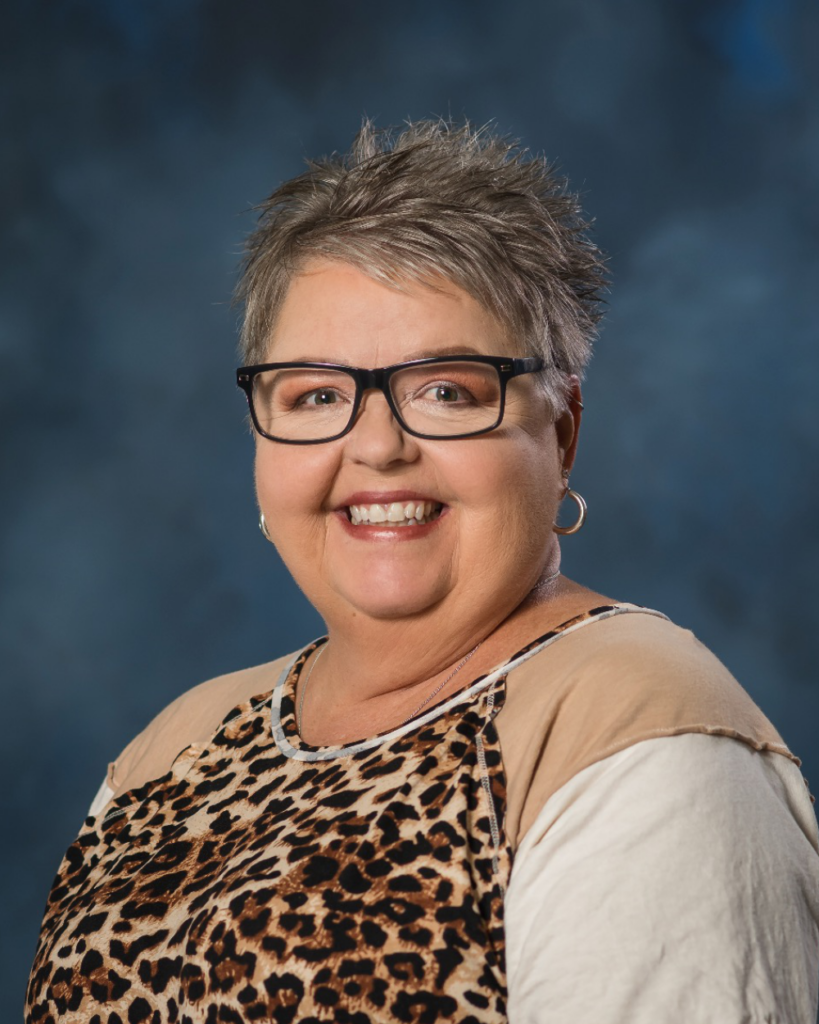 Pat Summers
Teacher Aide/Before & Afterschool Coordinator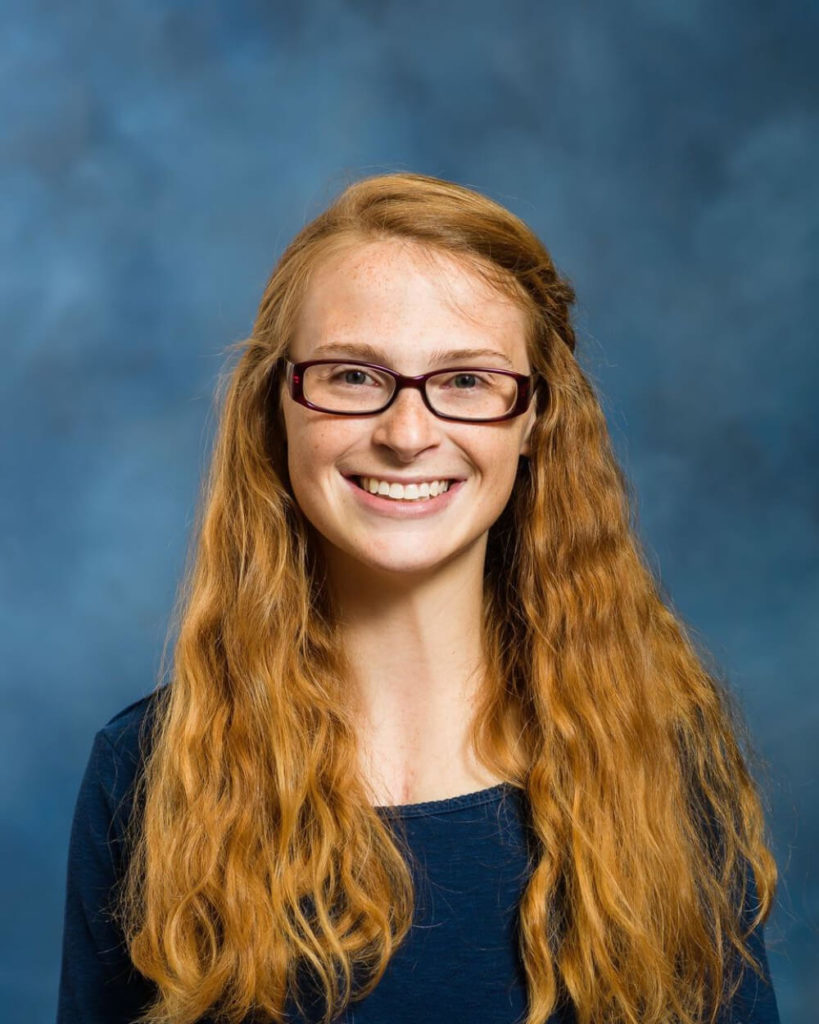 Rachel Evans
Kindergarten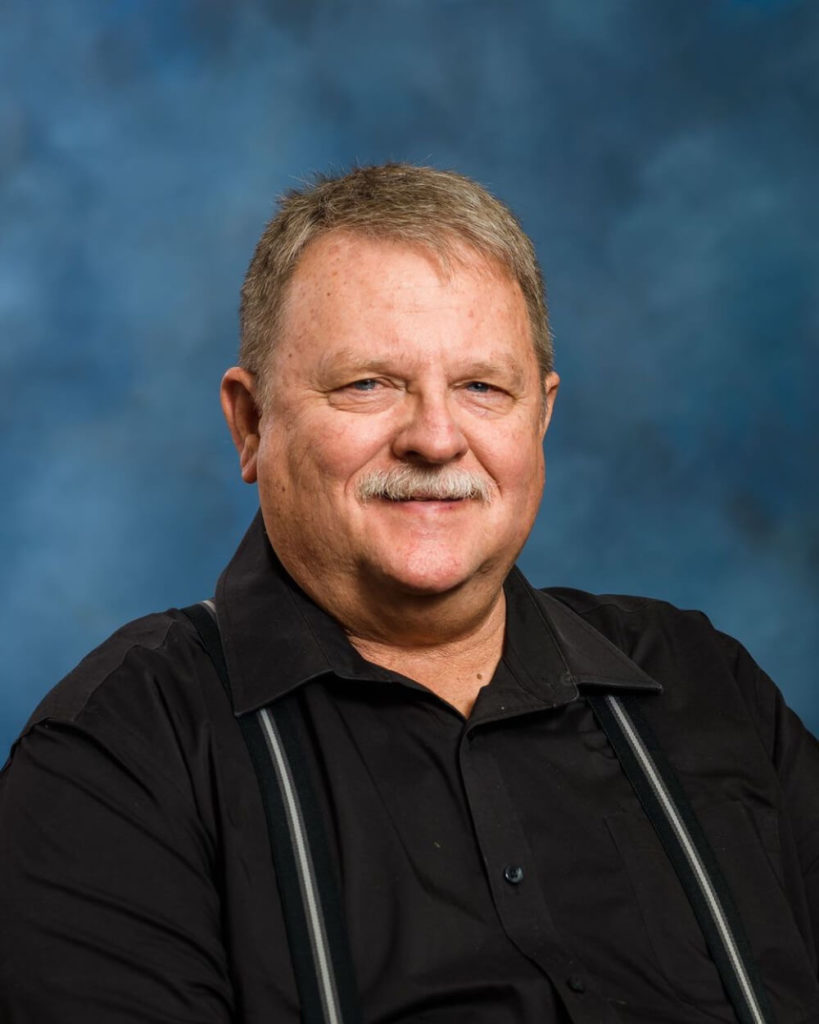 Ray Lowe
Upper School History, Speech/Health/Govt./Econ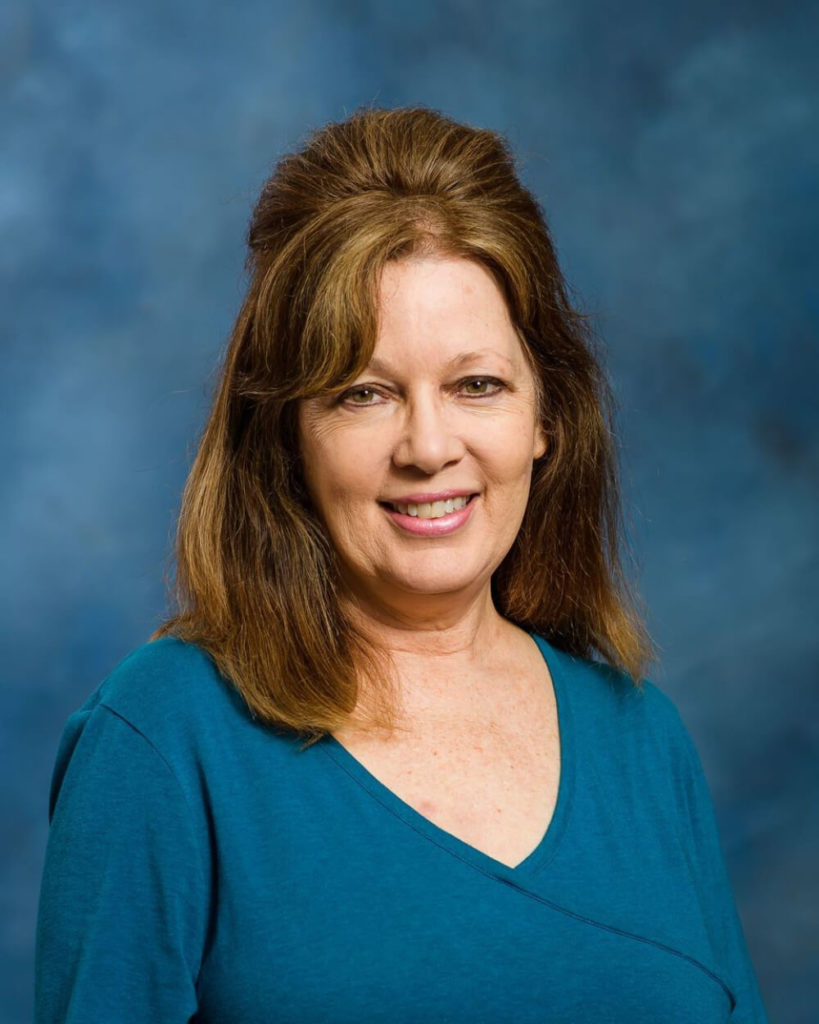 Rebecca Cox
Lower School Front Desk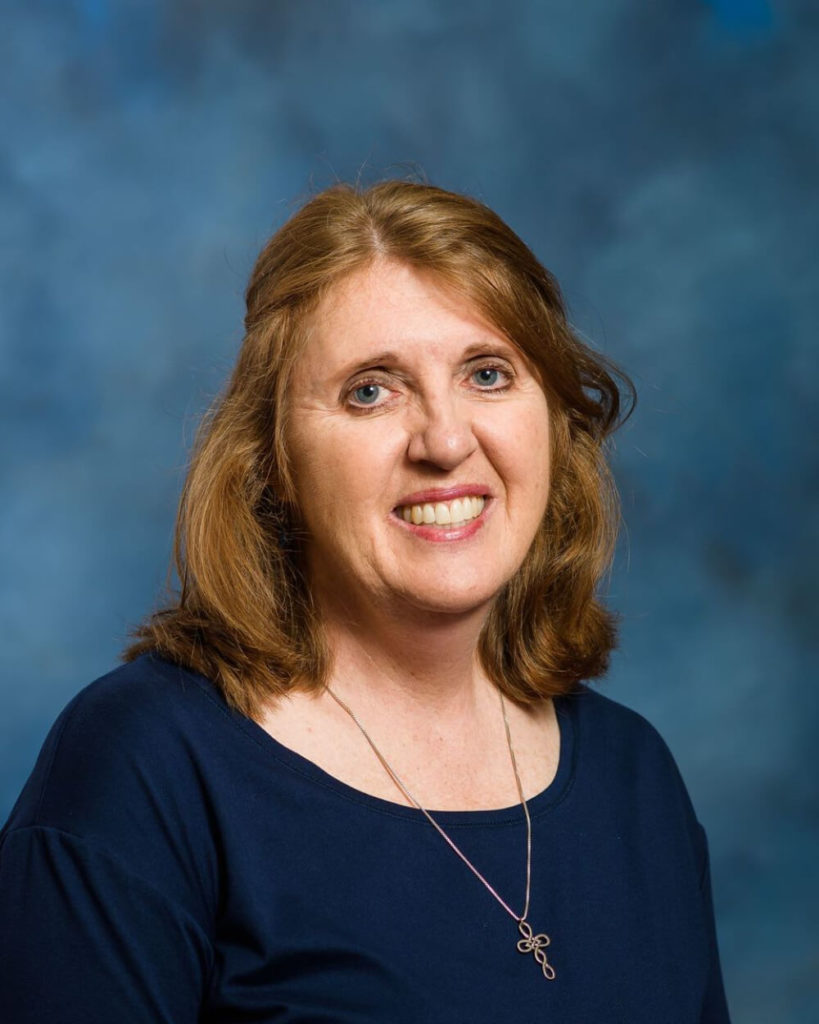 Ruby Kidd
Upper School Sciences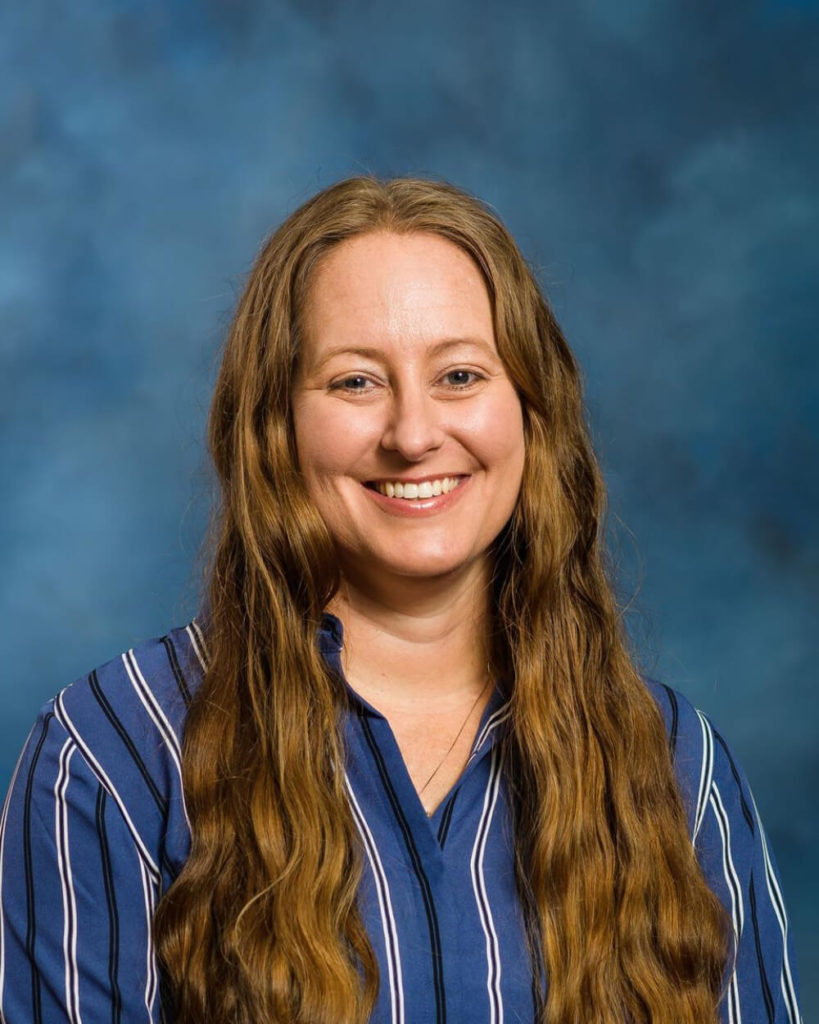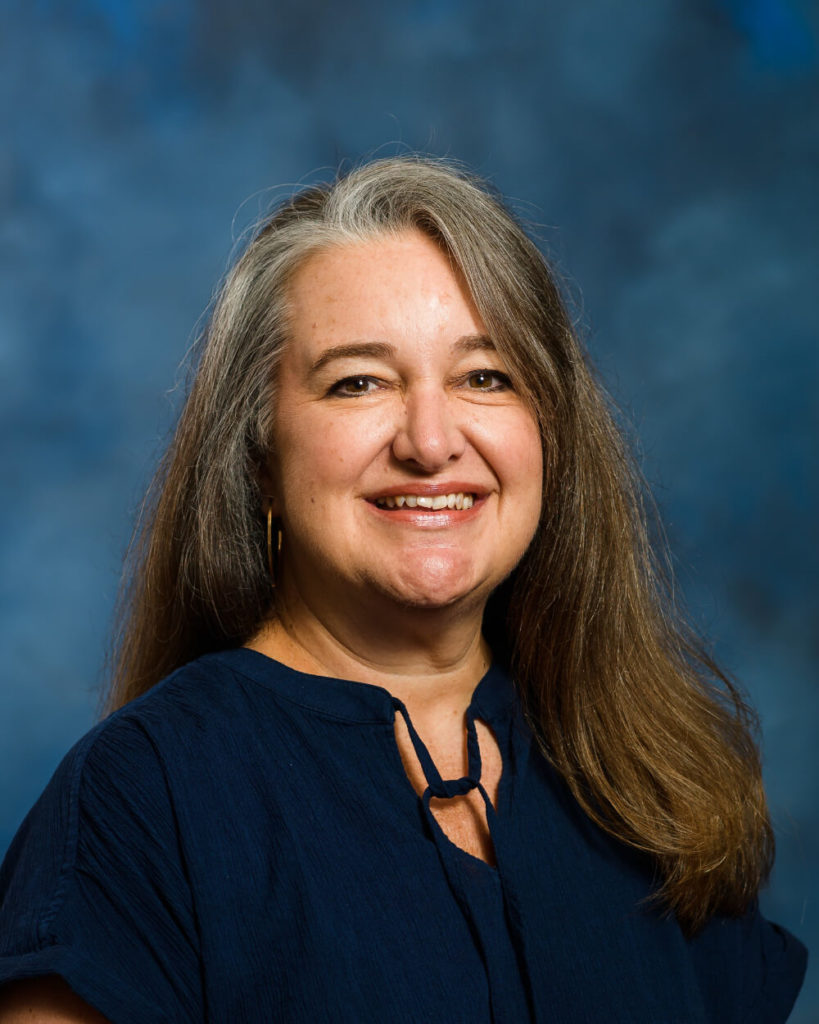 Sarah Karr
Upper School Registrar and 504 Coordinator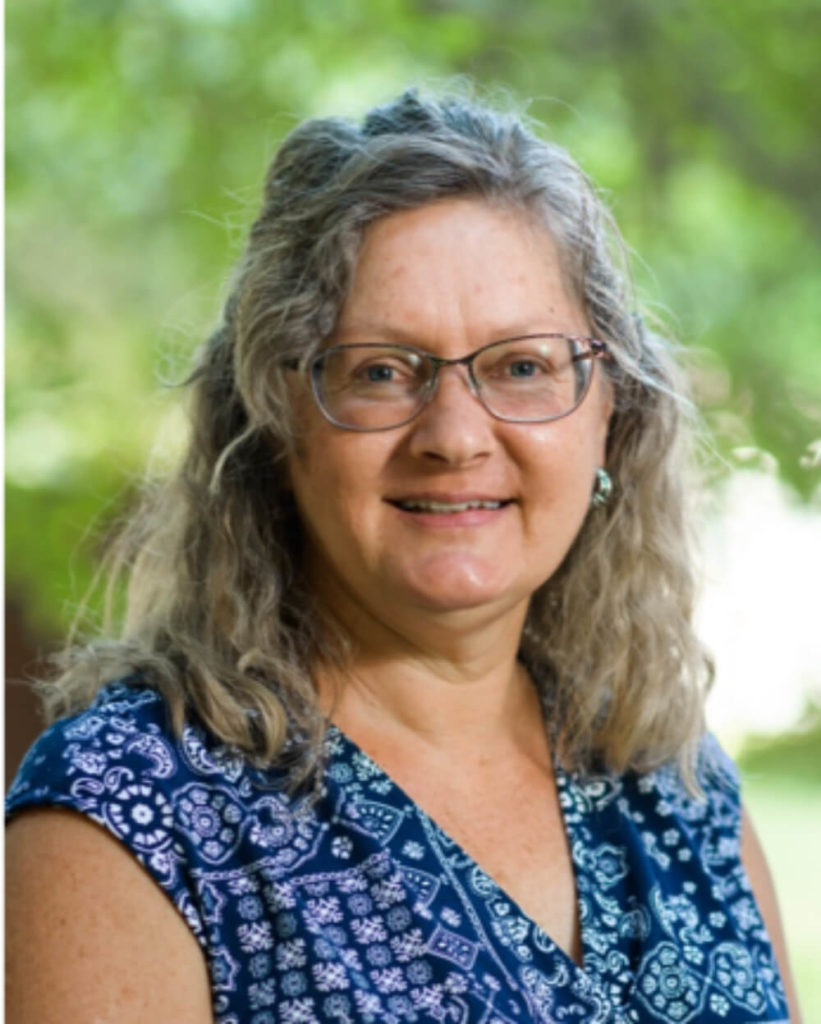 Sarah McCormick
Lower School Art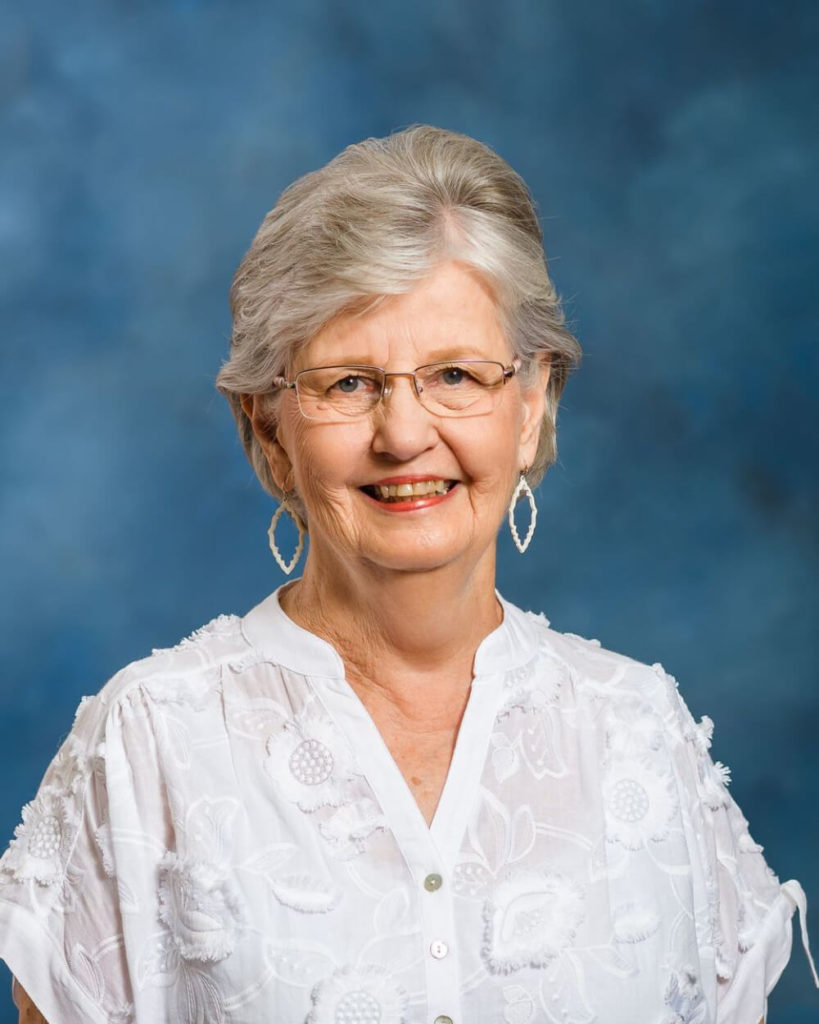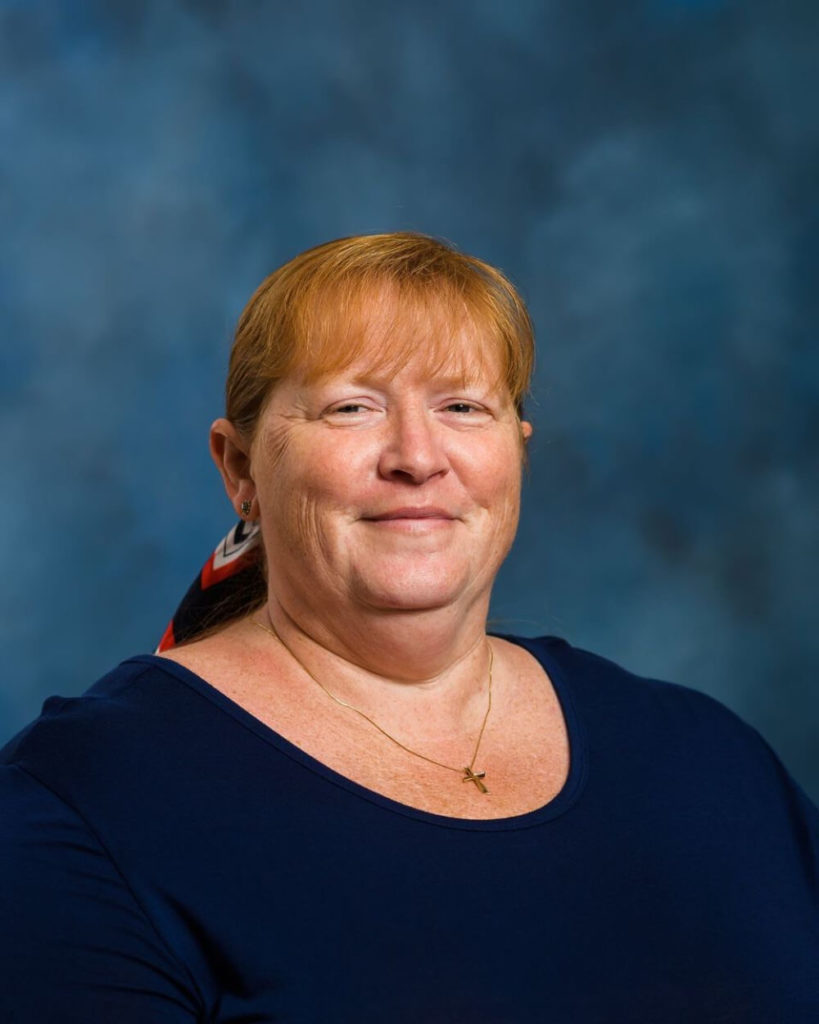 Shauna Suggs
Upper School Math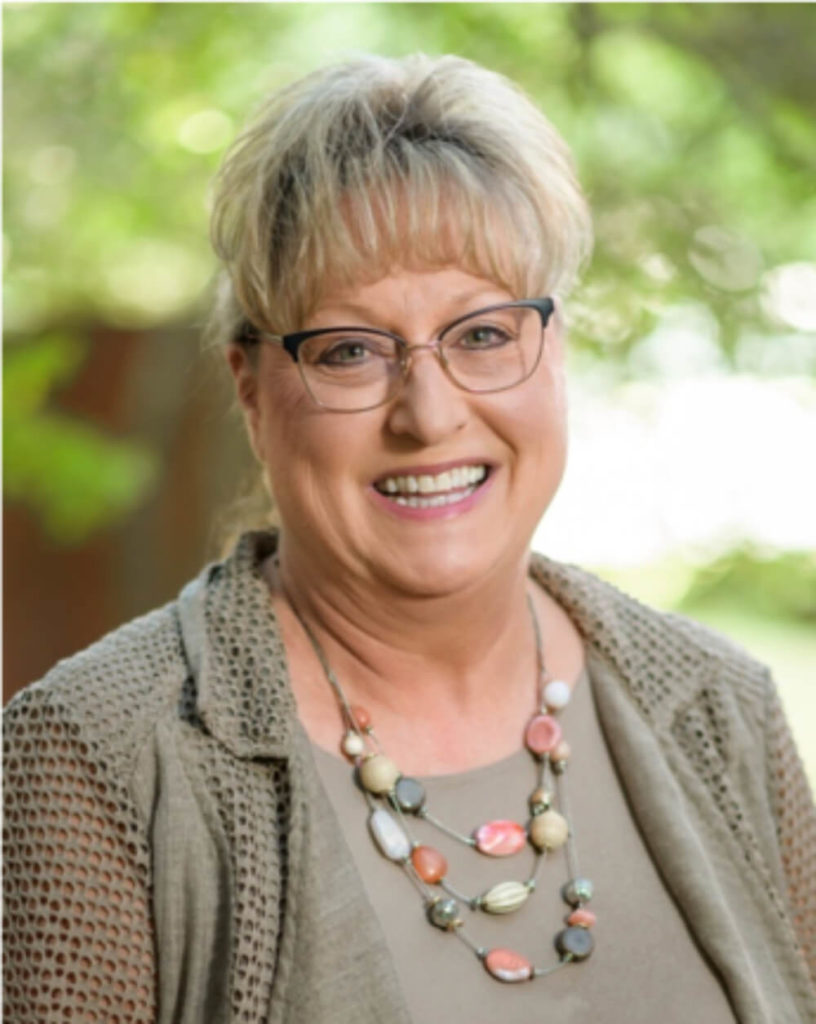 Sheryl Groppe
Director of Finance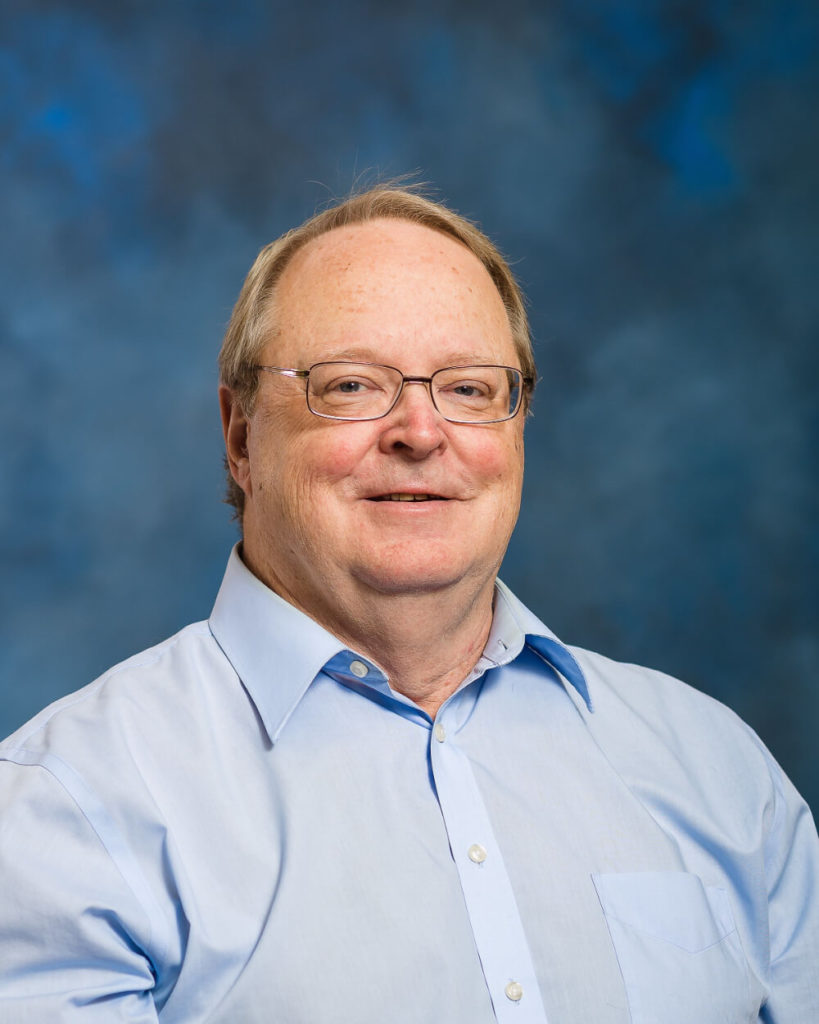 Steve Spooner
Junior High History, World Geography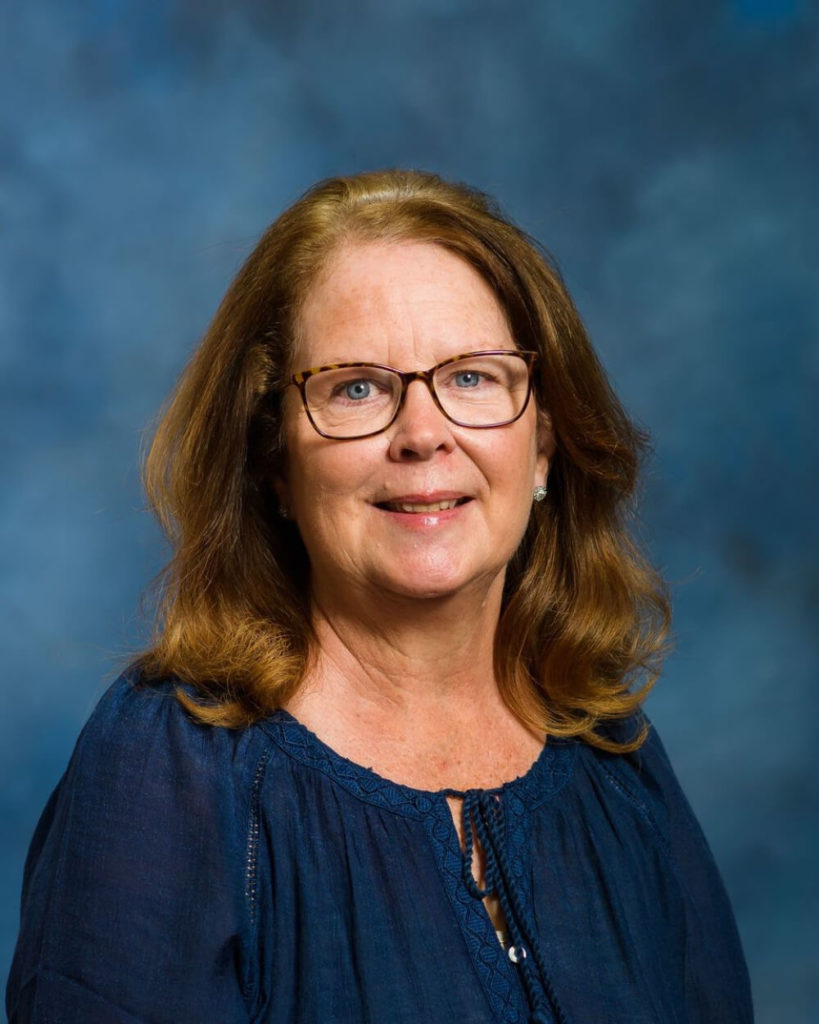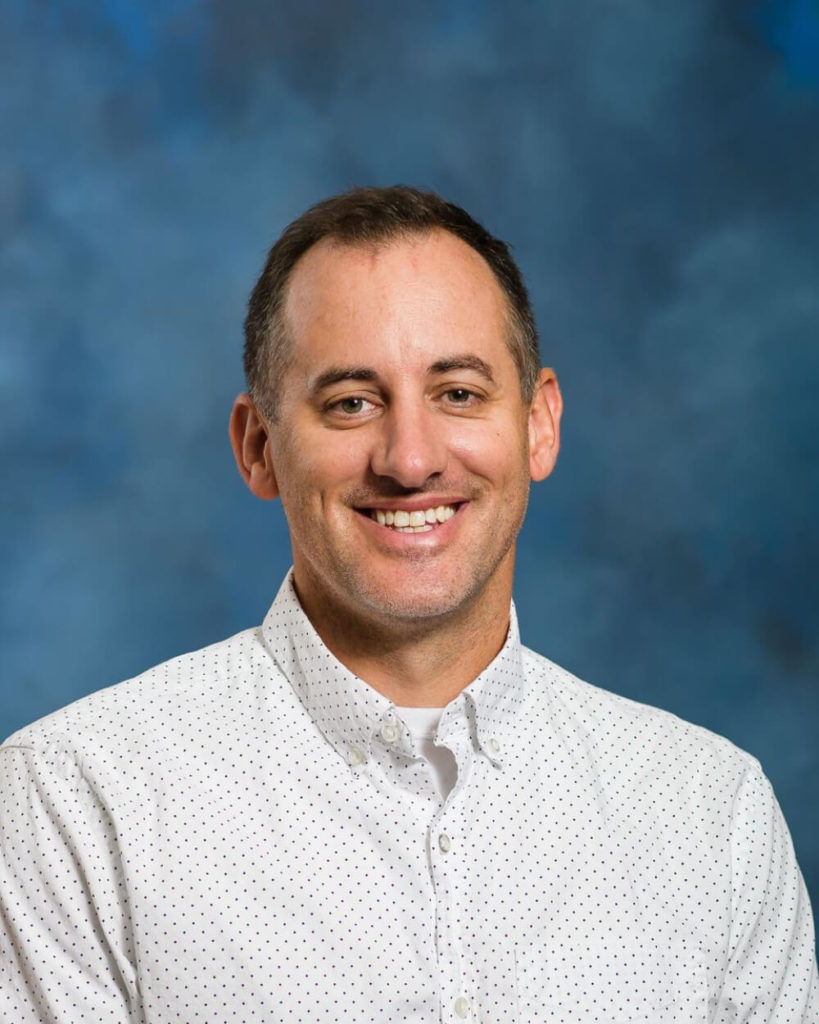 Thomas Luttrell
5th/6th Grade
"We appreciate the personal care and Christ-centered education our children receive from ECA teachers."
-The Kidd Family