Eagle Christian Academy likes to pride itself on the fact that we have the best faculty in Central Texas. They not only promote good study habits, encourage individual research and creative thinking, and teach students how to interpret world affairs in the light of God's revelations; they also seek to integrate family involvement with highly qualified and dedicated Christian integrity. This provides a foundation for each child to reach his or her full potential—spiritually, academically, emotionally and physically.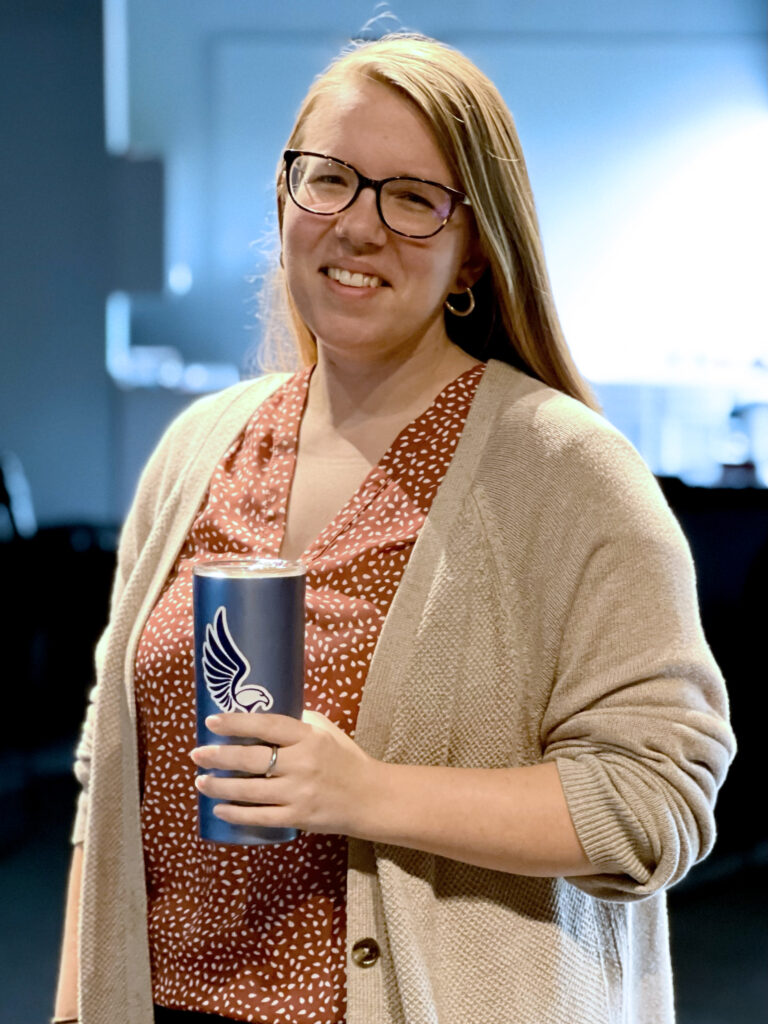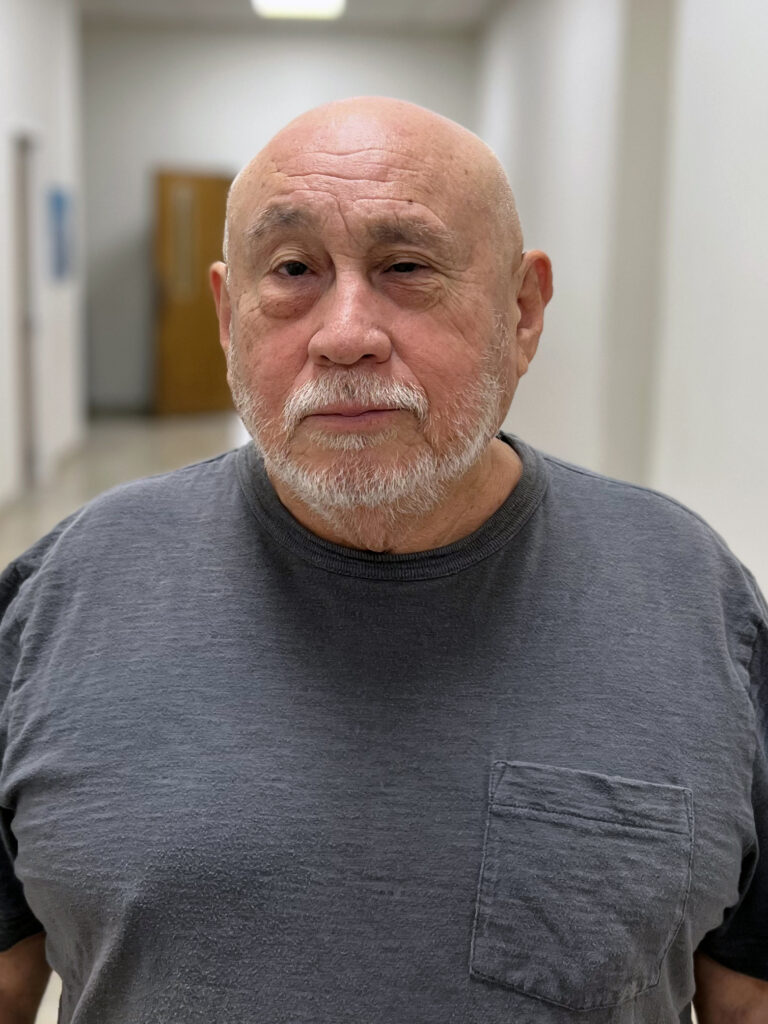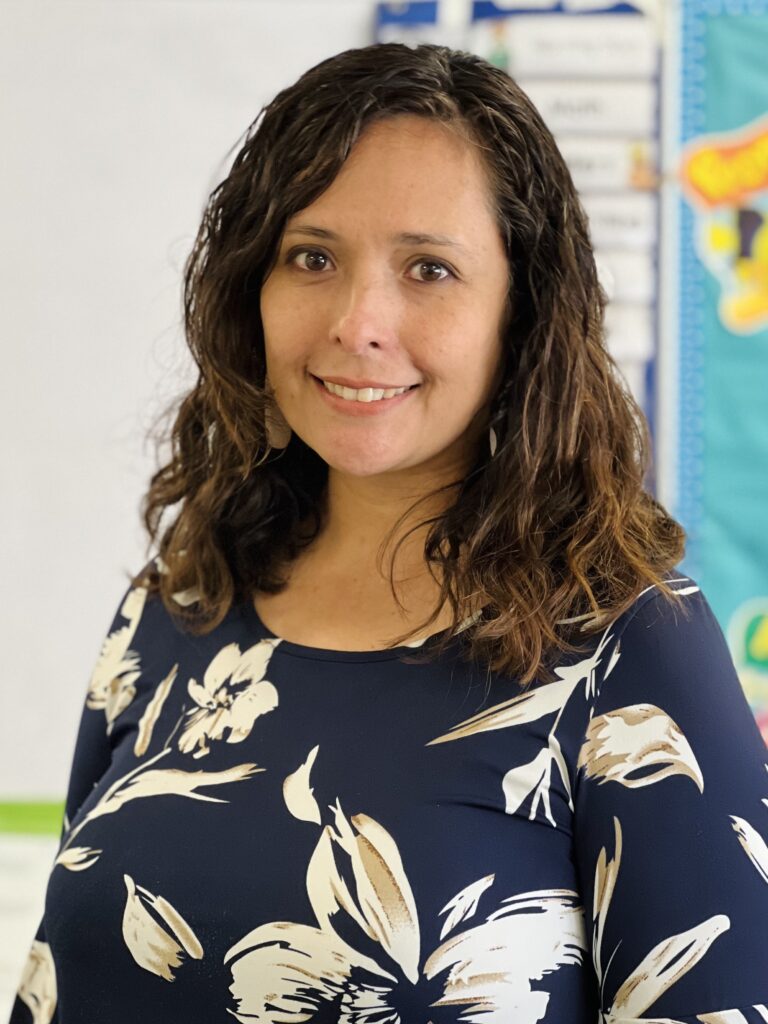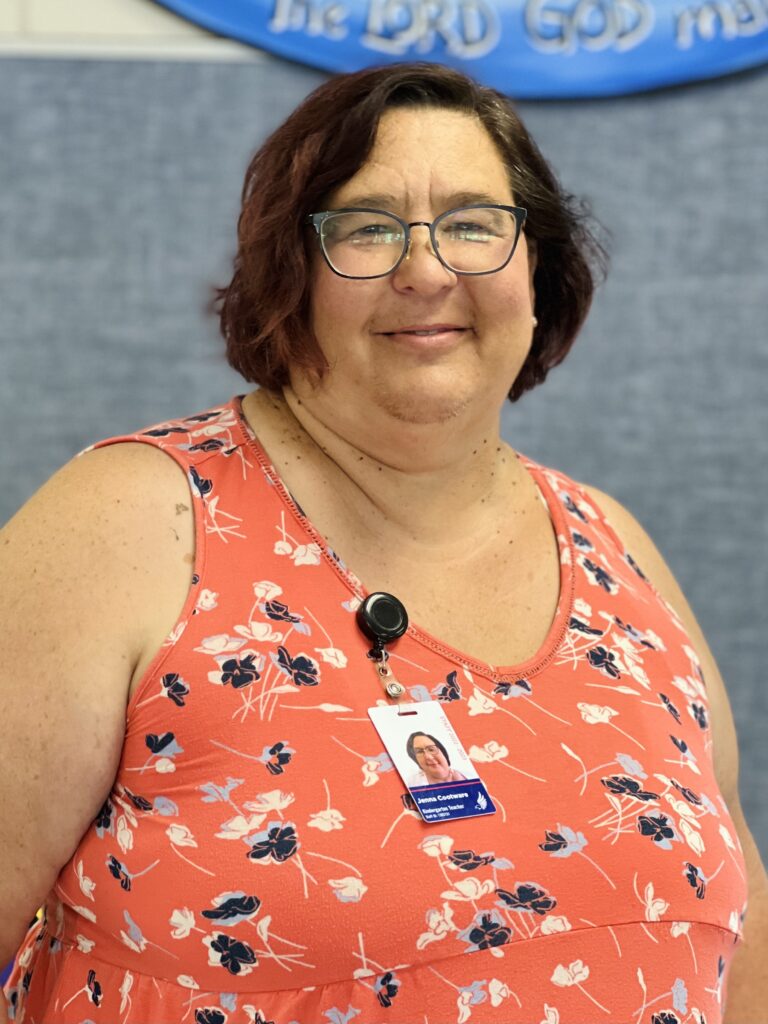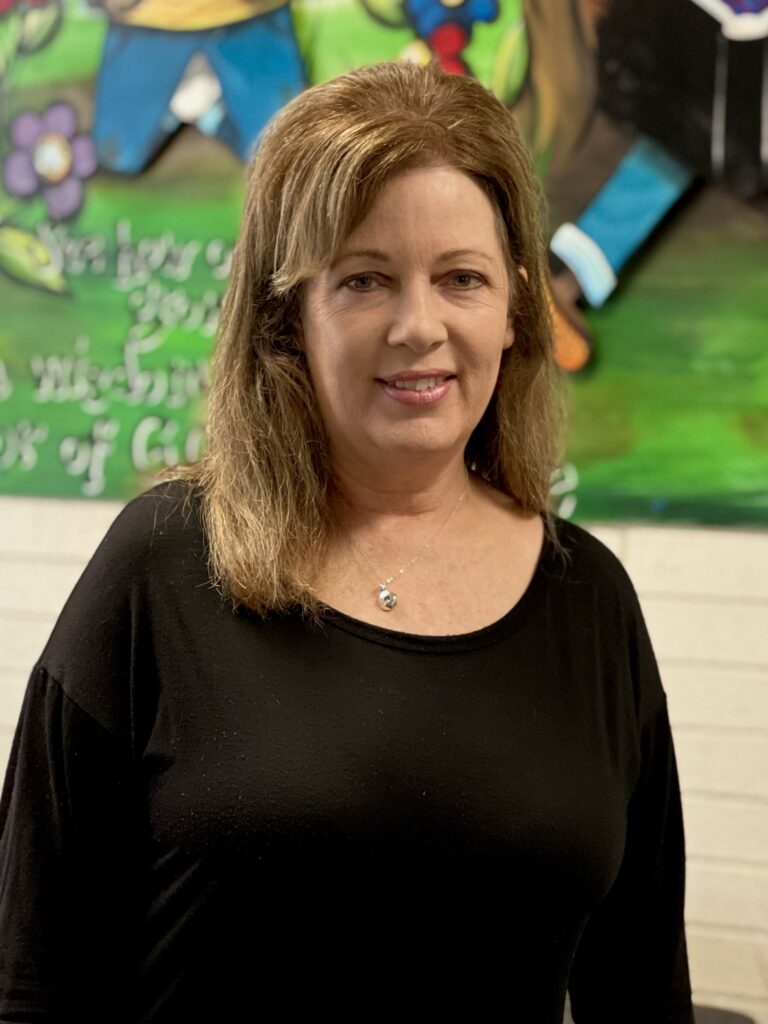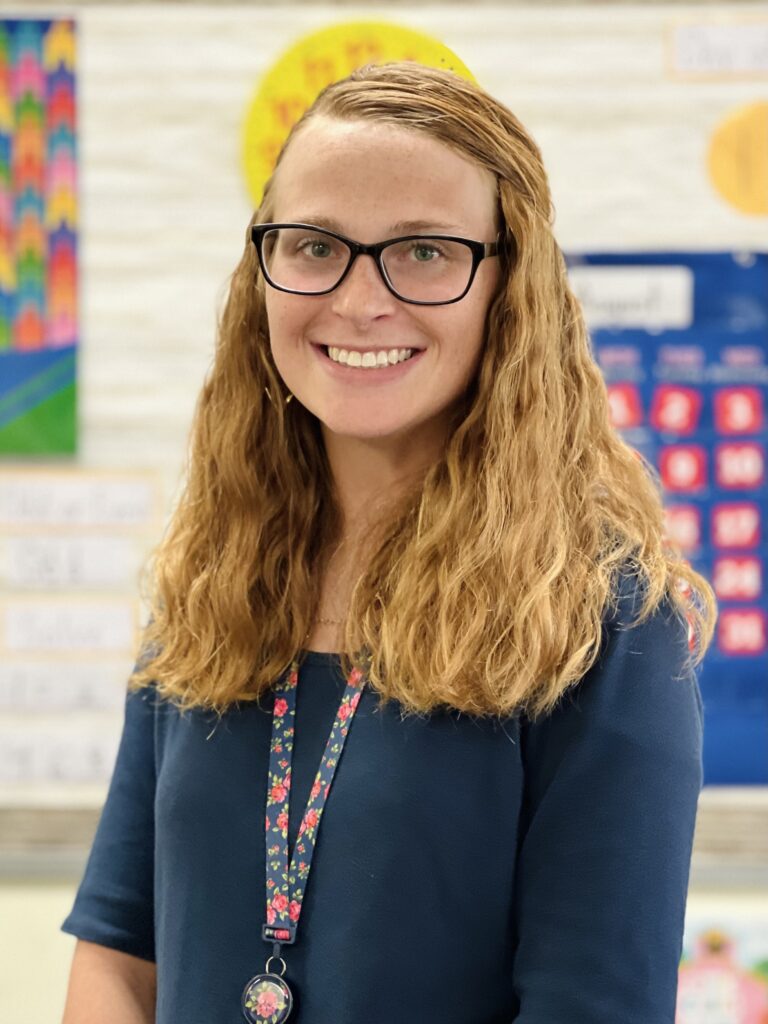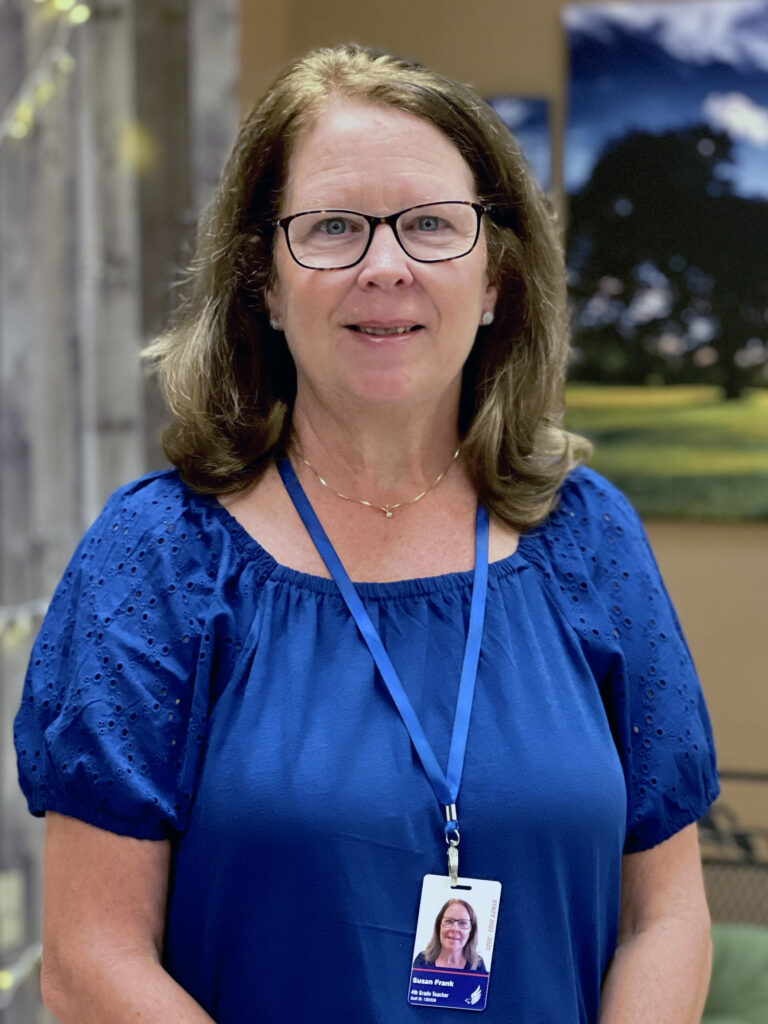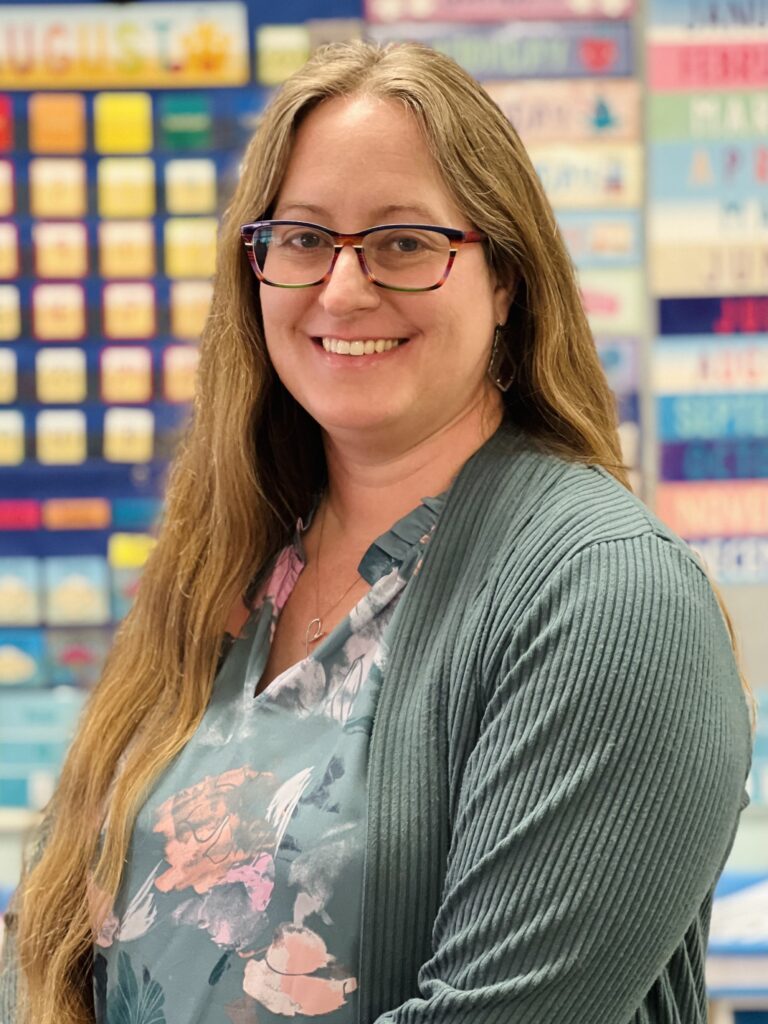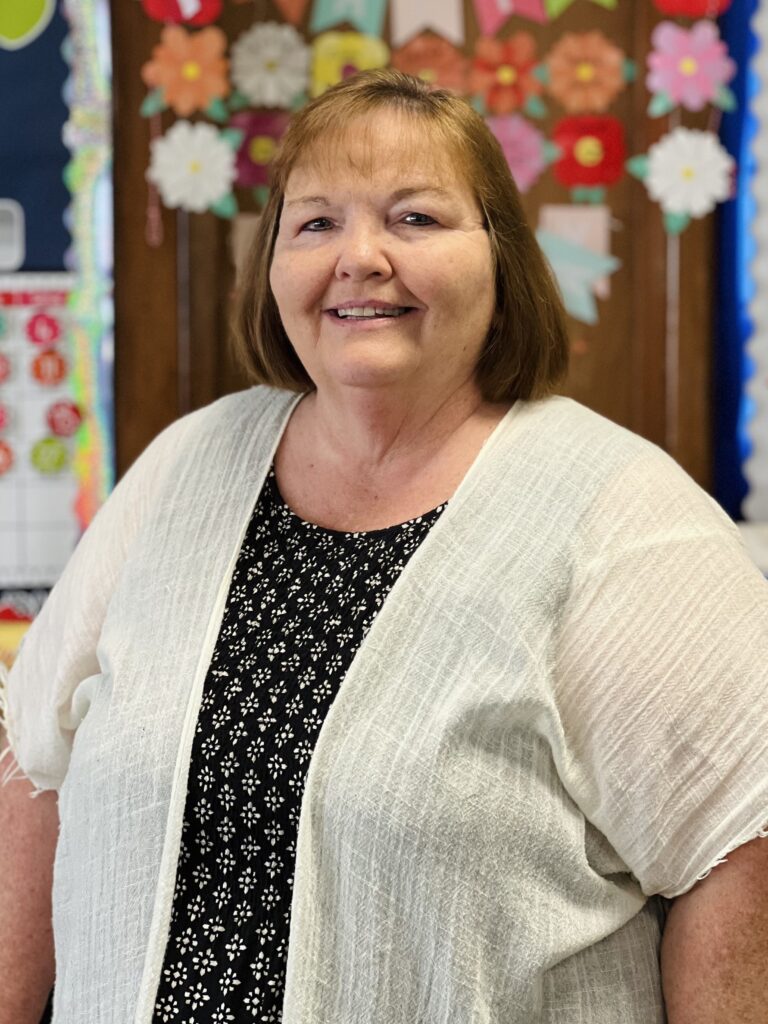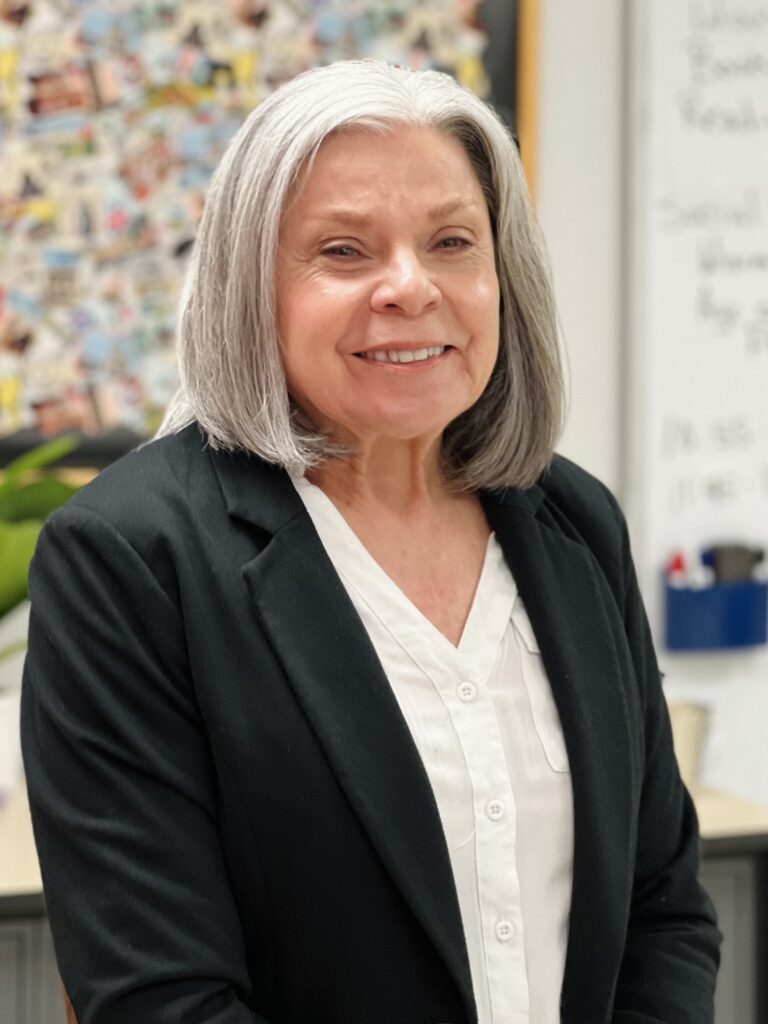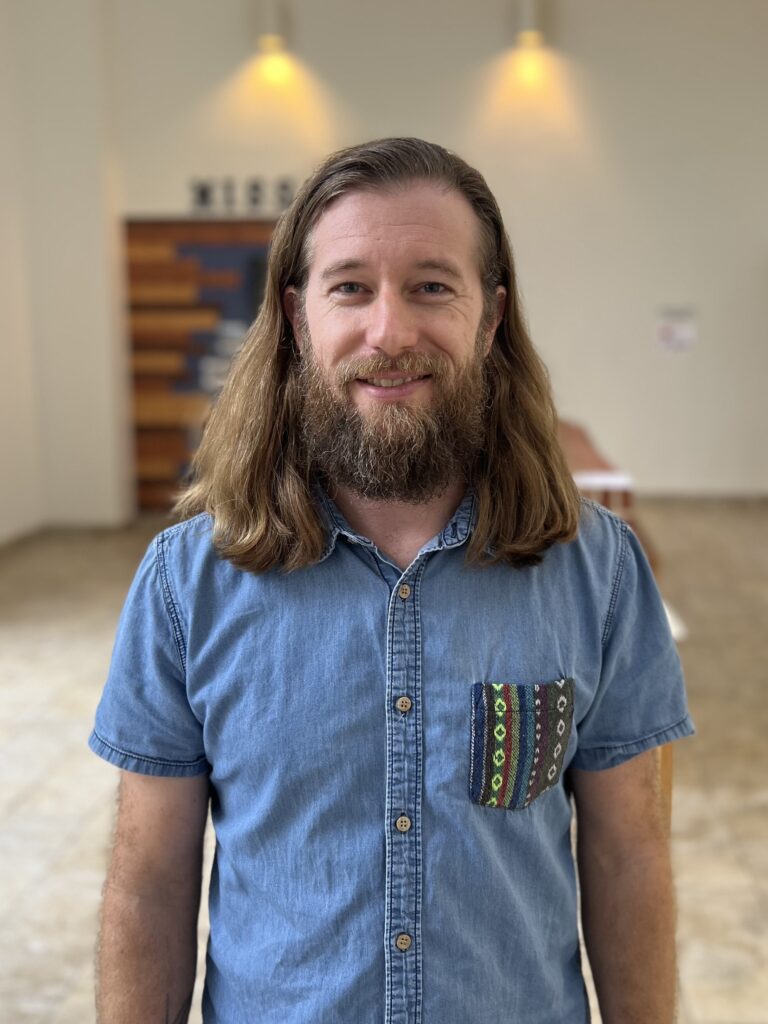 Kevin Hall
High School Bible / Worship Leader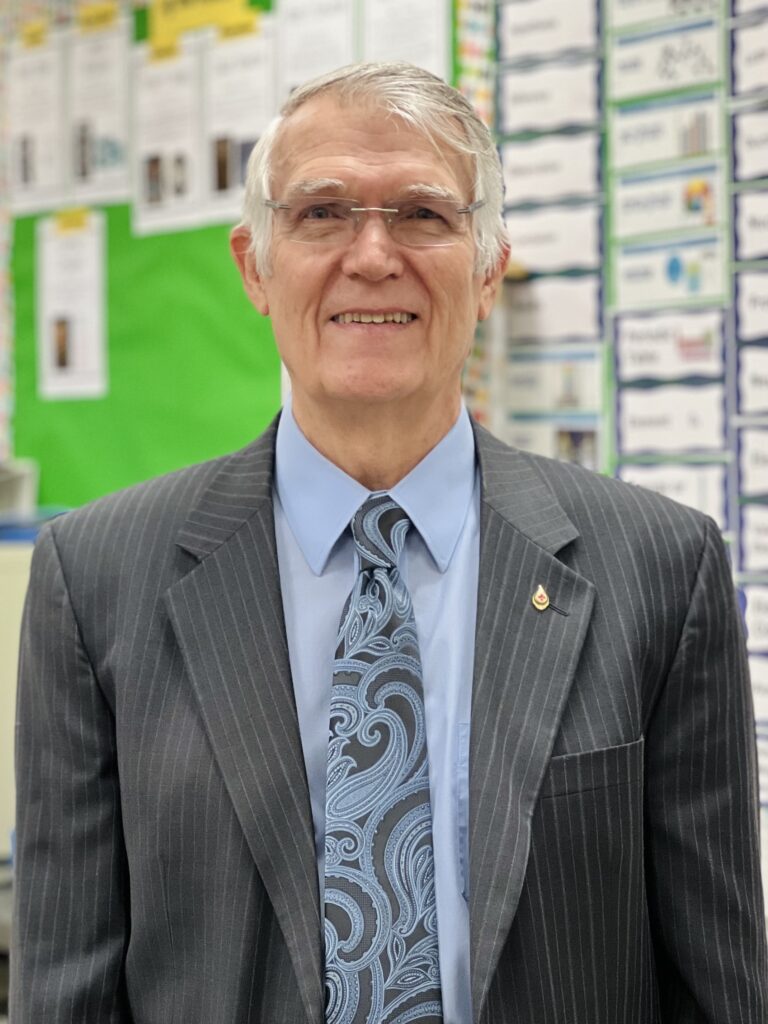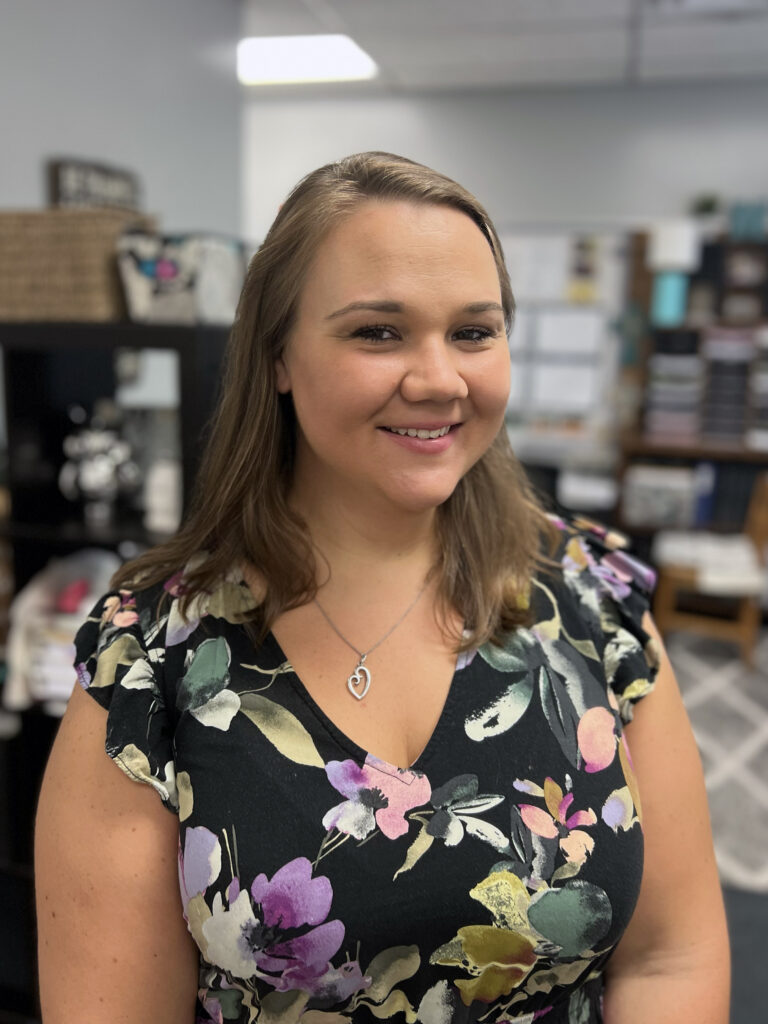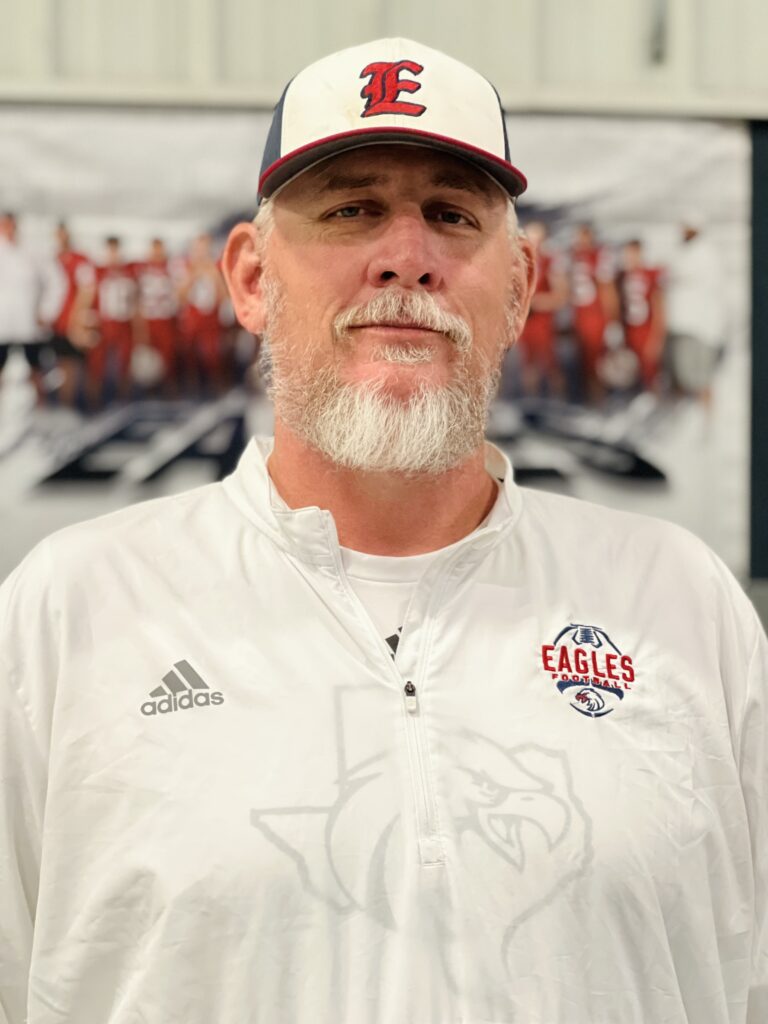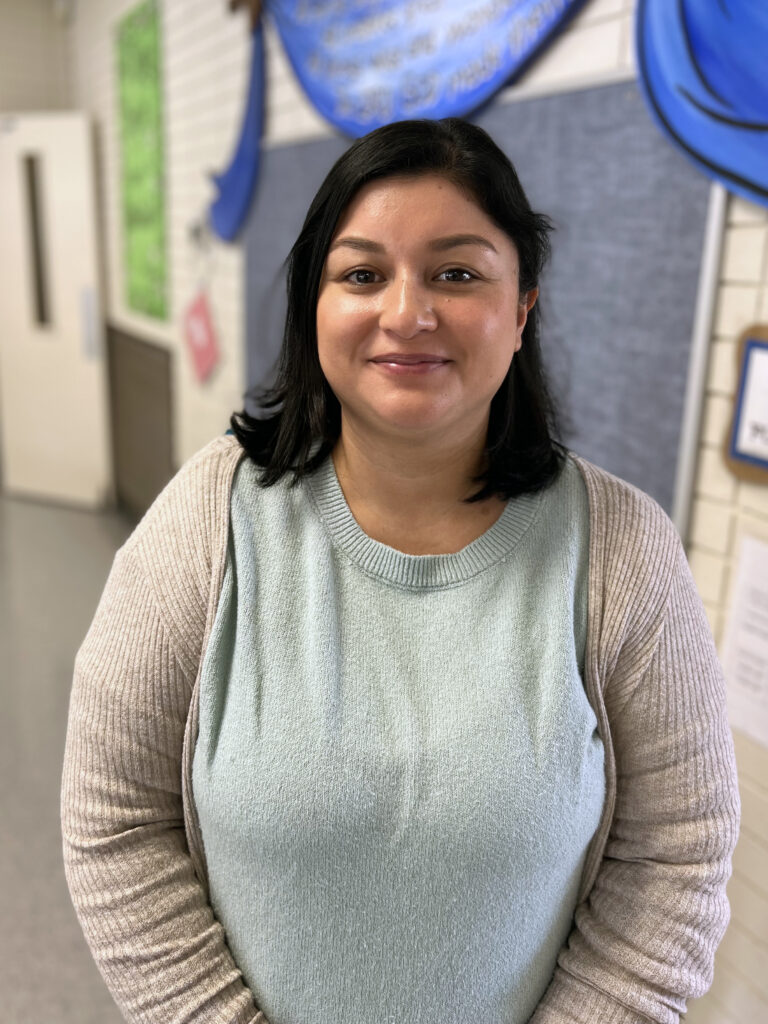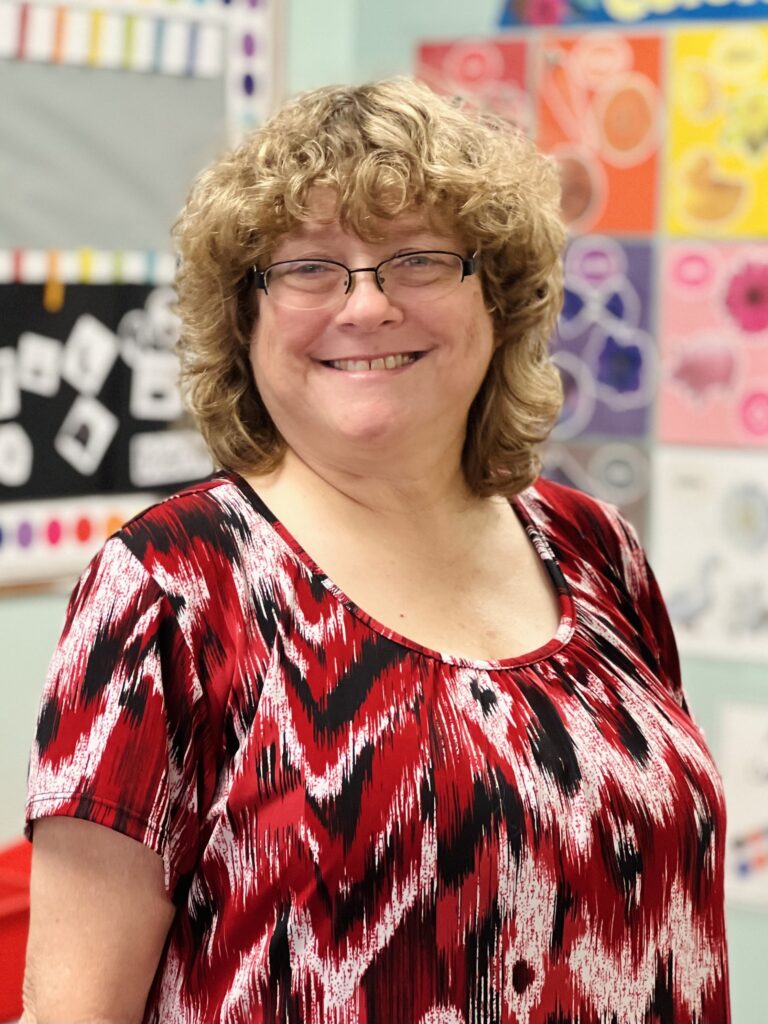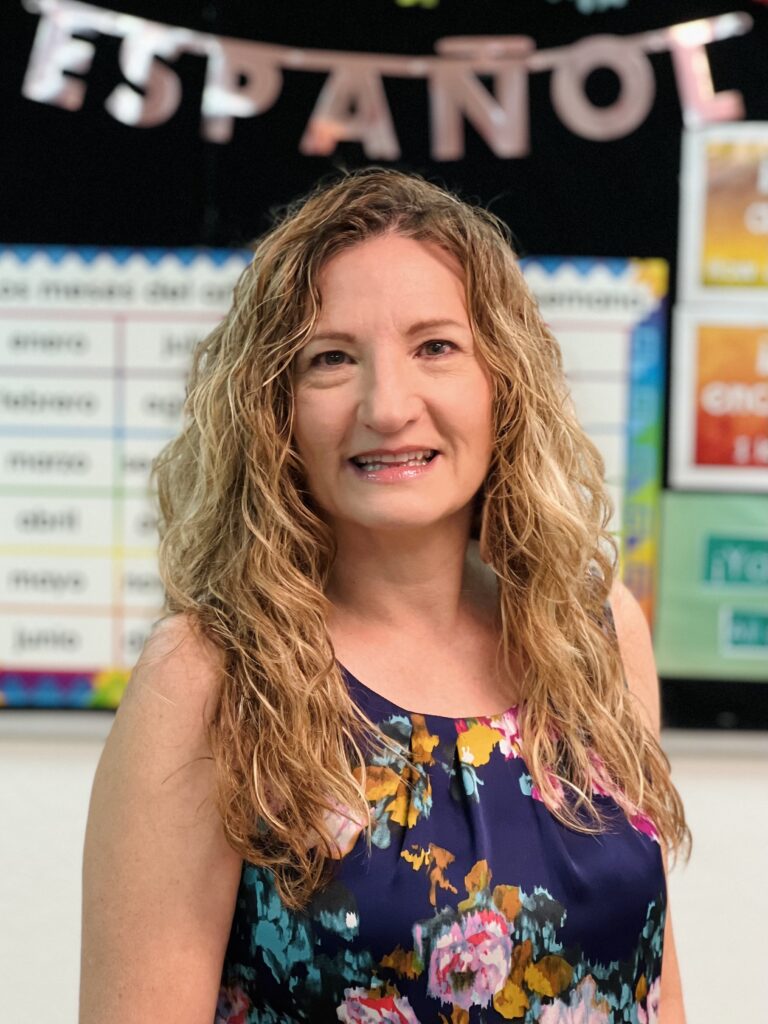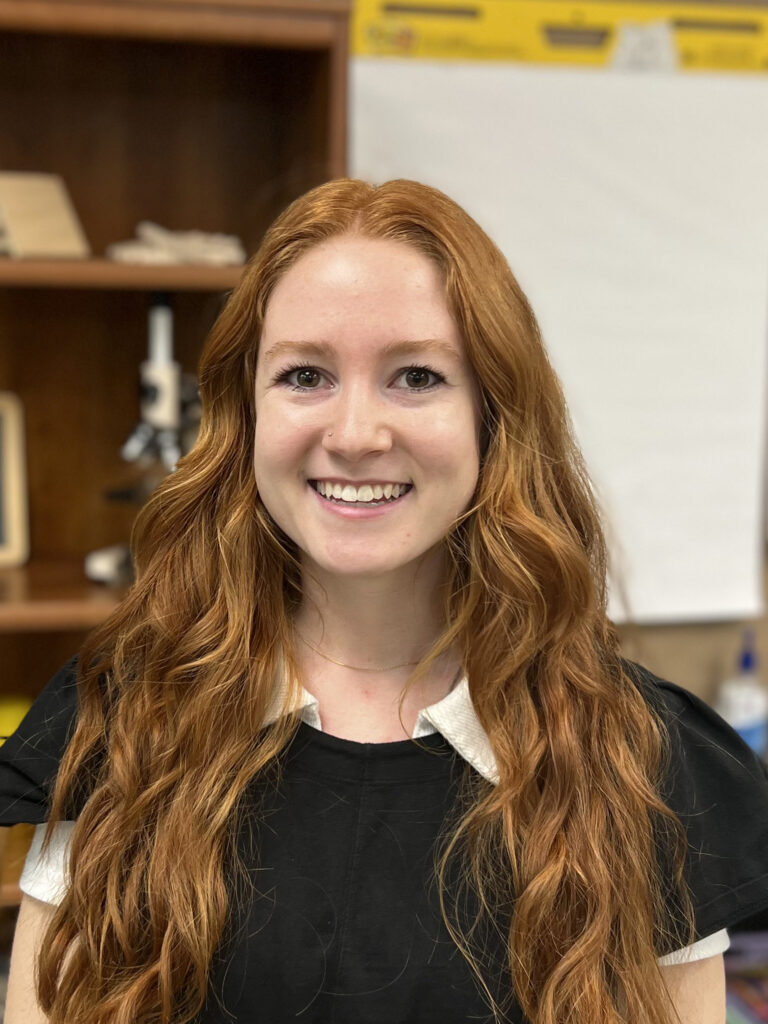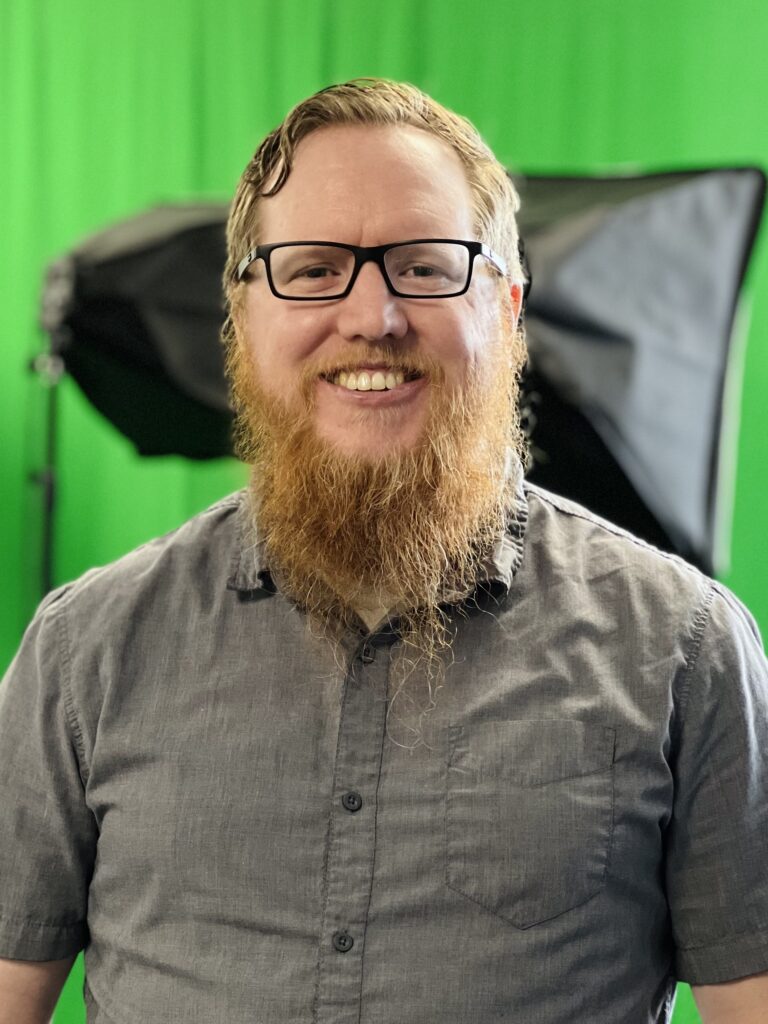 Josh Pederson
West Campus English, Digital Media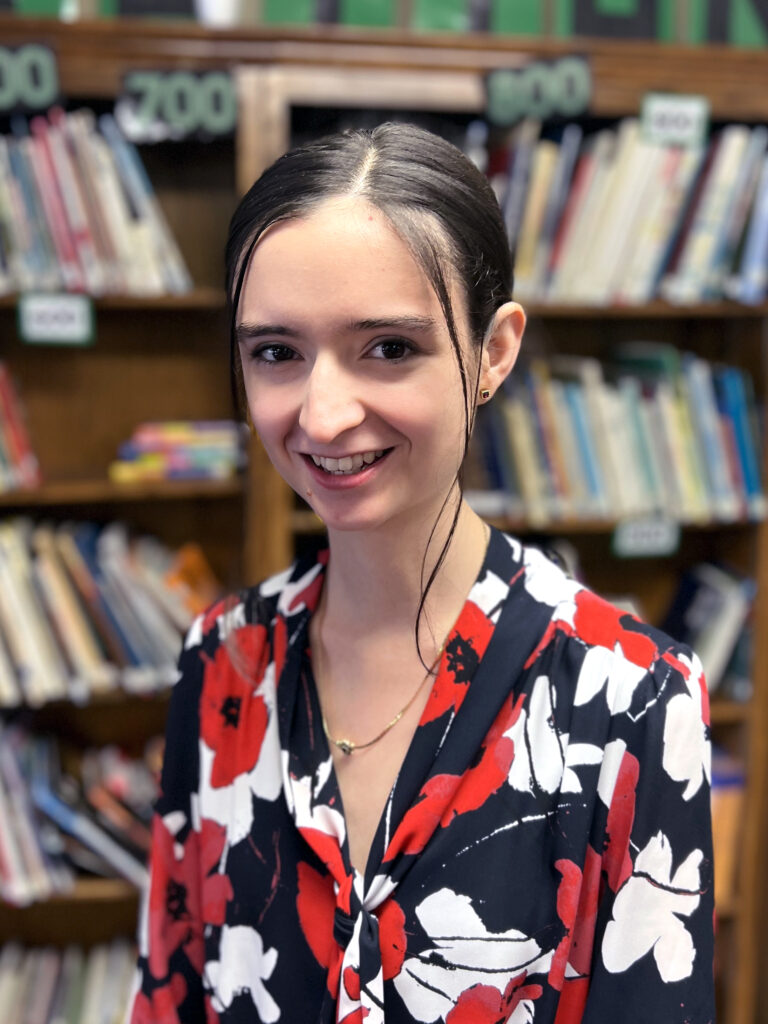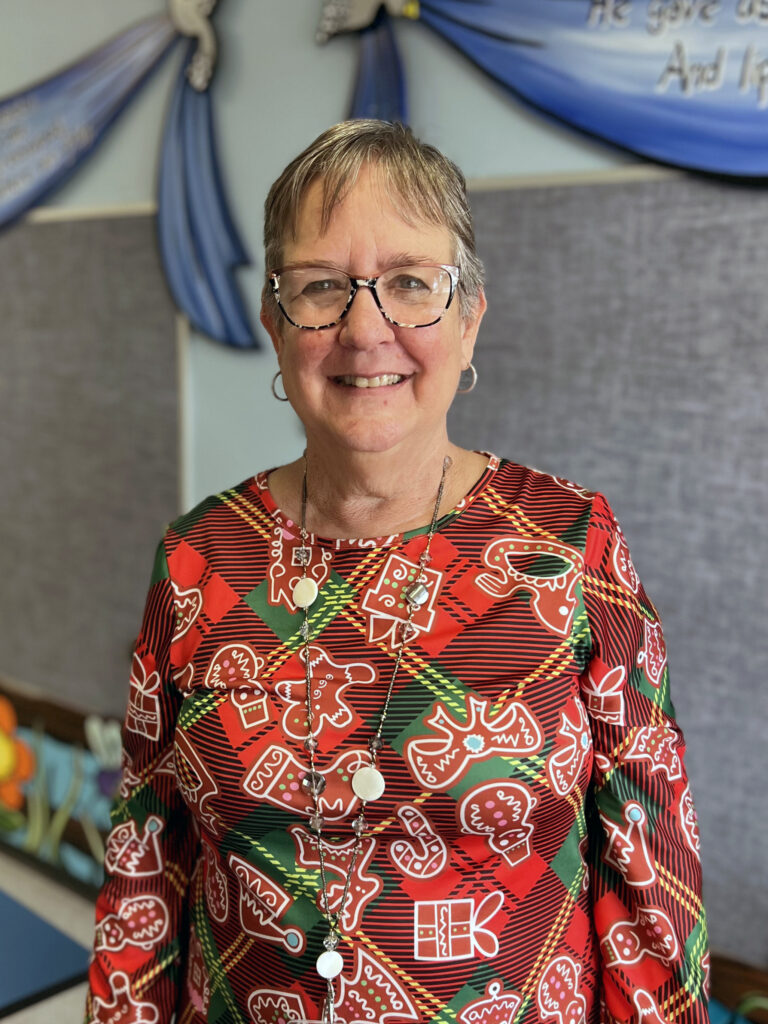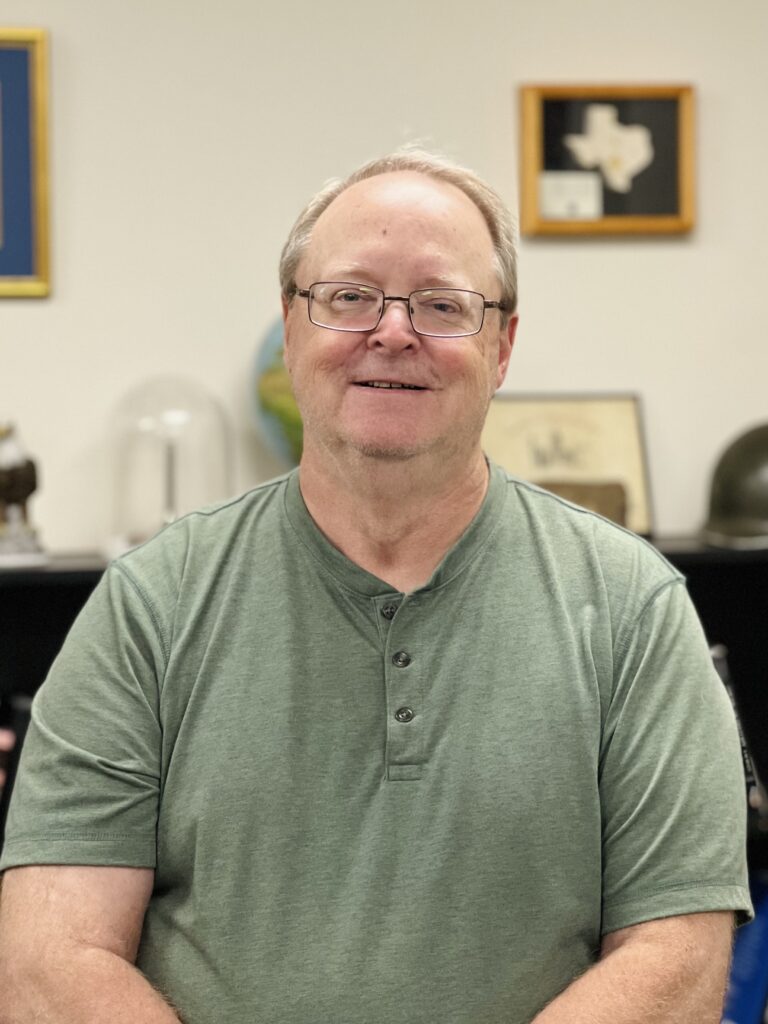 Steve Spooner
West Campus History / World Geography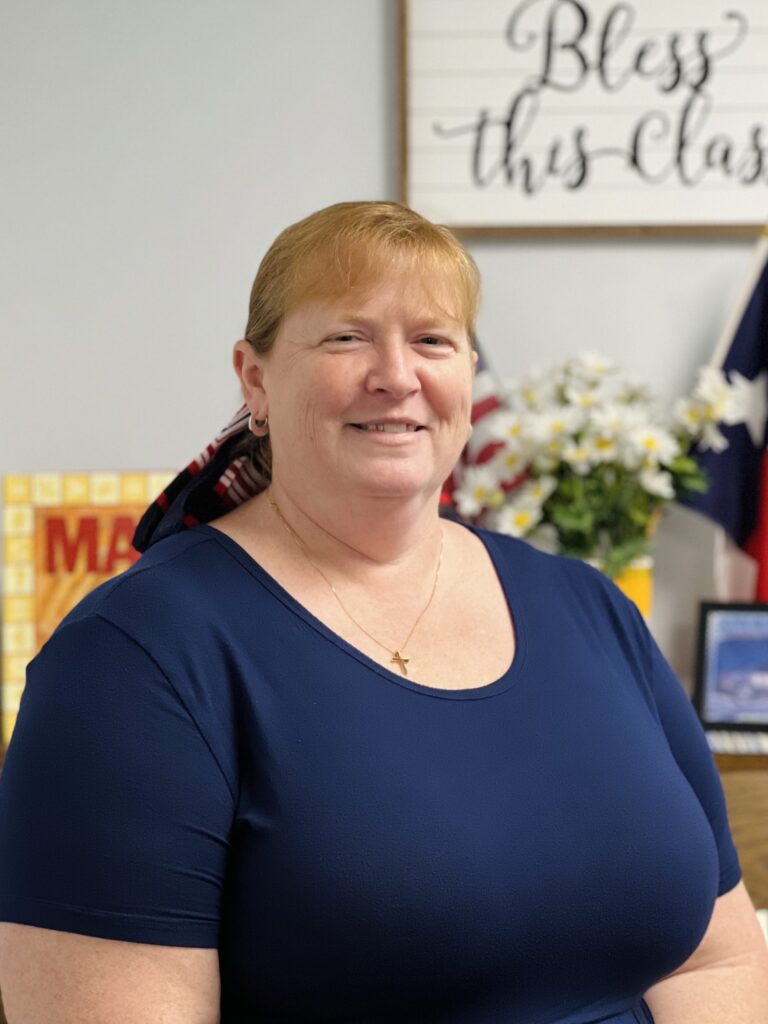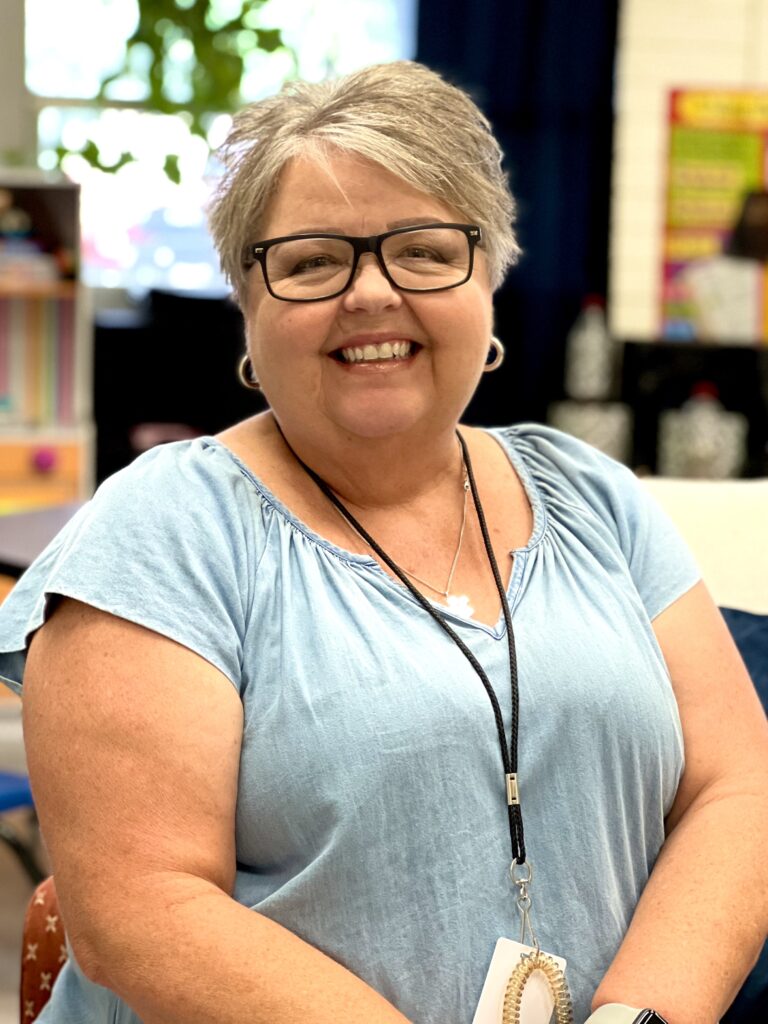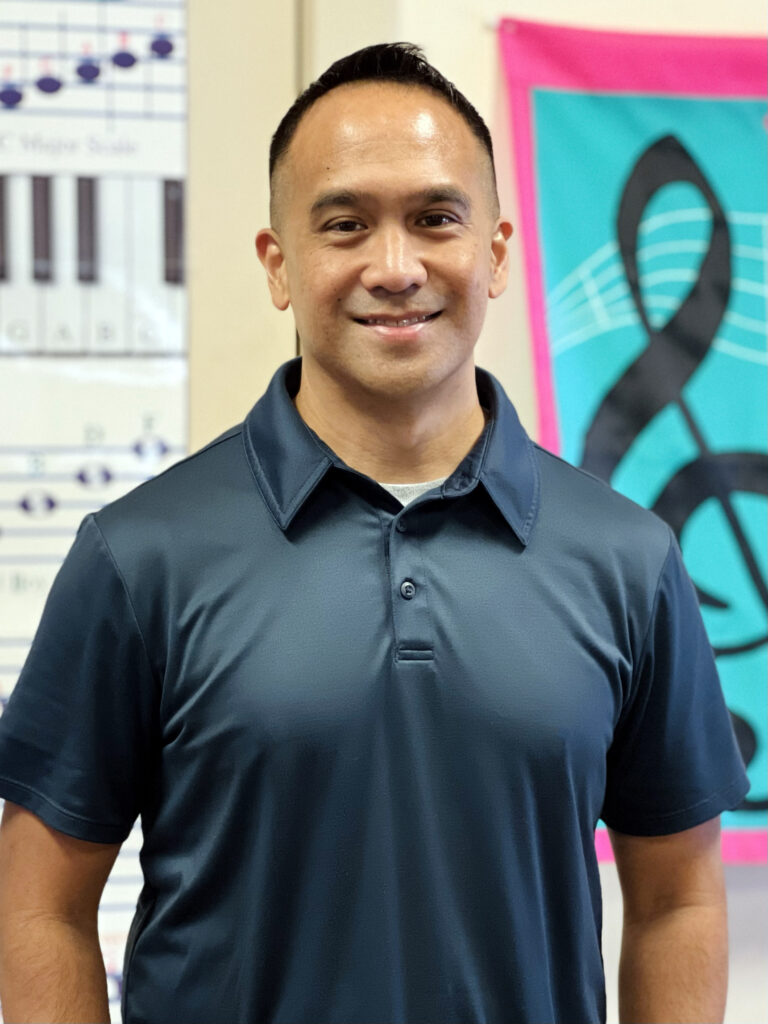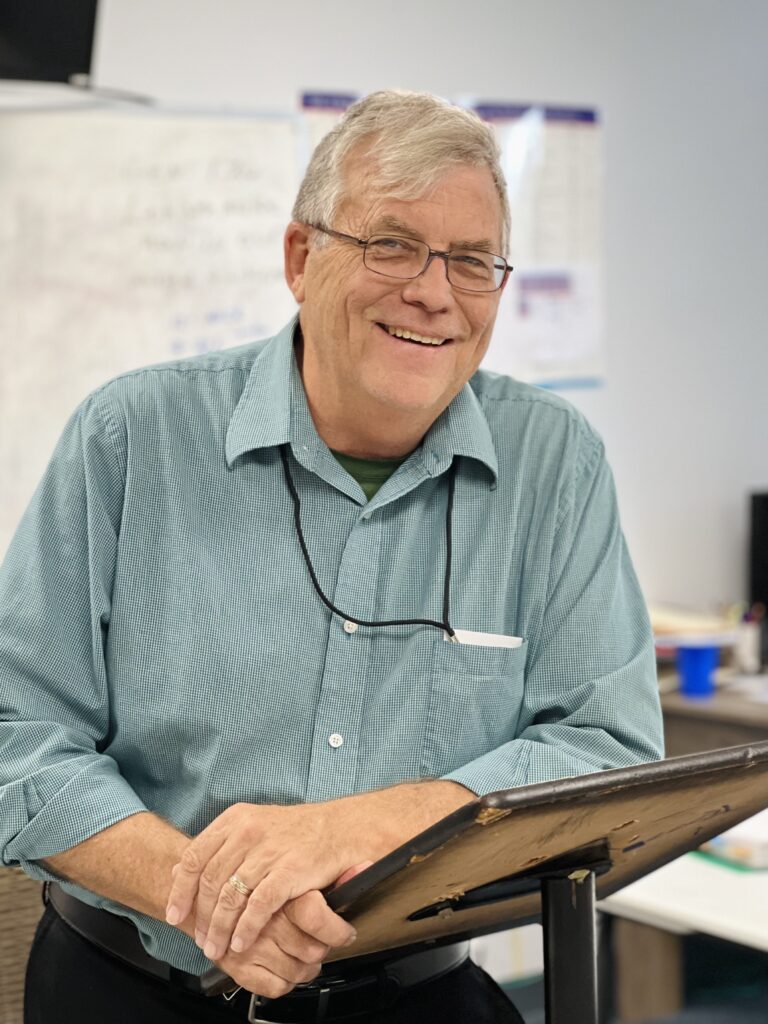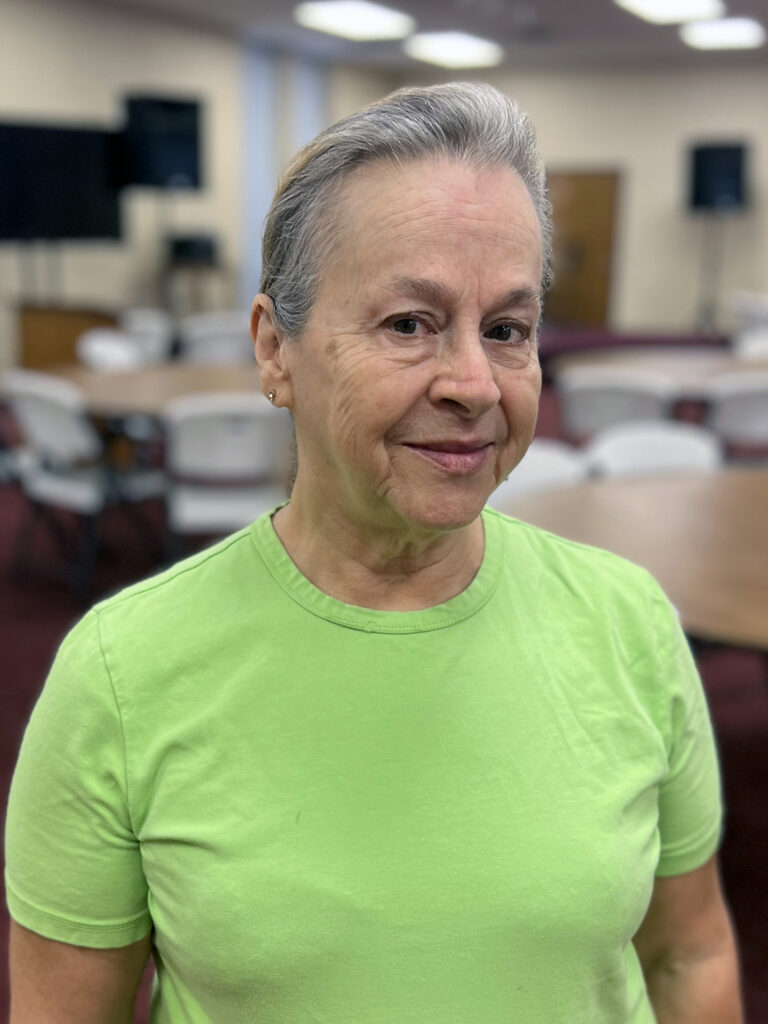 "We appreciate the personal care and Christ-centered education our children receive from ECA teachers."
-The Kidd Family