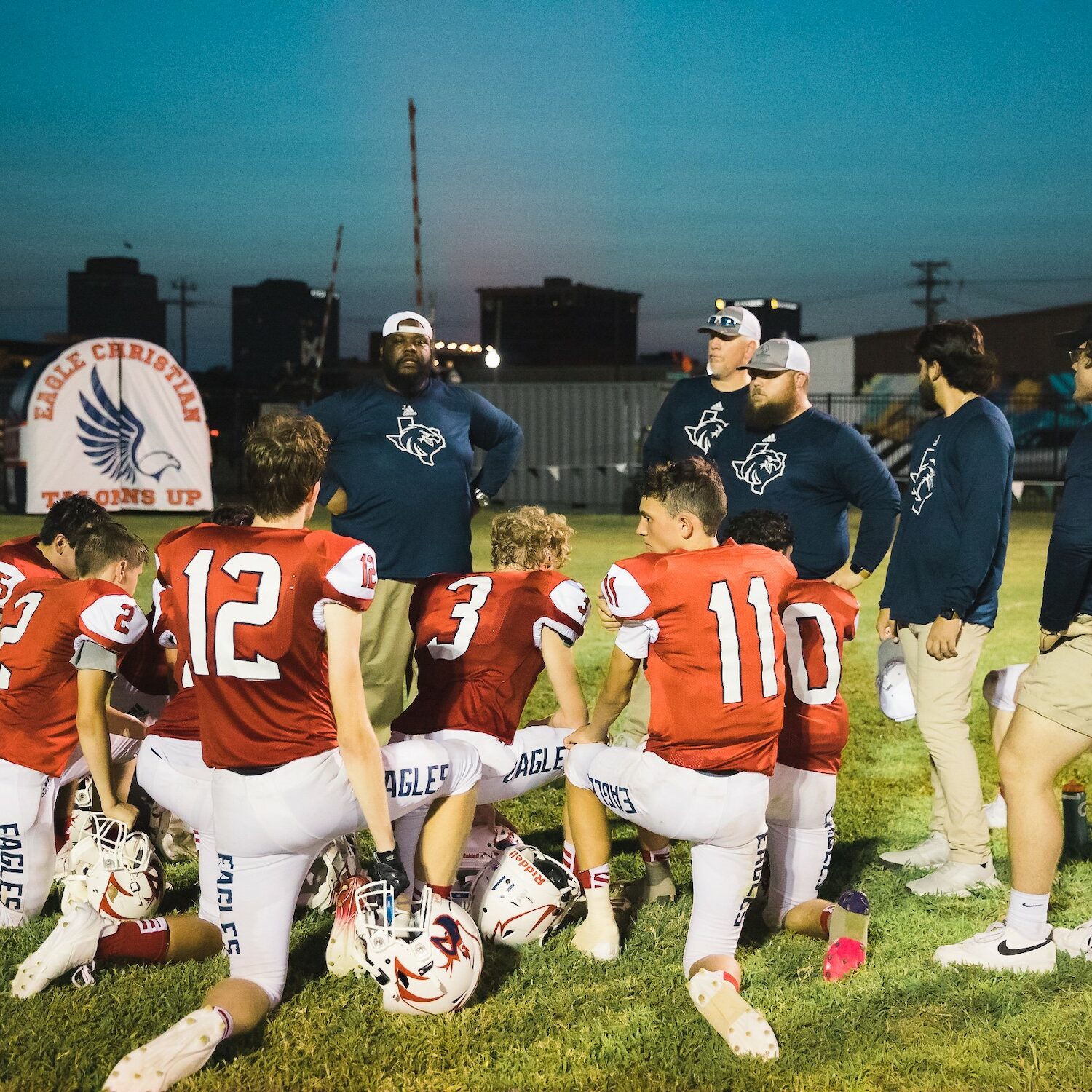 Football is a game of inches. We want to teach our players that every inch matters, both on the football field and in life. We want to be competitive and teach every player to have a championship mentality. It is our goal as coaches to do all that we can to drive each individual player to reach their maximum potential. This must be done by identifying each individual's strengths and weaknesses, and creating a motivating and engaging environment that promotes positive learning experiences and teamwork.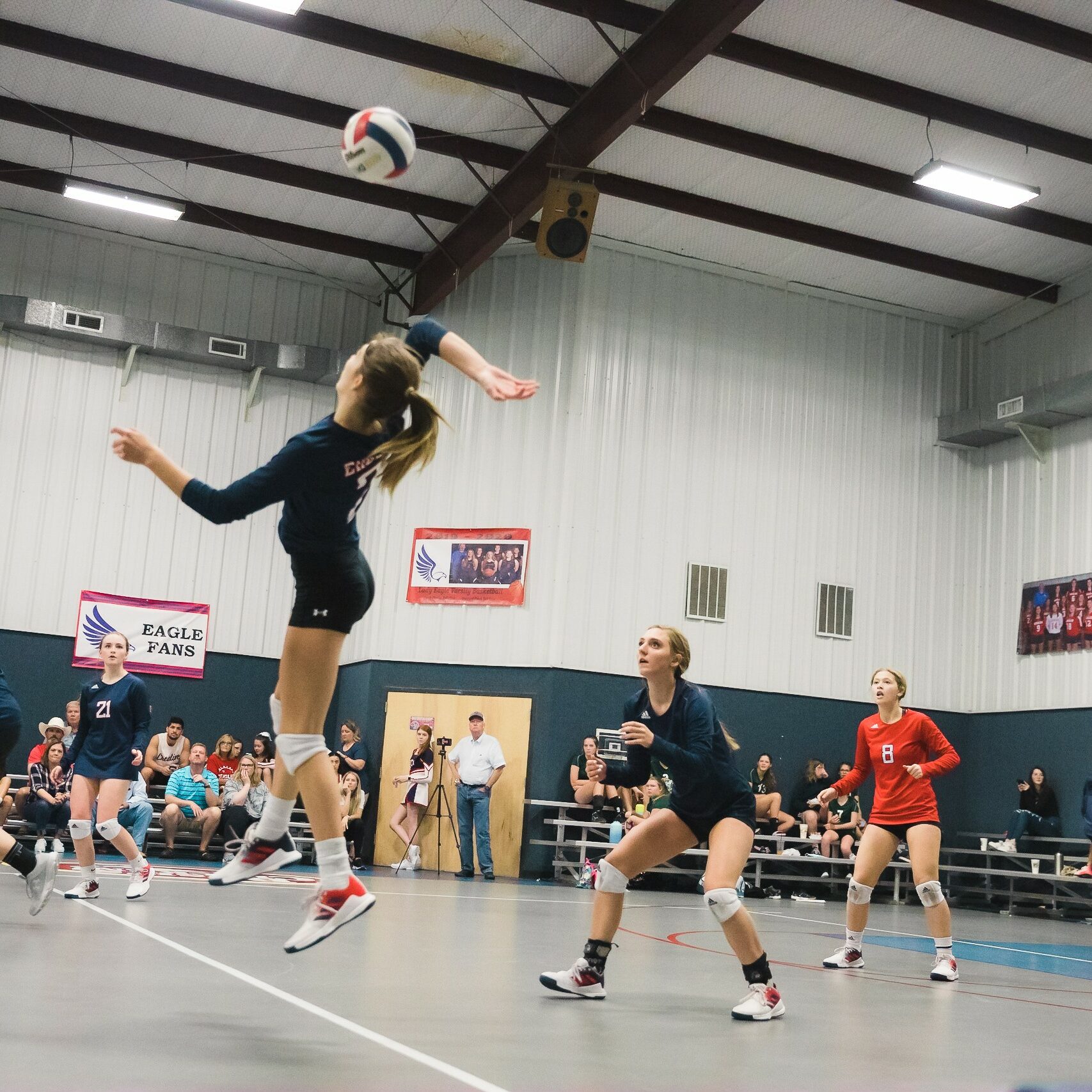 Volleyball is a game of technique that requires mental toughness and skill work. We want to train each girl to be the best volleyball player they can be, and develop their character through preparation, practice, competition, and interaction with their teammates. We hope each girl comes away with an understanding of diligence, excellence, and a Christ-like attitude that penetrates into all they do.
Cross Country is both a team and individual sport which sets it apart from others. Every athlete has the opportunity to score towards the team's place while also getting to compete against their own previous, personal best. I hope to teach athletes to push past the limits they have mentally placed on themselves so they can realize their potential for success. This success will take them far not only in cross country, but also in life.
Our coaching philosophy teaches the fundamentals of basketball so students can be competitive at the high school level. More specifically, we want to instill a competitive desire to win games and championships at the TAPPS 1A level. Our girls will learn to compete together and become a team in all competitive and non-competitive activities.