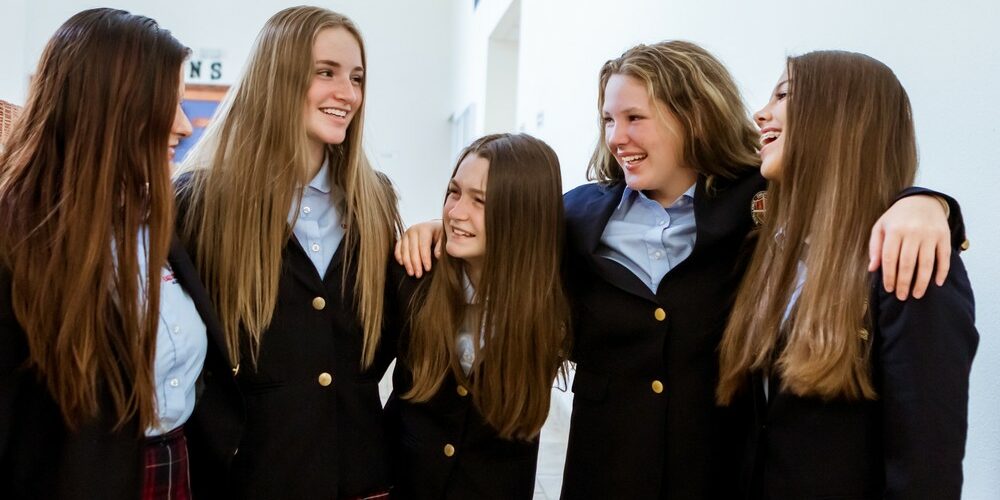 It is the philosophy of ECA that God ordained the family as the basic unit in society and in Christian education. We therefore seek to function as an extension of the family in the educational process. We will cooperate closely with parents in every phase of the student's development.
Because our mission is to provide each child with an outstanding, traditional education in a loving, Christian environment, we channel our energies to promote high academic standards while helping students achieve skills in creative and critical thinking—using the best integrated curriculum available. The uniqueness of each child shall be valued within an atmosphere of challenging academic standards and nurturing support. Within this atmosphere, ECA will seek to integrate family involvement with highly qualified and dedicated Christian faculty and to provide a foundation for each child to reach his or her full potential—spiritually, academically, emotionally and physically.
It is a part of the ECA purpose to promote good study habits, to encourage individual research and creative thinking, and to interpret world affairs in the light of God's revelations. Our philosophy dictates that our educational ministry be child-centered rather than program or institution-centered.
ECA is open to students of all races and denominations.